Cordiant Digital Infrastructure acquires Speed Fibre Group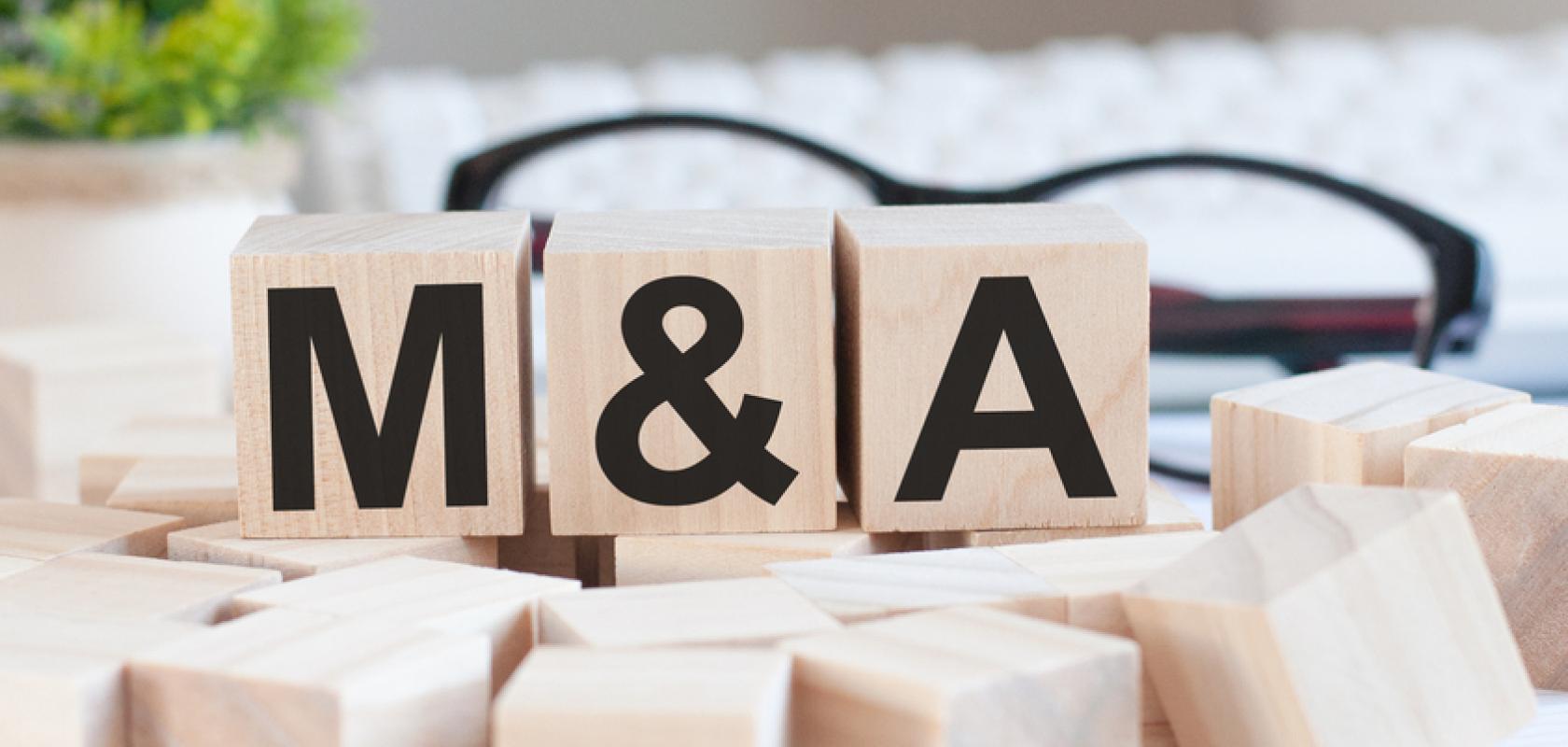 Cordiant Digital Infrastructure is to acquire Speed Fibre
Specialist digital infrastructure investor Cordiant Digital Infrastructure has entered into an agreement to acquire Irish open access infrastructure provider Speed Fibre from the Irish Infrastructure Fund  for a total enterprise value of €190.5 million. The equity consideration of €97m will be funded by €68m in cash and €29mthrough a vendor loan note with an initial interest rate of 6% and a maturity of four years.
Speed Fibre operates 5,400km of owned and leased fibre and wireless backhaul across Ireland, on which it provides dark fibre, wavelength and Ethernet services to a mix of carriers, internet service providers, corporate customers, and the government. The business is well-positioned to serve Ireland's growing data centre sector. Primarily a backbone provider, however, Speed Fibre's subsidiary, Magnet Plus, provides connection and service to approximately 10,000 business and retail customers in Ireland.
On closing, Speed Fibre will be the fourth digital infrastructure platform acquired by Cordiant since its launch in 2021, as part of its investment programme of buying strategic, cash flow generating platforms under its "Buy, Build & Grow" model. 
Shonaid Jemmett-Page, Chairman of Cordiant Digital Infrastructure Limited, says: "As a fourth significant investment, Speed Fibre represents a further strategic milestone for the Company. Speed Fibre operates in a new market for Cordiant, where data consumption growth is expected to be among the highest in Europe. This provides additional portfolio cash flow supported by high visibility revenues from wholesale contracts with global blue-chip customers and offers the potential to generate long-term value and attractive returns to shareholders."