Empire Access brings its fibre optic services to Erie, Pennsylvania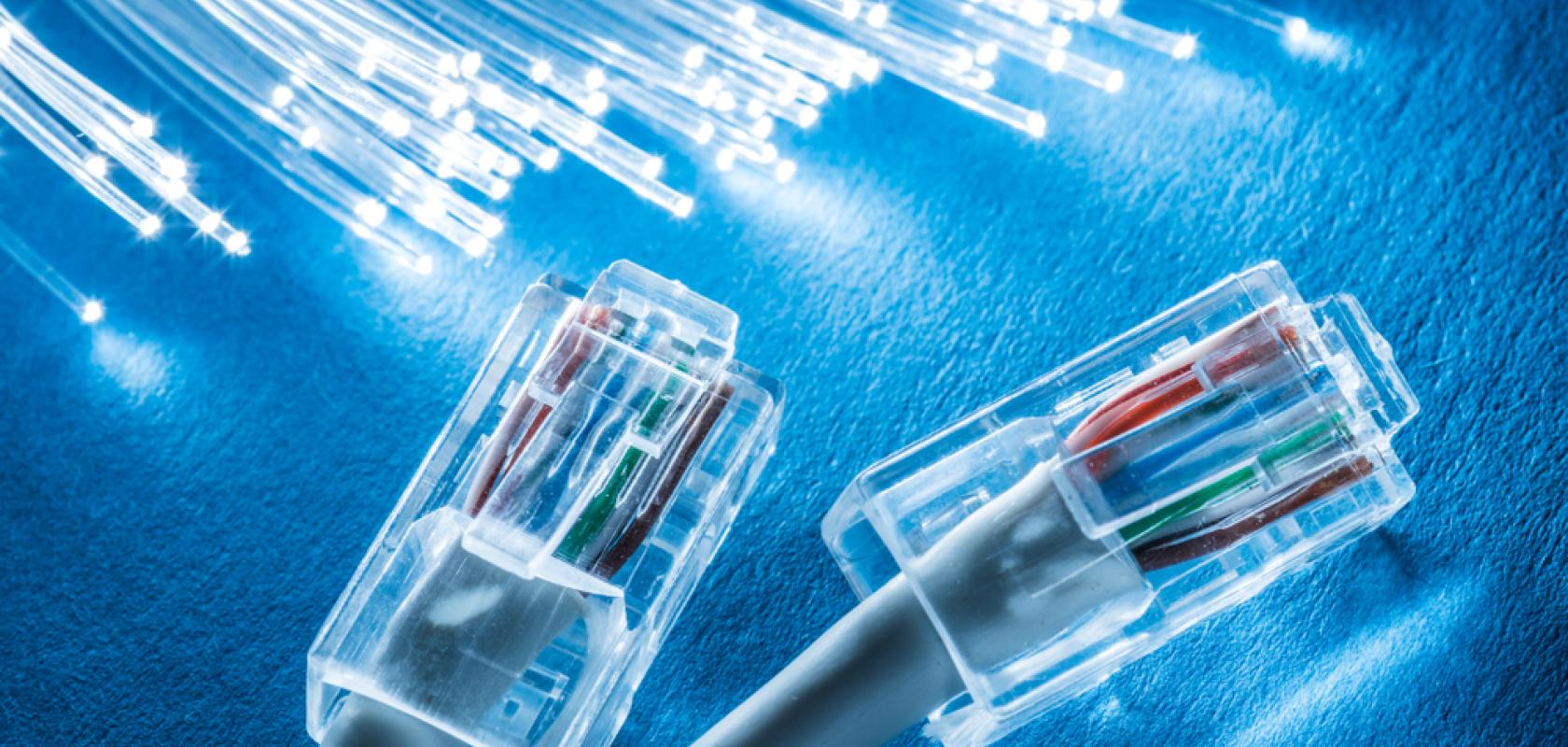 Empire Access expands fibre services (Credit: Valentyn Volkov/Shutterstock.com)
Northeast American FTTH and service provider, Empire Access is expanding its services to Erie, Pennsylvania. 
Headquartered in Prattsburgh, New York, Empire Access aims to primarily serve communities with less access to reliable internet. The move into Erie closely follows an announcement that fibre services would also be rolled out to Dansville and Warsaw, in New York.
The provider pairs its high-speed fibre optic internet with a number of telecom and security services, including streaming, home and business phone plans, IoT security, home automation and advanced business services including enterprise wifi, high-security firewalls, business emails, audio and video conferencing, dark fibre, and metro-Ethernet
Jim Baase, CEO at Empire Access says: "We are excited to join the Erie community and look forward to offering our top services. Community is critical to how we operate, and we take pride in our local customer support teams which allow us to better serve our customers. Our goal is to provide the best services in the markets we enter, therein challenging our competitors to keep up. We appreciate this opportunity to join the Erie community and look forward to growing together."
In other fibre-related news from Erie, Erie County Community College recently announced that it is now offering the Fiber Broadband Association's (FBA) Optical Telecom Installer Certification (OpTIC Path) training programme to help train the skilled fibre technicians needed to expand local fibre networks in and around the region.