Ogi brings new full-fibre broadband network to Cardiff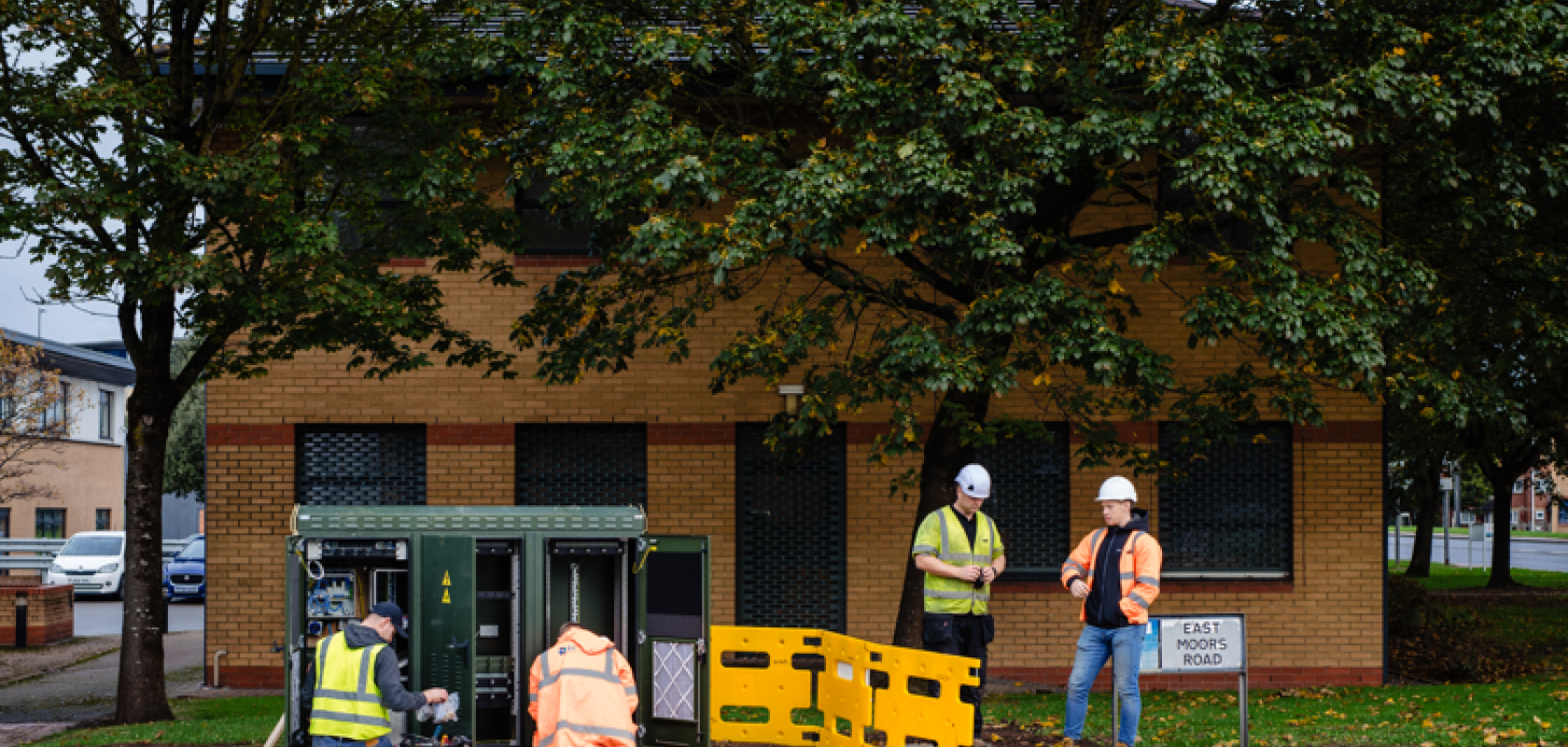 Ogi is bringing a new full-fibre broadband network to Cardiff
Welsh alternative fibre broadband network provider (altnet) Ogi has completed work on the first phase of installing a new full-fibre broadband network in the city. 
Announced in March this year, it has taken Ogi less than six months to install the initial phase of the new high-speed network, which has been launched to help bring connectivity solutions to the east of the city centre. Available in the East Moors district to begin with, the new gigabit-capable full fibre network will eventually roll out across Cardiff Bay, Dumballs Road and the city's new Capital Quarter in Ogi's first phase plans for the capital. 
Established in 2021, Ogi has gained momentum in recent years, investing millions of pounds to bring full-fibre in towns and villages across south Wales. As with its other networks, this new project uses Nokia's next-generation 25G PON full-fibre technology, and Ogi says it is set to offer speeds more than 10-times faster than Cardiff's average broadband download speed of around 99Mbps [Fair Internet Report]. The first phase roll-out is expected to be completed by early 2024, with services switched on in stages across the city. This is part of Ogi's initial phase to bring full fibre connectivity to 150,000 premises across south Wales – and signifies its first move into a major city centre area. 
Ogi's Chief Executive Officer, Ben Allwright, says: "This is good news for businesses in the city at a time when everyone is looking for cost effective ways to do more for less. Fast and dependable connectivity has never been more important, and with the big data age arriving at our doorstep, we're ready to equip businesses with the tools they need to not only survive but thrive. Full-fibre lines capable of between 2Gb/s to 10Gb/s symmetrical speeds will soon be available for the very first time over the dedicated bespoke network, meaning businesses will have the option to expand where they are rather than move away from the city."