Trumpf introduces longer wavelength VCSELs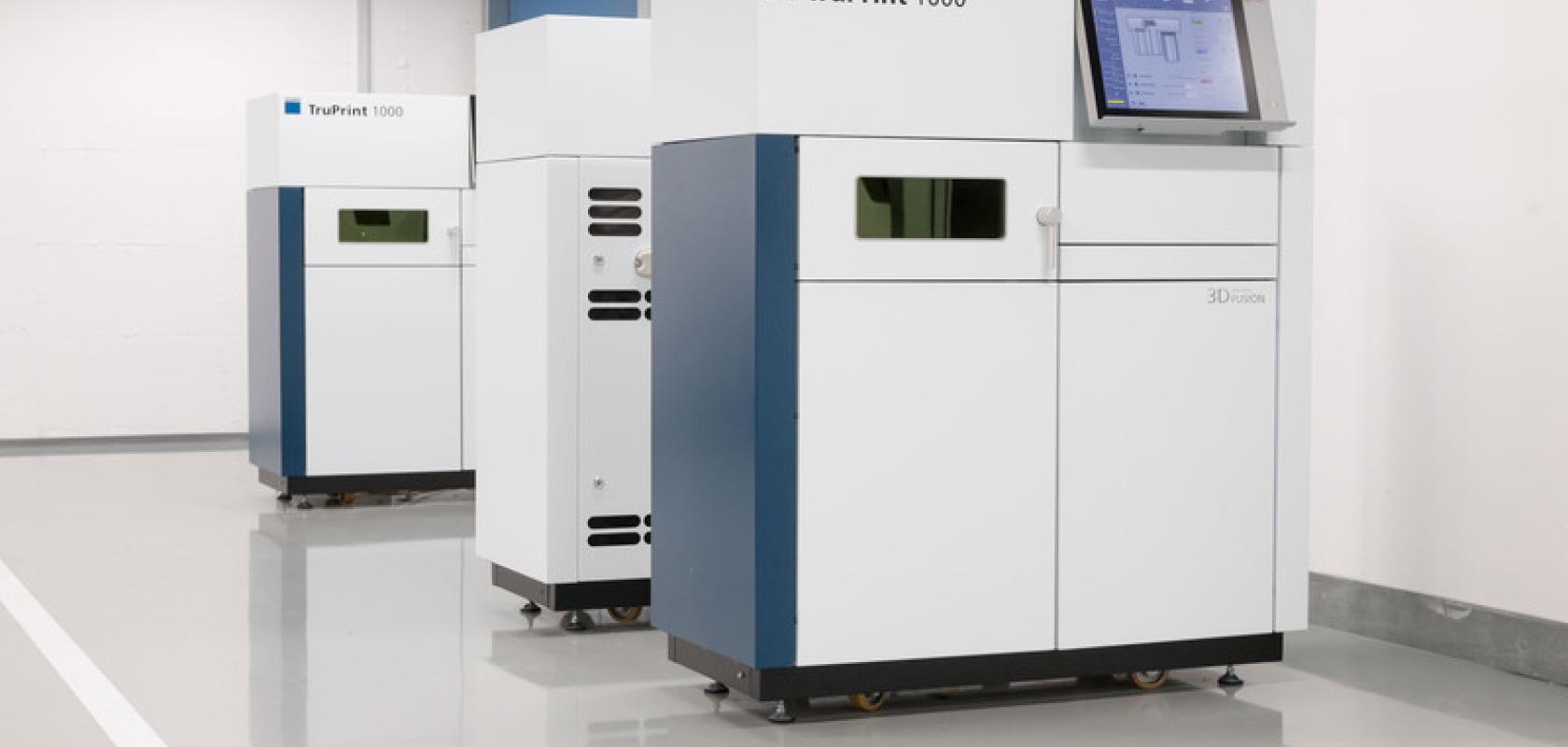 Trumpf Photonic Components will showcase its current 850nm product portfolio and its future roadmap for longer wavelengths at OFC.
The company said that it is continuing to innovate its product portfolio, and is revealing at the event, longer wavelength solutions, in expansion of its existing portfolio of 850nm VCSELs. Therefore, the company is introducing VCSELs with wavelengths above 940nm. This is to address the market requirements for broader temperature ranges, higher product robustness and service life.
Trumpf has recently completed its first investment tranche in the production site in Ulm, Germany, to upgrade its manufacturing platform and support further business growth. The company is building on more than 20 years of experience in the market with the strategy of not only designing standard modules, but also customised solutions for high-speed and high-performance VCSELs and photodiodes.