Two UK altnets consolidate to optimise UK fibre deployment opportunities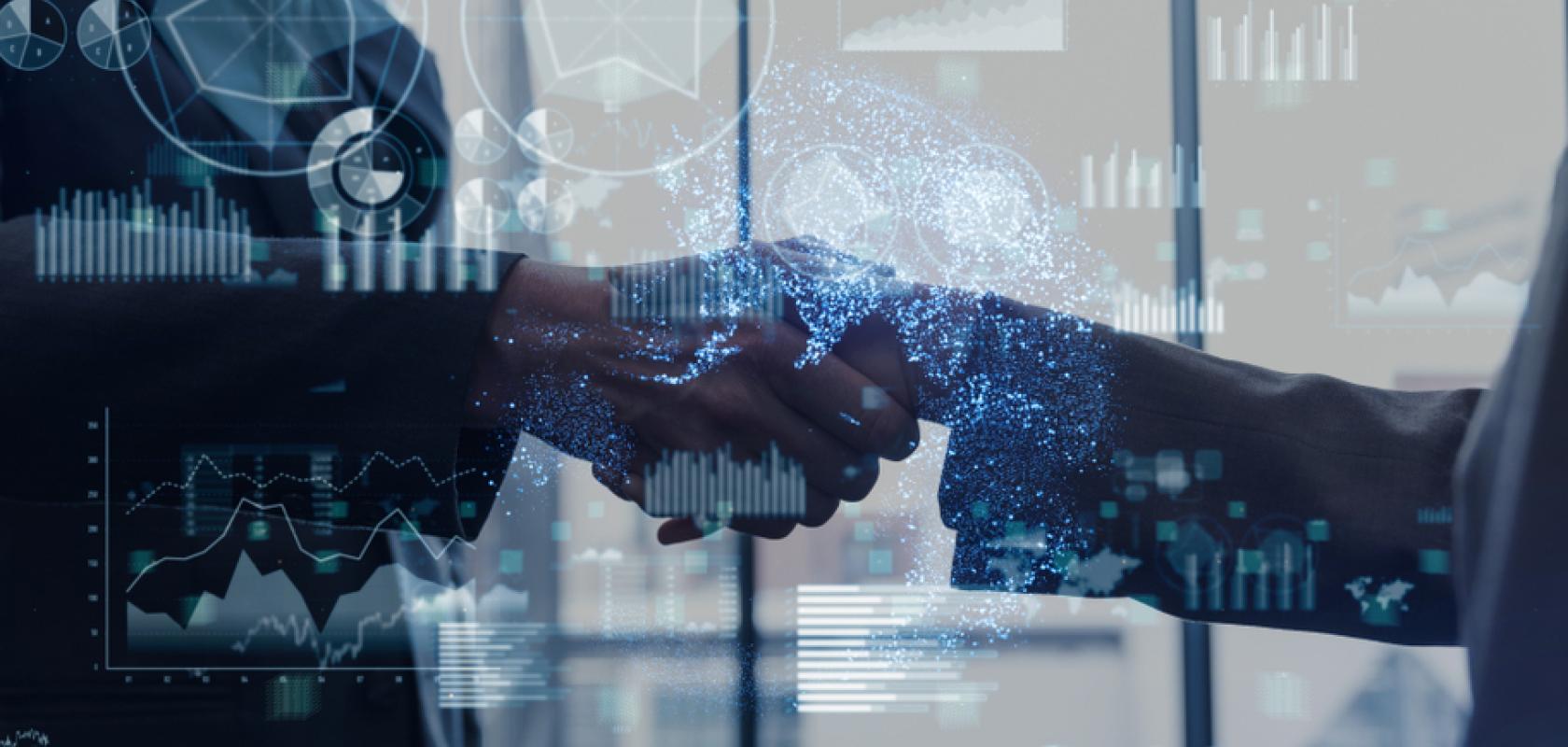 UK altnets FullFibre and Digital Infrastructure are to consolidate
Basalt Infrastructure Partners (Basalt) announces its Basalt Infrastructure Partners Fund III is bringing together alternative network providers (altnets) FullFibre and Digital Infrastructure in a move designed to create a larger and more ambitious wholesale network platform in the UK fibre market. 
The combined business, will be led by CEO Oliver Helm, and will integrate Digital Infrastructure's and FullFibre's existing footprints, while continuing the fibre network build out in more rural regions. It will take advantage of FullFibre's wholesale-first strategy and is intended to create one of the larger offerings by UK altnets, with a fibre network accessible by more than 250,000 homes and businesses ready for service today, with an ambition to deliver 1 million live premises through a wholesale business model. 
BeFibre, Digital Infrastructure's internet service provider customer, which currently provides retail services via both the FullFibre and Digital Infrastructure networks, will remain part of the group as a customer of the enhanced wholesale platform.
Commenting on the merger, Wil Jones, Partner at Basalt, says: "The UK fibre sector is maturing and, through this merger, we will create a business with substantial scale, under a single wholesale platform. This will ensure long-term success and strengthen our position in the market to accelerate the plans of both businesses. This consolidation places us well to take advantage of opportunities in the UK fibre market and continue our investment in network rollout across the UK, enhancing the platform's ability to deliver increasingly essential fibre infrastructure in historically under-served areas."
Oliver Helm, CEO at FullFibre adds: "Both Digital Infrastructure and FullFibre have built exceptionally skilled teams, with complementary capabilities. Together, we will accelerate the pace at which we roll out and connect customers to our fibre network. The merged organisation will sit in the top tier of well-established, alternative networks. With this substantive scale, we will continue our single-minded focus on delivering exceptional network infrastructure to our ISPs, and their customers and communities in turn."
The consolidation of UK alternative fibre network operators, providers and ISPs was, unsurprisingly, one of the hot topics at this year's Connected Britain event. Find out what some of the other key messages were by watching our exclusive videos from the event.