22,000 premises to gain fibre broadband in Amarillo, Texas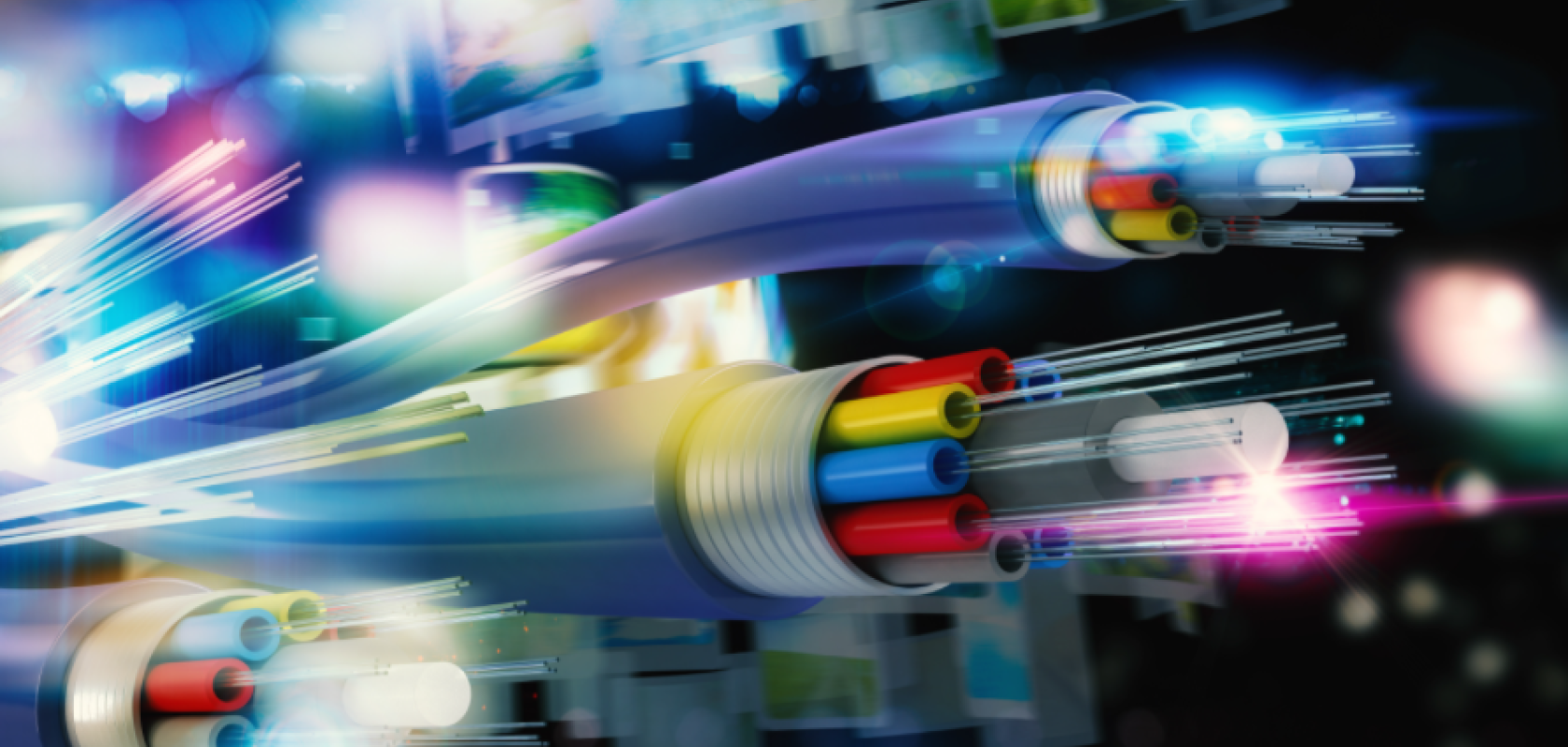 The city of Amarillo has agreed a $24m project with US provider AT&T to build a new fibre network to more than 22,000 customer locations throughout the city. 
The project proposes the provision of access to AT&T fibre for homes, businesses and government agencies in the city centre. 
The planning and engineering work is set to begin as soon as the contract is executed. AT&T has been building communications networks in Texas for more than 140 years and last year made fibre available in more than 300,000 new locations in Texas. The provider offers symmetrical speeds of up to 5Gb/s on downloads and uploads. 
Amarillo Mayor, Ginger Nelson commented on the agreement: 'The city of Amarillo broadband access plan is one of the more significant technological infrastructure advancements in city history. Amarillo is taking the lead in ensuring all its residents have access to the world wide web and its countless uses – from education to workforce development to healthcare and more. AT&T, with a longtime tradition of excellence in communication, is the perfect company for this historic project that will benefit the entire Amarillo community and serve as a template for other cities and communities to follow on how to connect their residents in the digital age.'
Fred Maldonado, regional vice president at AT&T Texas added: 'We appreciate the leadership and foresight of the city in planning to choose AT&T fibre, which will provide a fast and reliable internet solution for today and tomorrow. This is an important milestone for the city of Amarillo and the state of Texas to show how public-private partnerships can help close the digital divide.'
The project is subject to funding approval by the city of Amarillo and a final contract between AT&T and the city.