AMD Xilinx acquisition to expand data centre business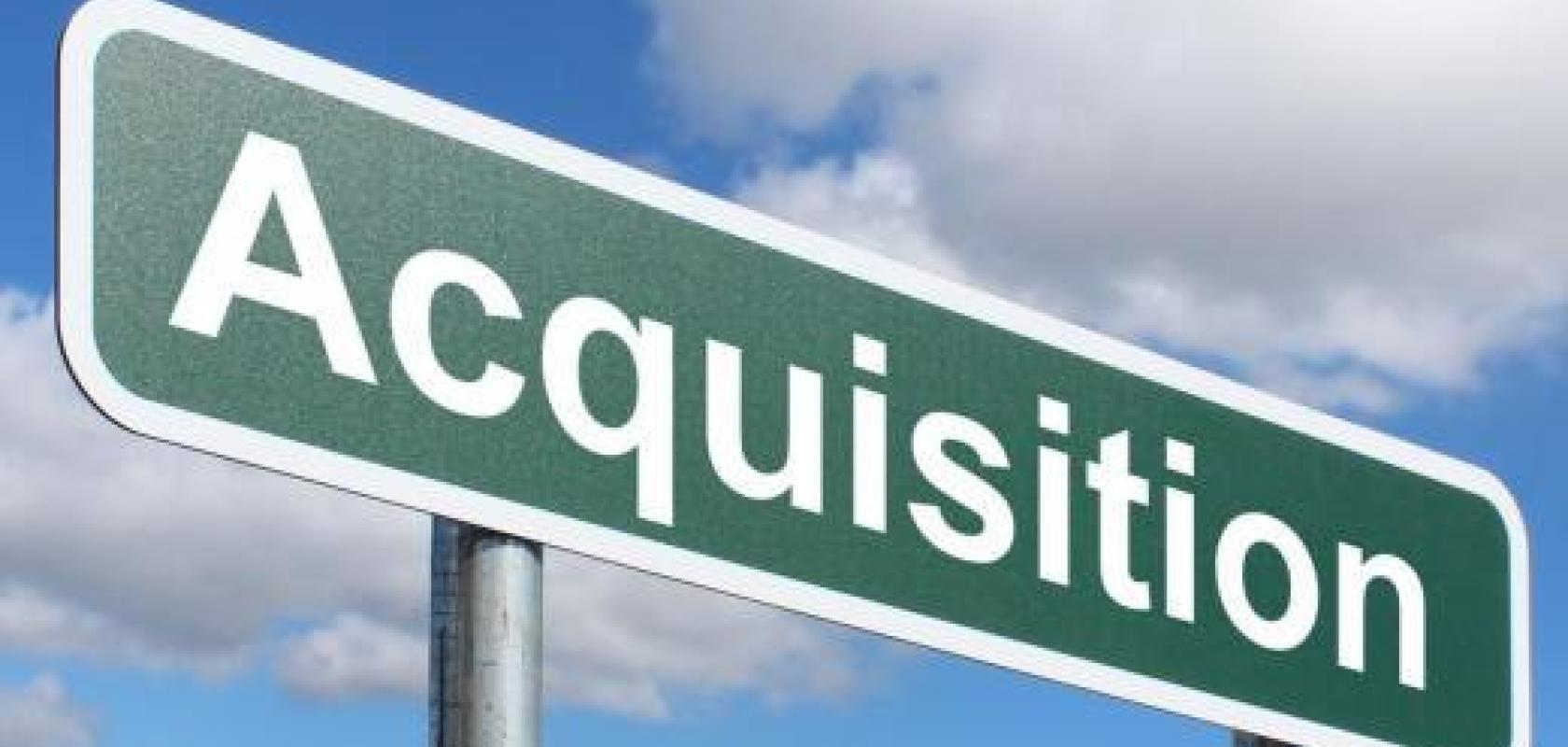 AMD and Xilinx have entered into a definitive agreement for the former to acquire the latter in a $35bn transaction. 
The transaction is expected to immediately benefit AMD's margins, while bringing together two businesses with complementary product portfolios and customers. 
AMD will offer its portfolio of high performance processor technologies, combining CPUs, GPUs, FPGAs, Adaptive SoCs and deep software expertise to enable leadership computing platforms for cloud, edge and end devices. The new, combined company will take advantage of opportunities spanning some of the most significant growth segments. As well as optical communications, these include from the data centres, gaming, PCs, automotive, industrial, aerospace and defense.
AMD has a combined team of 13,000 talented engineers and more than  $2.7bn of annual R&D investment. The move will bring the company additional talent. Dr. Lisa Su will lead the combined company as CEO. Xilinx president and CEO, Victor Peng, will join AMD as president responsible for the Xilinx business and strategic growth initiatives, effective upon close of transaction. At least two Xilinx directors will also join the AMD board of directors.
Su said of the transaction: 'Our acquisition of Xilinx marks the next leg in our journey to establish AMD as the industry's high performance computing leader and partner of choice for the largest and most important technology companies in the world. The Xilinx team is one of the strongest in the industry and we are thrilled to welcome them to the AMD family.'
Peng was similarly enthused: 'We are excited to join the AMD family. Our shared cultures of innovation, excellence and collaboration make this an ideal combination. Our leading FPGAs, Adaptive SoCs, accelerator and SmartNIC solutions enable innovation from the cloud, to the edge and end devices. Joining together with AMD will help accelerate growth in our data center business and enable us to pursue a broader customer base across more markets.'