Archtop Fiber acquires GTel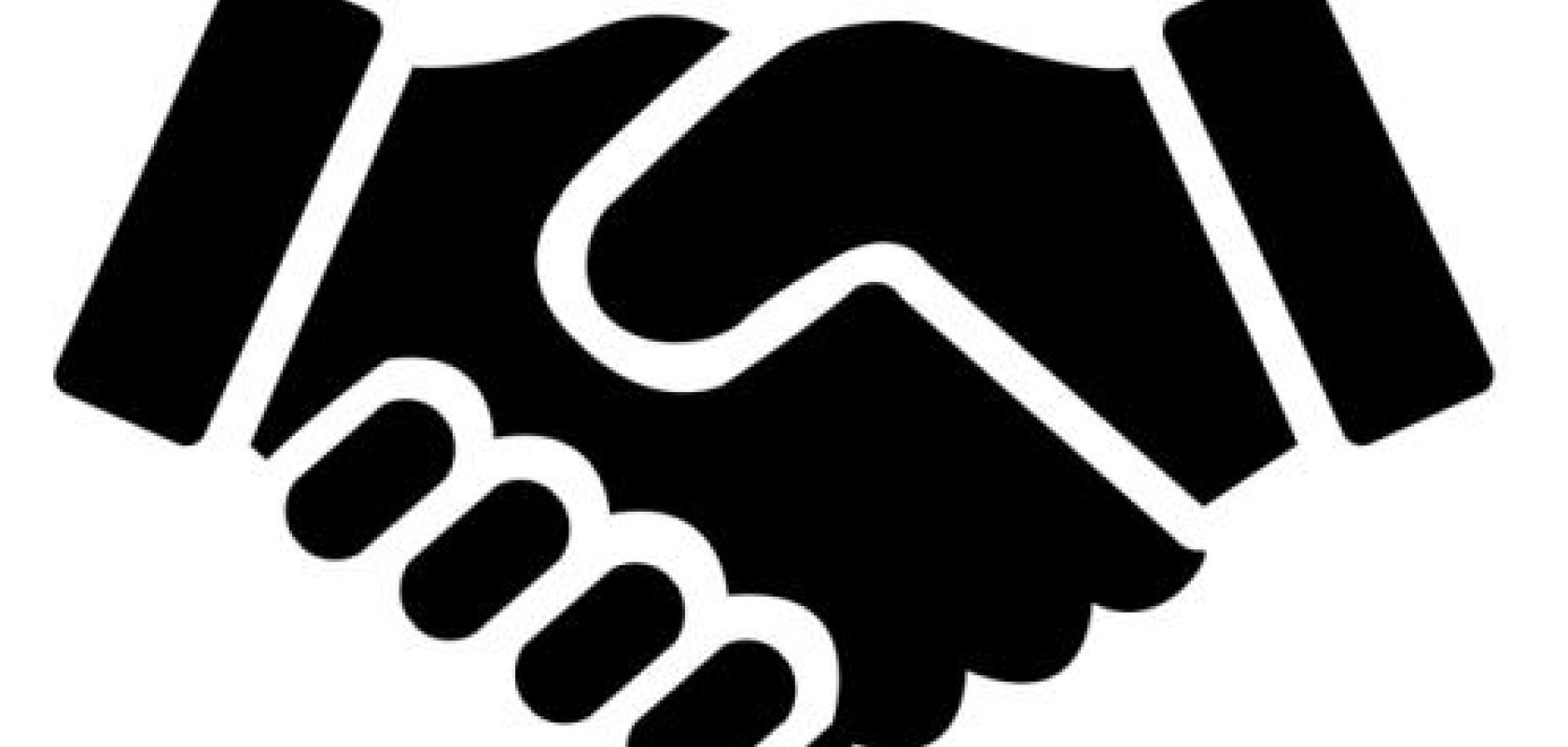 New York-based provider Archtop Fiber has signed a stock purchase agreement with family owned service provider, GTel. The agreement will see Archtop Fiber provide telecommunications services in more than five townships across New York's southern Columbia County, bringing new jobs and business opportunities to the area.
Headed up by a team of telecom industry veterans, Archtop Fiber's mission is to build a world-class, fibre multi-gig broadband service provider to deliver fast, reliable, environmentally friendly and affordable internet access. The firm is backed by a $350m investment by Post Road Group, a digital infrastructure and real estate investment platform.
Jeff DeMond, Founder and CEO of Archtop Fiber comments: "We are honoured GTel has entrusted us to continue the remarkable legacy it has established over nearly a century. Just like GTel, we are committed to innovation and building a brighter future for our neighbours in southern Columbia County and beyond. We have a deep-rooted relationship with GTel and are proud to keep the company's momentum going. We will leverage our knowledge and experience to expand digital growth and bring even more jobs and tech-driven opportunities to this vibrant area."  
Adds Bruce Bohnsack, President of GTel: "Archtop Fiber could not be a more perfect choice to carry on the legacy of GTel. After 95 years of dedicated service, we are pleased to pass the torch to the Archtop team who will expand the reach of best-in-class internet and voice services to our communities, especially as the need for innovation and jobs continues to grow at an accelerated pace. From a small business with just two telephone lines in 1905 to a leading, fibre-first internet, video and voice service provider today, the four generations of Bohnsack family management – coupled with experienced local staff – have grown this company from the ground up, which truly has been a labour of love. Now it's time for a new chapter. Our family, the GTel staff and the communities served can't wait to see what happens next with the telecom experts at Archtop leading the way. The future is truly bright for the region."
The acquisition is predicted to close early next year, pending regulatory government approvals.