Lit Communities bags $150m investment to accelerate broadband deployment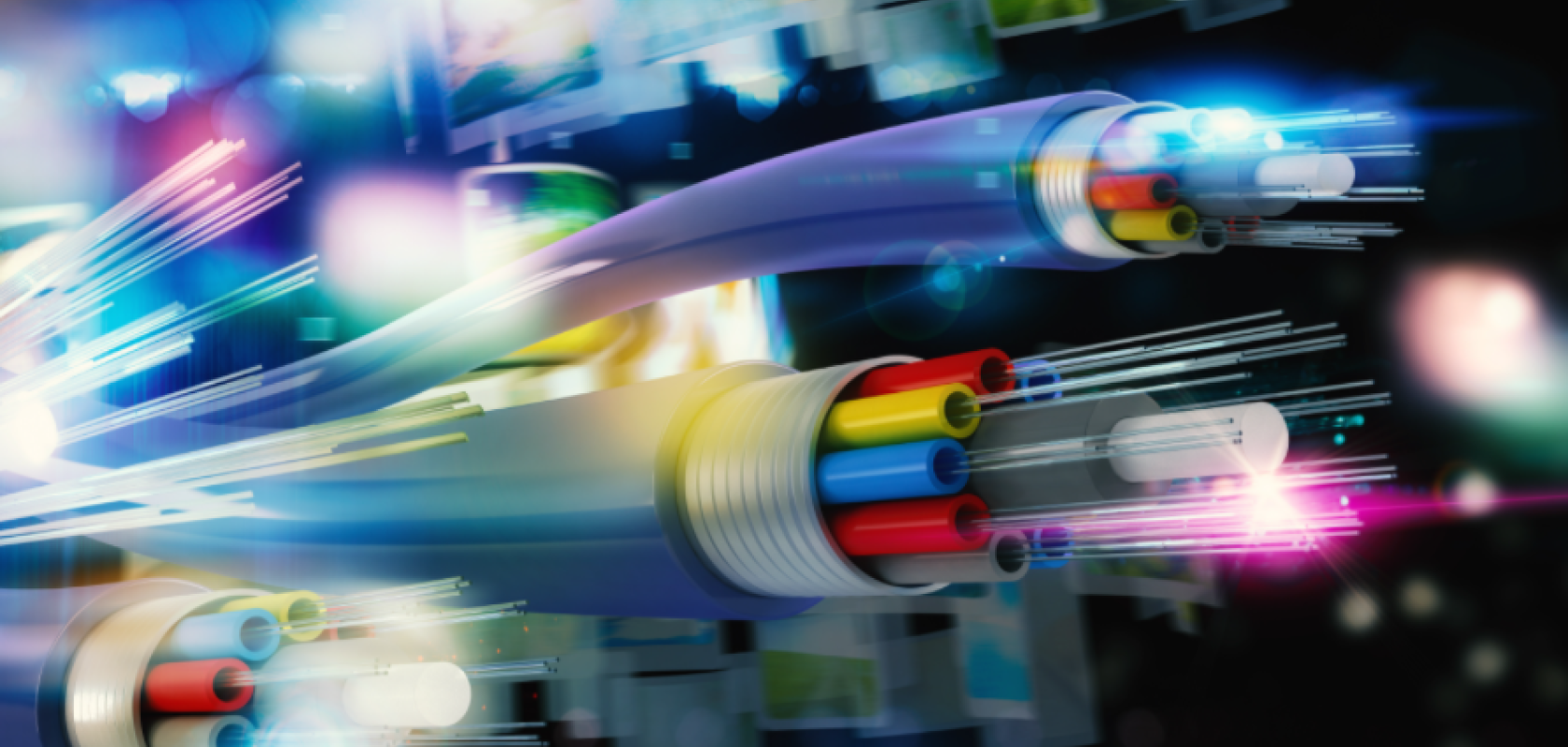 Private equity firm Oak Hill Capital has committed $150m in primary capital to network provider, Lit Communities. The investment will go to further fund and accelerate the construction of Lit's fibre-optic network in unserved and underserved communities across the United States. 
Lit was founded in Birmingham, Alabama, in 2019. It leverages public-private partnerships with local governments and municipalities to build and operate last-mile fibre networks. The company has networks in place, under construction or in planning in Ohio, Pennsylvania, and Texas. In partnership with local communities and vendors, Lit has built and currently operates fibre networks reaching approximately 20,000 homes and businesses. 
Oak Hill's investment will allow Lit to bring FTTH networks to more than 200,000 locations over the next few years. Oak Hill is an experienced investor in broadband expansion through fast-growing, independently owned networks in multiple states. 
Brian Snider, Chief Executive Officer at Lit says of the investment: "Lit Communities is already in a strong position with the backing from Stephens and TPO - their experience in the industry and understanding of our model has been paramount in our success to date.  We're thrilled to partner with Oak Hill to further strengthen our position by benefiting from their long-standing experience and expertise in our space. I could not be prouder of the Lit team; they are what truly sets us apart. The future is extremely bright at Lit."
Adds Andrew Massey, Chief Financial Officer for Lit: "This is a pivotal point for our company. We've spent years developing an expertise in collaboratively working with local governments and municipalities to determine where and how to efficiently build networks. The Oak Hill investment provides us the capital and expertise to accelerate our plans of providing ultra-fast, reliable, and affordable broadband service in the communities we partner with and serve."
Adam Hahn, Principal at Oak Hill states: "We are thrilled to be partnering with Brian and his talented team, alongside Stephens and TPO, to support the expansion of Lit's fibre network to many more underserved American communities."
Concludes Jeff Butler, Vice President at Oak Hill: "We believe that reliable, high-speed access to the Internet is fundamental to driving economic growth and equal opportunity in local communities across the country."
Oak Hill joins Lit's existing shareholders, including Stephens Capital Partners, The Pritzker Organization (TPO) and the Lit management team, all remaining shareholders who plan to continue to support the business going forward.