Arelion enhances trans-Atlantic capability with new high-capacity route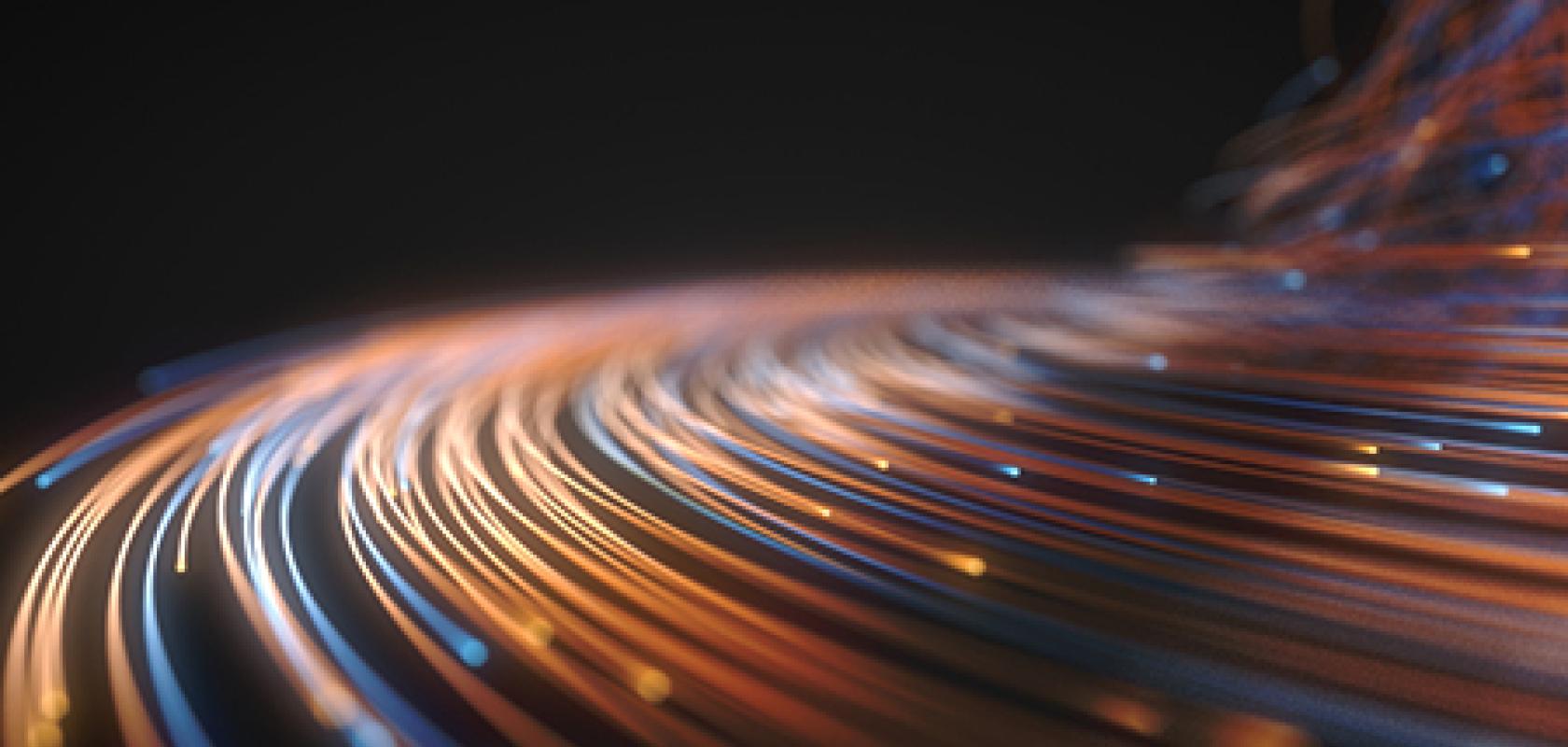 Global carrier Arelion has deployed a new, high-capacity route from Reston, Virginia down the East Coast, connecting directly to the Telxius cable landing station in Virginia Beach, then continuing to Arelion's new point-of-presence (PoP) in Raleigh, North Carolina, before connecting into Charlotte, North Carolina and continuing south into Jacksonville and Miami, Florida.
This route is designed to allow Arelion's network to better serve the research triangle's technology and data centre markets. On the technology side, it leverages open optical line systems to support multi-vendor transponders and the latest coherent pluggable components, allowing scalable wavelength services, including 10G, 100G and 400G, for its customers in data centre and technology markets on the East Coast. 
The new route leverages Arelion's existing metro reach in Ashburn, Virginia and Reston, enabling terrestrial backhaul options north with diversity from Ashburn and south with diversity from Northern Virginia. As part of this network expansion, Arelion now offers five diverse optical systems serving Charlotte. The new deployment also provides additional capacity and capability to support the terrestrial transport of multi-terabit subsea traffic from new subsea cables to Latin America and the Caribbean terminating in Jacksonville and South Florida.
Arelion's new Raleigh PoP at the Flexential data centre provides diverse, direct connectivity to major subsea hubs, and is designed to serve the capacity and capability needs of biotech, healthcare and technology markets in the region.
Art Kazmierczak, Director of Strategic Sales and Network Development at Arelion says: "This network expansion on the East Coast of the U.S. is in response to our customers' growing requirements for diverse, high-capacity connectivity and end-to-end trans-Atlantic solutions. Arelion's new unique route continues our long-term commitment to invest in our North American network and provide resilient connectivity solutions that facilitate the growth of critical digital industries in rapidly evolving markets."
The route is planned to go live in the third quarter of this year.