Arelion North-eastern US route expansion offers diverse connectivity to Europe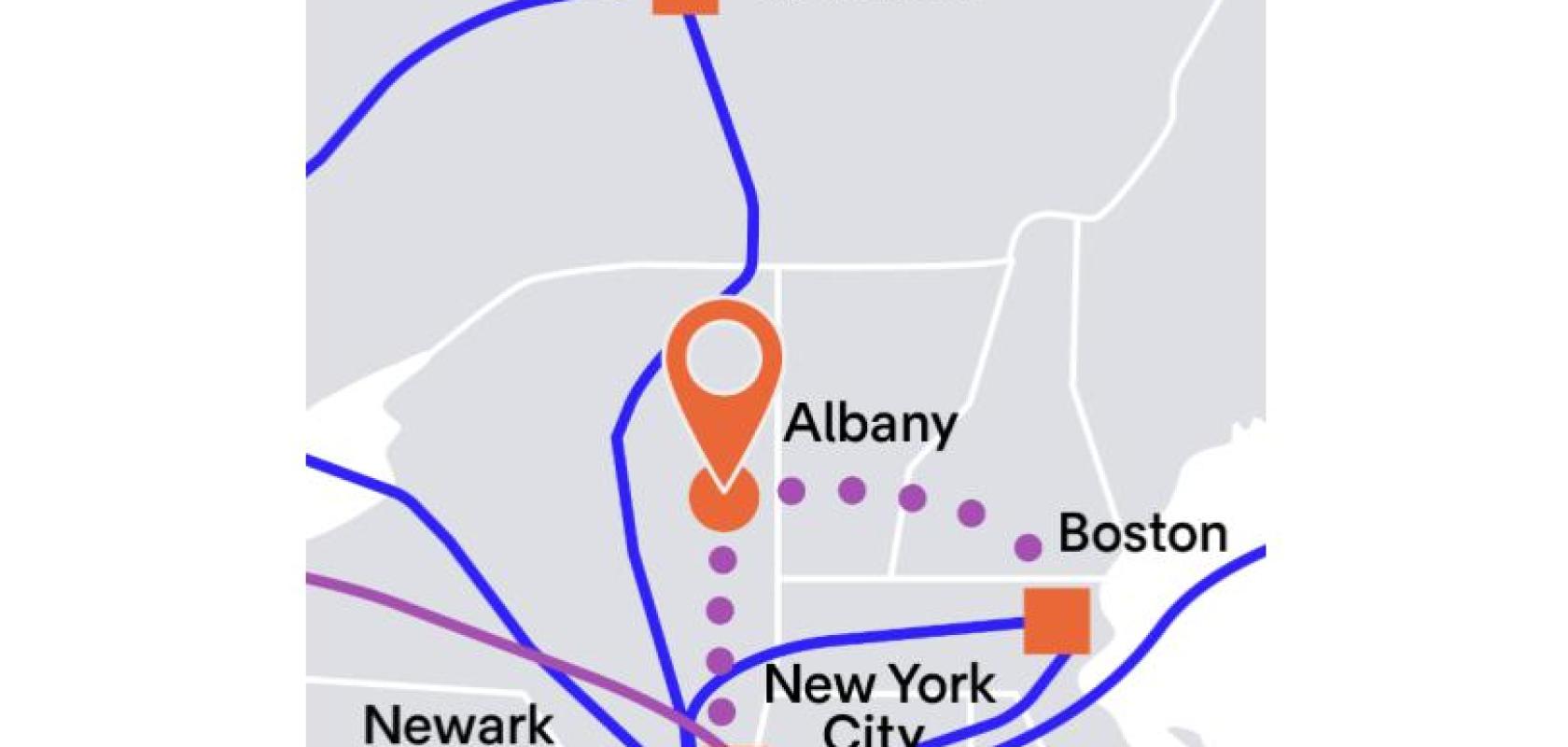 Arelion has added a new diverse, high-capacity transmission route connecting Boston to Secaucus, providing its customers with resilient connectivity and fast delivery that bypasses common routes going direct through Long Island and Manhattan. 
By providing backhaul to the Amitié sea cable system through its fifth trans-Atlantic cable route, the company establishes Boston as a DWDM service market and empowers companies, including financial services organisations, with diverse connection options and seamless terabit scale capability across multiple cables connecting into landing stations in the US and Europe.
The project will address the need for seamless connectivity that avoids dense metropolitan centres, providing financial services companies and customers in other sectors with diverse trans-Atlantic connection options, including 400GE wavelength services, and enhanced access to Arelion's established ecosystem of content, security and cloud providers. The route will offer connectivity in the US to Arelion's 150+ Points-of-Presence (PoPs) and EU terrestrial extensions to customer end points. It has a trans-Atlantic capacity of more than 320Tb/s, connecting Boston in the US to Slough (UK) and Bordeaux (FR) in Europe.
Art Kazmierczak, Director Business and Network Development at Arelion says: "Our new high-capacity DWDM transmission route will provide the diverse, trans-Atlantic connectivity into Europe that is needed by the financial services sectors and other companies densely concentrated in the Northeastern US. Through this organic network expansion, Arelion further establishes itself as one of the few operators to own end-to-end network solutions and customer experiences in both the US and Europe. This new route furthers our vision of diverse, high-capacity global connectivity that boosts business growth in markets that rely on uninterrupted, long-haul transport of high traffic volumes." 
The Amitié cable system is expected to go live in Q2 2023.