CityFibre £2.5 billion investment plan to connect five million UK homes to full fibre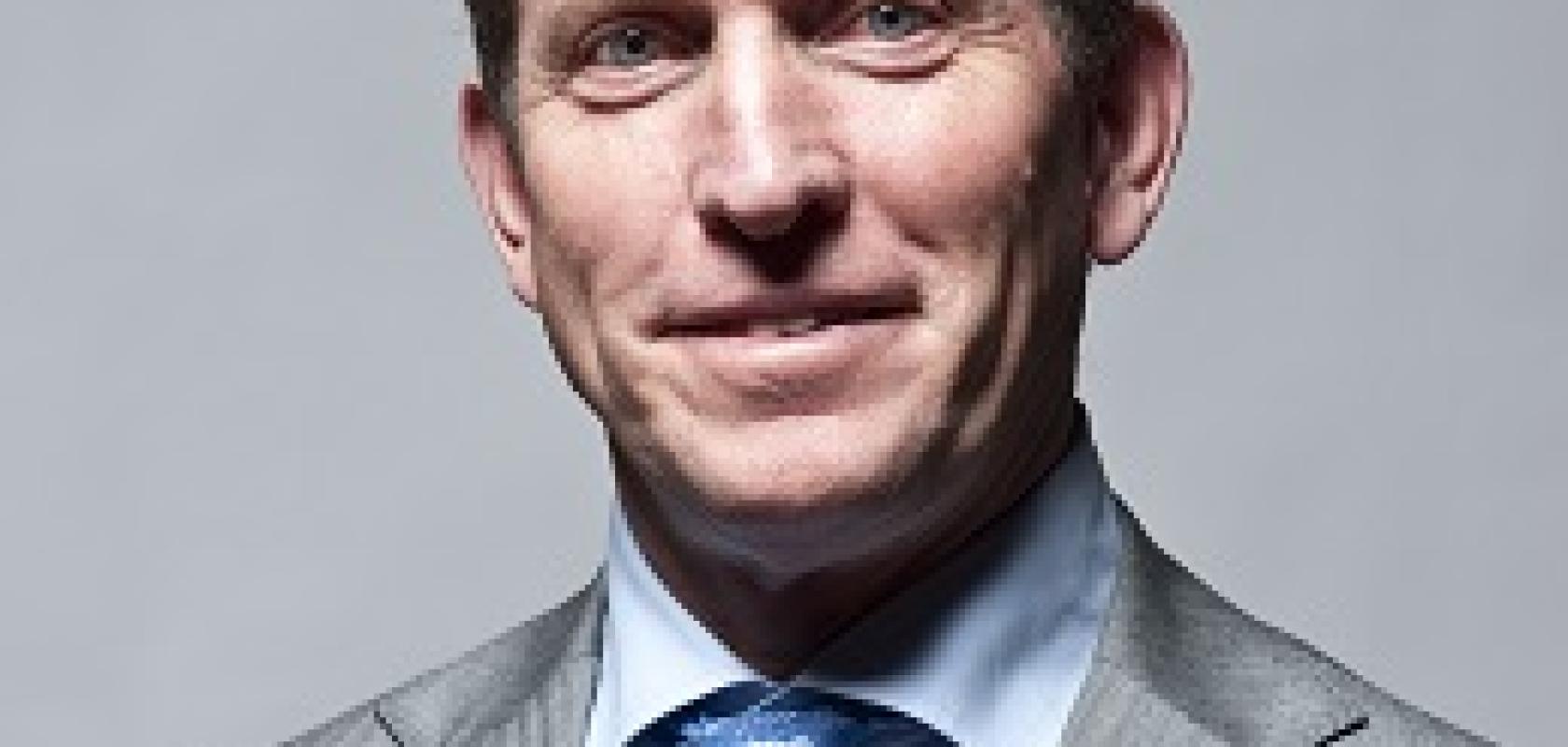 CityFibre has announced a £2.5 billion full fibre investment plan, which identifies 37 towns and cities that already have critical fibre spine assets as primed for expansion for fibre-to-the-home (FTTH).
Following the company's acquisition in June 2018 by Antin Infrastructure Partners and West Street Infrastructure Partners (a fund managed by Goldman Sachs), the plan is designed to respond to the government's strategic direction for nationwide full fibre connectivity and its desire for this to be delivered by multiple providers.
CityFibre says that its rollout will deliver five million homes and corresponds to one third of the Government's 2025 target of 15 million homes. The scale of its plan means it will be awarding city and town-wide construction contracts across the country for several years to come. This whole-city build approach is to ensure that, once completed, nearly every home and business in its footprint will have access to transformational full fibre connectivity.
Vodafone is its CityFibre's first consumer ISP customer, with fibre-to-the-home builds currently underway in Milton Keynes, Peterborough and Aberdeen, and construction due to start in Edinburgh, Stirling, Coventry and Huddersfield before the end of this year and Cambridge, Leeds and Southend-on-Sea shortly afterwards (see Vodafone-CityFibre deal could shake up British broadband and Vodafone and CityFibre choose Milton Keynes for FTTP roll-out). A spokesperson for Vodafone said: 'Gigabit connectivity is essential in helping to drive forward the digital economy and improve people's lives. Under our partnership with CityFibre, announced last year, it was always the intention to roll out fibre more widely and we continue to see CityFibre as a strategic partner in delivering this plan. We have been greatly encouraged by the progress both organisations have made together in launching Vodafone Gigafast Broadband in Milton Keynes. We will continue this productive partnership in other cities.'
Greg Mesch, CEO of CityFibre said: 'Our rollout will soon bring to scale an innovative wholesale network, providing internet service providers and mobile network operators with greater choice and unrivalled technical capabilities, benefitting all sectors of the market. We now need to work together across Government, Ofcom and industry to create a level-playing field that continues to encourage investment from multiple network operators, so that full fibre can be delivered as quickly and effectively as possible.'
Jeremy Wright, secretary of state for digital, culture, media and sport also commented on the investment plan, saying: 'The Future Telecoms Infrastructure Review set out our plans to maximise full fibre coverage. I'm delighted that CityFibre's investment in 37 towns and cities across the UK will ensure the vast majority of homes and businesses in those areas can access this technology through new fibre networks. Significant investment from new network operators is critical to deliver our ambition for nationwide coverage. Through our Industrial Strategy we're working with businesses and Ofcom to ensure effective network competition that supports investment on this scale.'
Paul Wheelhouse MSP, minister for energy, connectivity and the islands added: 'The Scottish Government welcomes CityFibre's £2.5 billion investment programme, which will help contribute towards our vision of a digitally future-proofed Scotland. Commercial investment in digital infrastructure in our cities is an important aspect of meeting our commitment to reaching 100% of premises by the end of 2021, alongside our work in rural Scotland, and this investment in full-fibre will enable our people and businesses to succeed while providing the stepping stone for advances in 5G technology.'
Image shows Greg Mescg, CEO at CityFibre