Collaboration confirmed to support UK FTTH rollout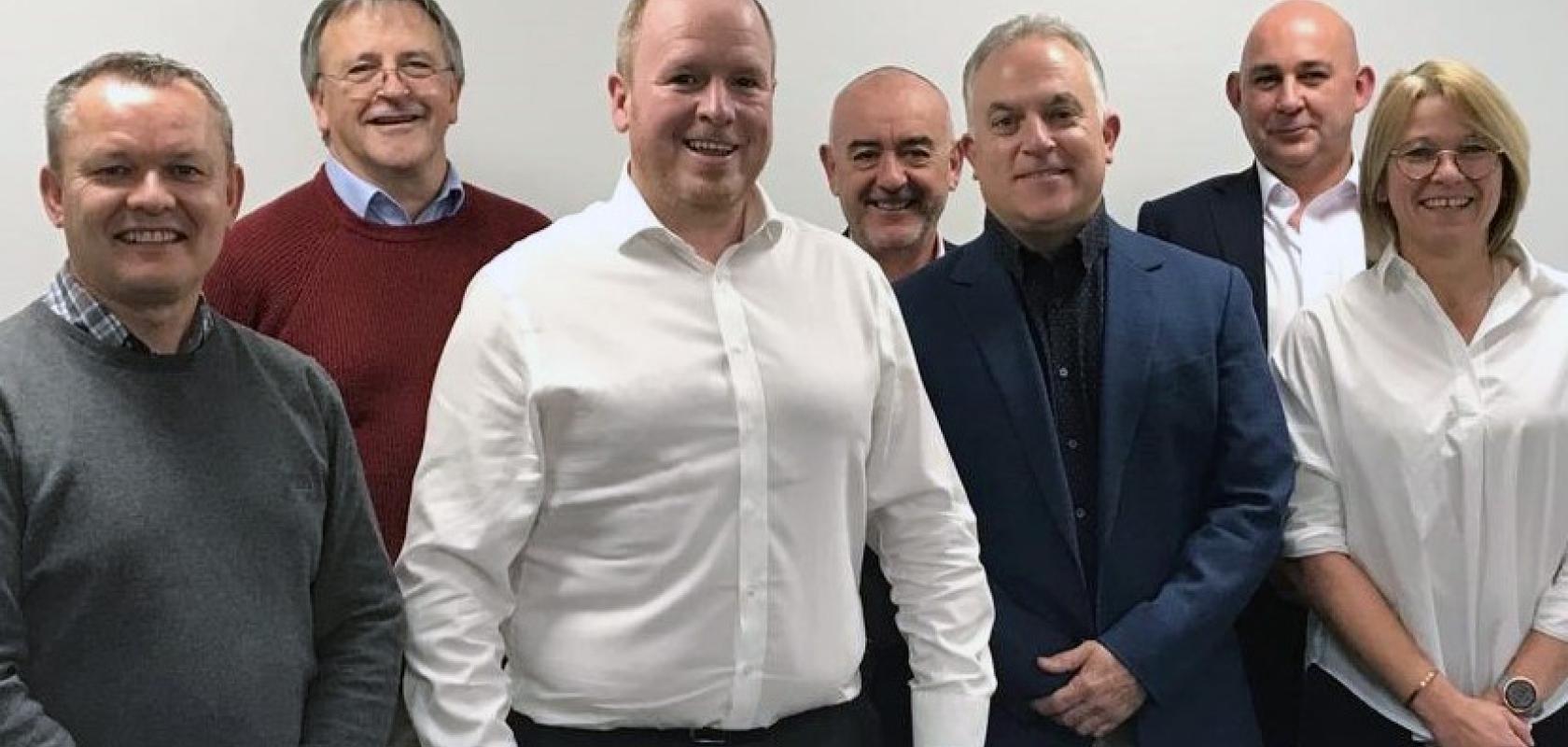 UK ISP, Giganet has entered into a multi-year agreement with global supply chain solutions provider, Anixter to support the expansion of full fibre, hyperfast service delivery to premises throughout the UK.
The agreement represents a solution to the operational challenges faced by ISPs trying to efficiently scale their network and services to meet a constantly growing demand for high-speed broadband internet access. Anixter will provide its supply chain management expertise, including stockholding and material management services; deployment enhancement services; vendor rationalisation and management and passive infrastructure provisioning for ducts, sub ducts, chambers and fibre cables. This will help to allow the ISP to focus providing fast, reliable and affordable internet services.
Jarlath Finnegan, CEO at Giganet said: 'We want to connect customers, and Anixter can help us achieve this in the most efficient way. We see this type of approach as a game changer within the ISP industry, allowing us the flexibility to operate nationwide without the logistic and warehousing challenges normally associated with these activities.'