Community Fibre chooses Adtran to help deliver 10G regional FTTH network in UK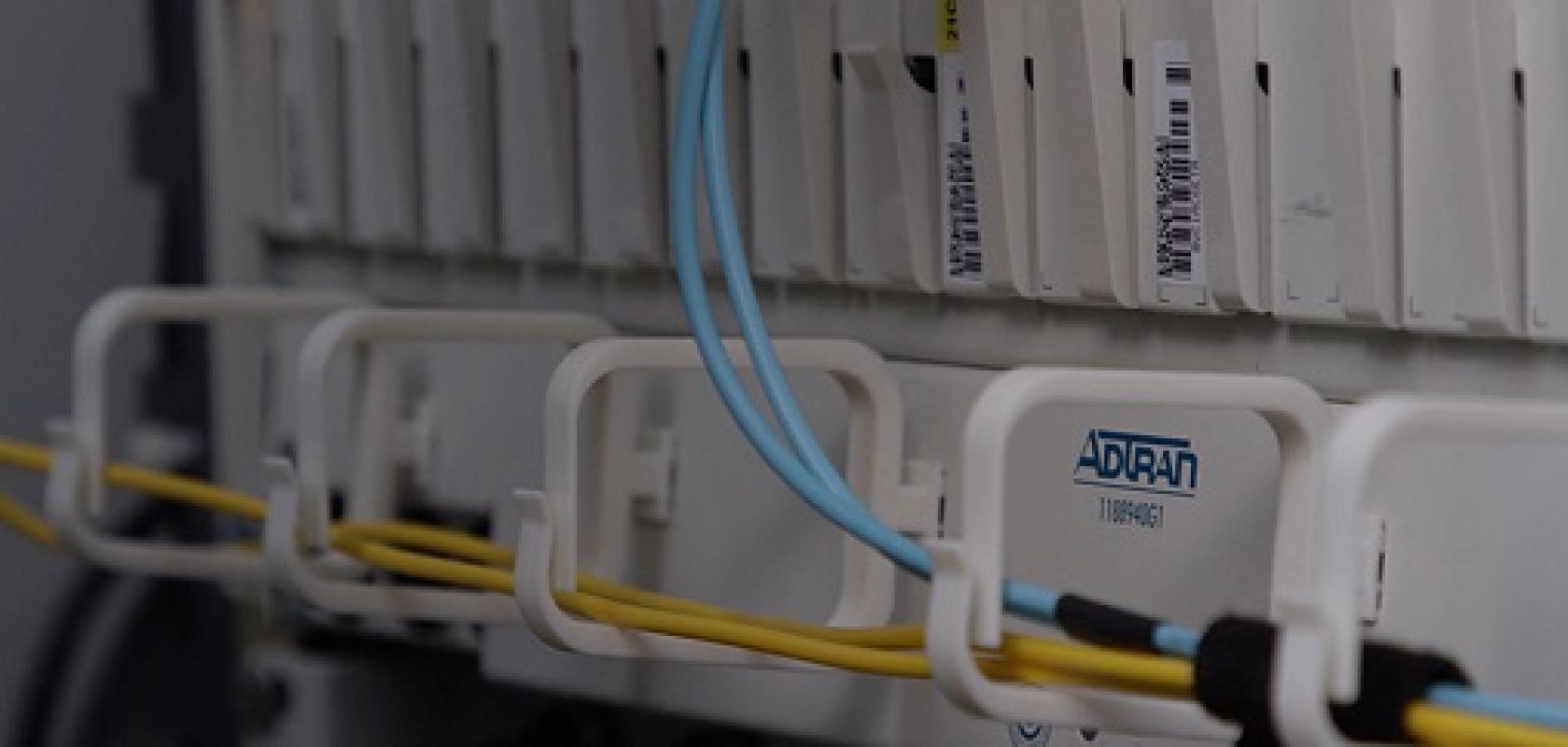 Community Fibre has selected Adtran as its technology partner to deliver 10G residential and business services in the UK.
Starting with London, Community Fibre is working to deliver full-fibre broadband services to individuals living in large urban locations across the UK. It is expected that the project will expand into other areas in the UK over the coming years.
The carrier started rollout its 10G offering with the installation of next-generation network technology at the Steel Yard, a music venue in central London. Adtran's scalable, flexible 10G solutions and access technologies such as XGS-PON and NG-PON2, were chosen for deployment via Adtran's fibre broadband platform to help realise service growth potential within the residential and commercial market, with the aim of scaling services to more than 1,000,000 customers in the next four years. Adtran says that by using XGS-PON, Community Fibre will be able to cost-effectively deliver multi-Gigabit services and avoid premature wear of network equipment.
Community Fibre CEO Jeremy Chelot said of the partnership: 'A 10G service means that our customers have the bandwidth needed to be as connected, entertained and immersed as they could possibly want, and still provide room for emerging automation-based and 5G services that we expect to hit the market in the coming years.'
Added Adtran chief technology officer for EMEA and APAC, Ronan Kelly: 'Community Fibre is focused on one of the most highly desirable and underserved demographics in the UK and is committed to meet and exceed a level of customer service that is unmatched in the market. [They have] access to our wealth of network, market, planning and technology experience as they plan to aggressively roll out services throughout the UK's urban markets.'