EQT Infrastructure and OMERS acquire Deutsche Glasfaser from KKR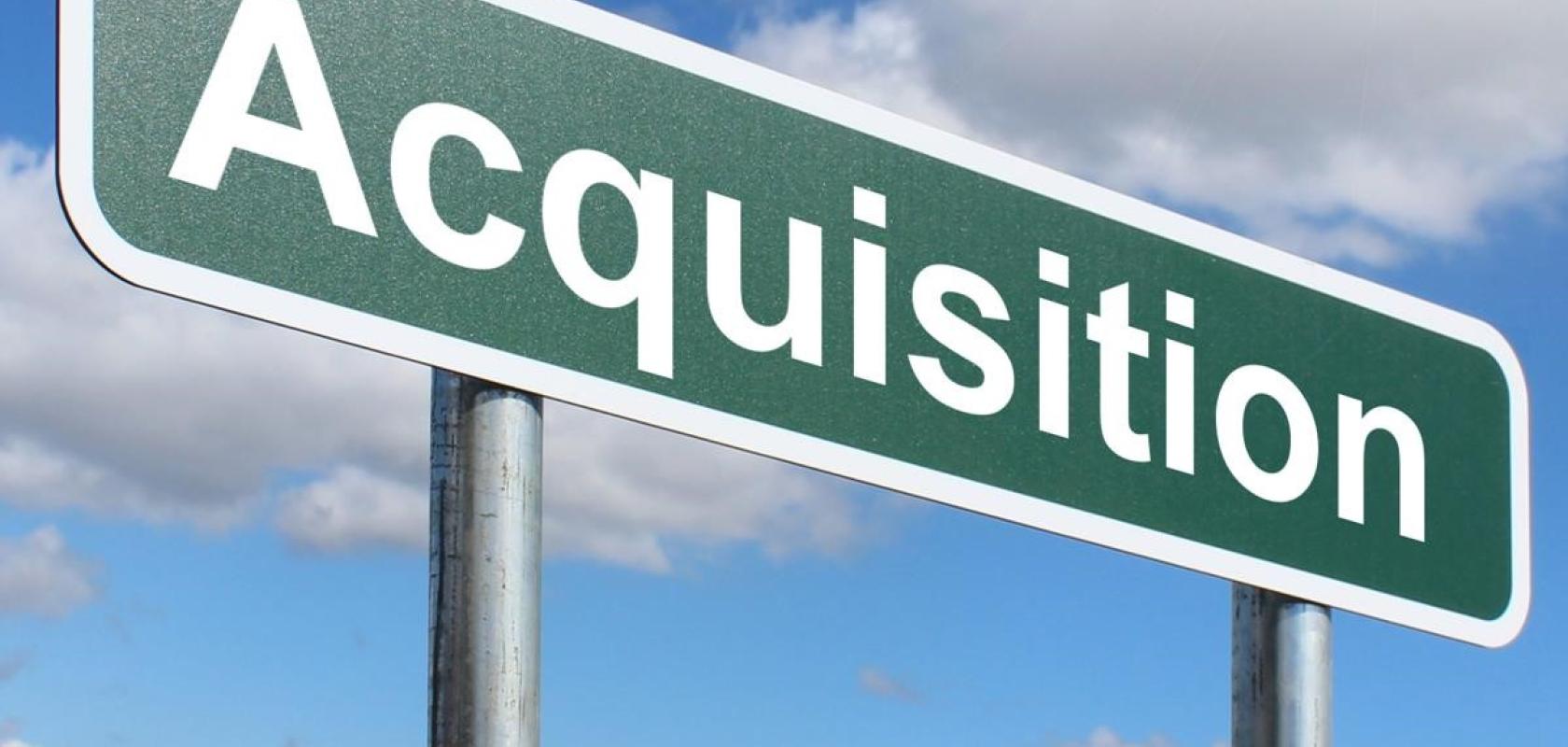 Global investment company, KKR has signed an agreement with EQT Infrastructure and OMERS for the latter to jointly acquire German network operator, Deutsche Glasfaser.
KKR acquired a majority position with the operator in 2015 from Dutch investor Reggeborgh. The investment at the time was made through KKR's Infrastructure Fund II. Deutsche Glasfaser invested more than €1.2bn in fibre infrastructure and deployment in under-served rural and suburban communities in Germany and KKR's global infrastructure platform completed more than 30 investments in that period, half in Europe, across the energy and utility, transportation and telecommunications sectors. The team is currently investing KKR Global Infrastructure Investors III, a $7.4bn vehicle raised in 2018, and has been active in Europe in recent months with transactions including the acquisition of a majority stake in Hyperoptic, a UK fibre broadband provider.
Going forward, Deutsche Glasfaser will be combined with EQT Infrastructure IV portfolio company inexio to form a FTTH player in rural Germany. EQT Infrastructure will own 51 per cent in the combined group and OMERS will own 49 per cent. Over the coming years, the combined group is committed to invest more than €7bn into the roll-out of fast-speed internet infrastructure in Germany. This would contribute to the German government's plan to provide nation-wide gigabit convergent internet infrastructure by 2025.
Vincent Policard, partner at KKR in European infrastructure, commented: 'A big thank you to Uwe Nickl, Jordi Nieuwenhuis and their management team for an incredible journey over the past years. We are delighted to have contributed to this by supporting the growth of a company which has transformed German connectivity, making huge progress in ensuring that all German households and businesses have access to the digital infrastructure necessary to drive economic growth and help societal development. We wish the company continued success in further developing the German gigabit society.'
Matthias Fackler, partner at EQT Partners, added: 'We have followed Deutsche Glasfaser for some time and are impressed with Uwe Nickl and his management team's commitment to digitising Germany. Deutsche Glasfaser and inexio combined will play a vital role in enabling digital inclusion and sustainable economic growth.'
Marco Pugliese, managing director at OMERS Infrastructure, said: 'OMERS is eager to support Deutsche Glasfaser's and inexio's ambitious growth plans. This investment follows OMERS recent investment to deploy FTTH to more than 8 million homes in France and meets OMERS Infrastructure's strong desire to seek exposure to essential digital infrastructure in high quality jurisdictions.'
Uwe Nickl, CEO of Deutsche Glasfaser, concluded by saying: 'I am very happy to have worked with the team at KKR who have helped us immensely over the past few years with our growth journey as a business. KKR's industry expertise, deep international network and continued support throughout the process has been invaluable, helping us to scale effectively, establish our market-leading position and bring digital infrastructure to more homes in Germany than ever before.'
The closing of the transaction is expected in the second quarter of this year, subject to customary regulatory approval.