EQT Infrastructure to acquire German broadband provider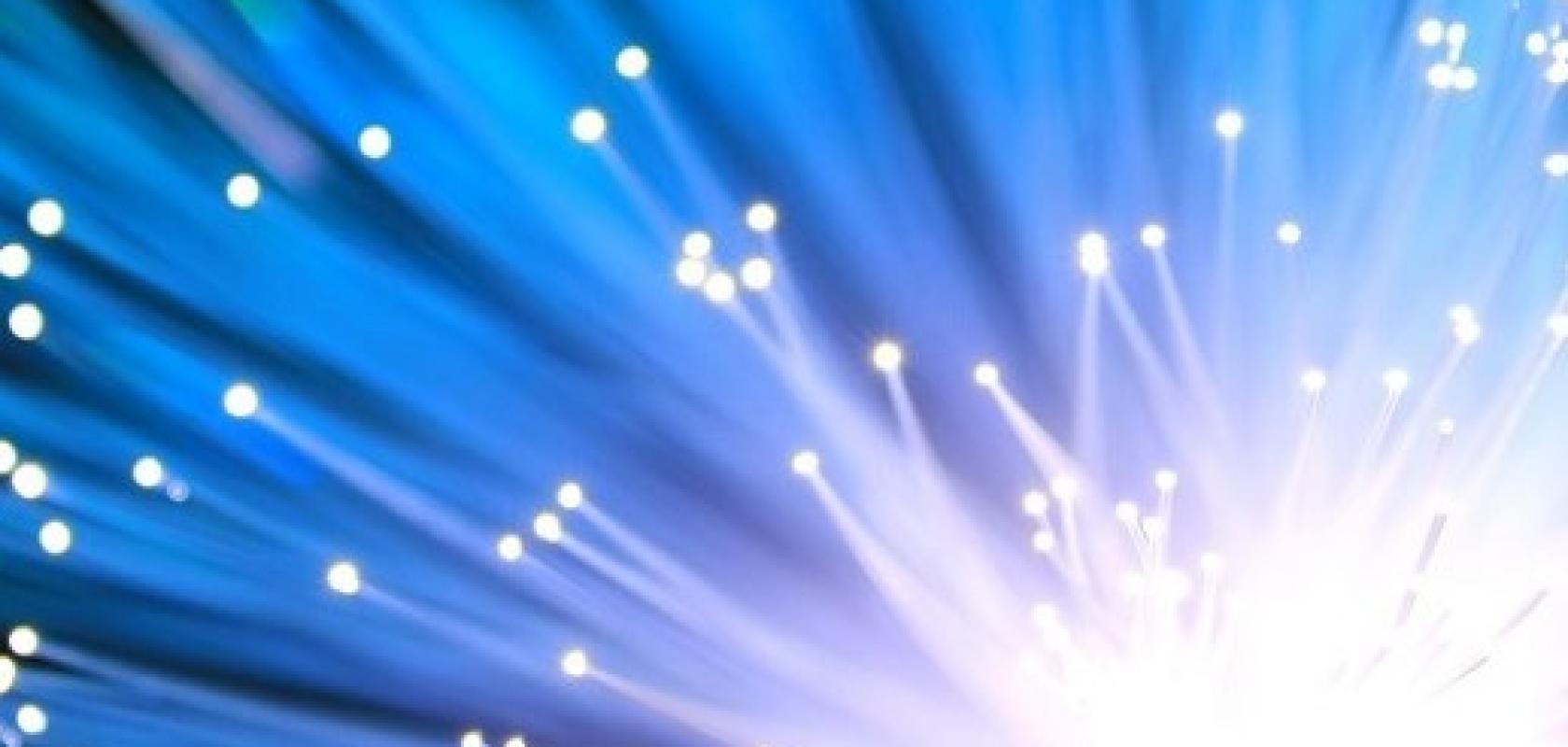 Fibre structure investor, EQT Infrastructure is to acquire inexio – a German provider of fibre optic networks from private equity firm, Warburg Pincus. Co-shareholders Deutsche Beteiligungs AG and other minority investors are also selling their stakes.
Inexio was originally founded by current chief executive, David Zimmer in 2007 and has made major investments in fibre-optic infrastructure in rural and small-town communities in South and South West Germany. Today, the company provides high-speed internet access to more than 110,000 customers and 6,000 businesses, with a scalable network consisting of more than 10,000km of fibre-optic infrastructure.
Warburg Pincus invested 2016 and in three years, inexio grew its customer base by around 70 per cent and completed two value enhancing acquisitions. The founder-led management team plans to continue the rapid growth of the company by pursuing a large-scale deployment of fibre to the home (FTTH) internet access in rural Germany, with a commitment to provide FTTH connectivity to 2 million rural and suburban German households by 2030. This represents a significant share of the German government's plan to provide universal Gigabit internet access.
Matthias Fackler, partner at EQT Partners and investment advisor to EQT Infrastructure, commented: 'We are delighted about the opportunity to invest in inexio. We are impressed by the growth the team around David Zimmer has achieved over the past 10 years. The strong need for fibre-based Gigabit internet access in Germany will require substantial investments over the coming years. EQT, as one of the leading fibre investors world-wide, is fully committed to supporting inexio and its management team to embark on this exciting journey while also contributing to making Germany a more digital and connected society.'
Added Rene Obermann, managing director of Warburg Pincus: 'Our investment in inexio and our partnership with David are textbook examples of our strategy to back first-class founders and entrepreneurs to build sustainable businesses for the future. David and his team have done an excellent job and we wish them all well in the future.'
David Zimmer concluded: 'We are grateful for the excellent partnership with Warburg Pincus over the past three years – their operational and financial expertise have been instrumental to our strong development and they have been a strong and trusted partner. From our excellent position today, we will continue to invest heavily to bring modern and reliable fibre-optic infrastructure to two million German households by 2030.'