eSilicon acquisition to extend Inphi data centre portfolio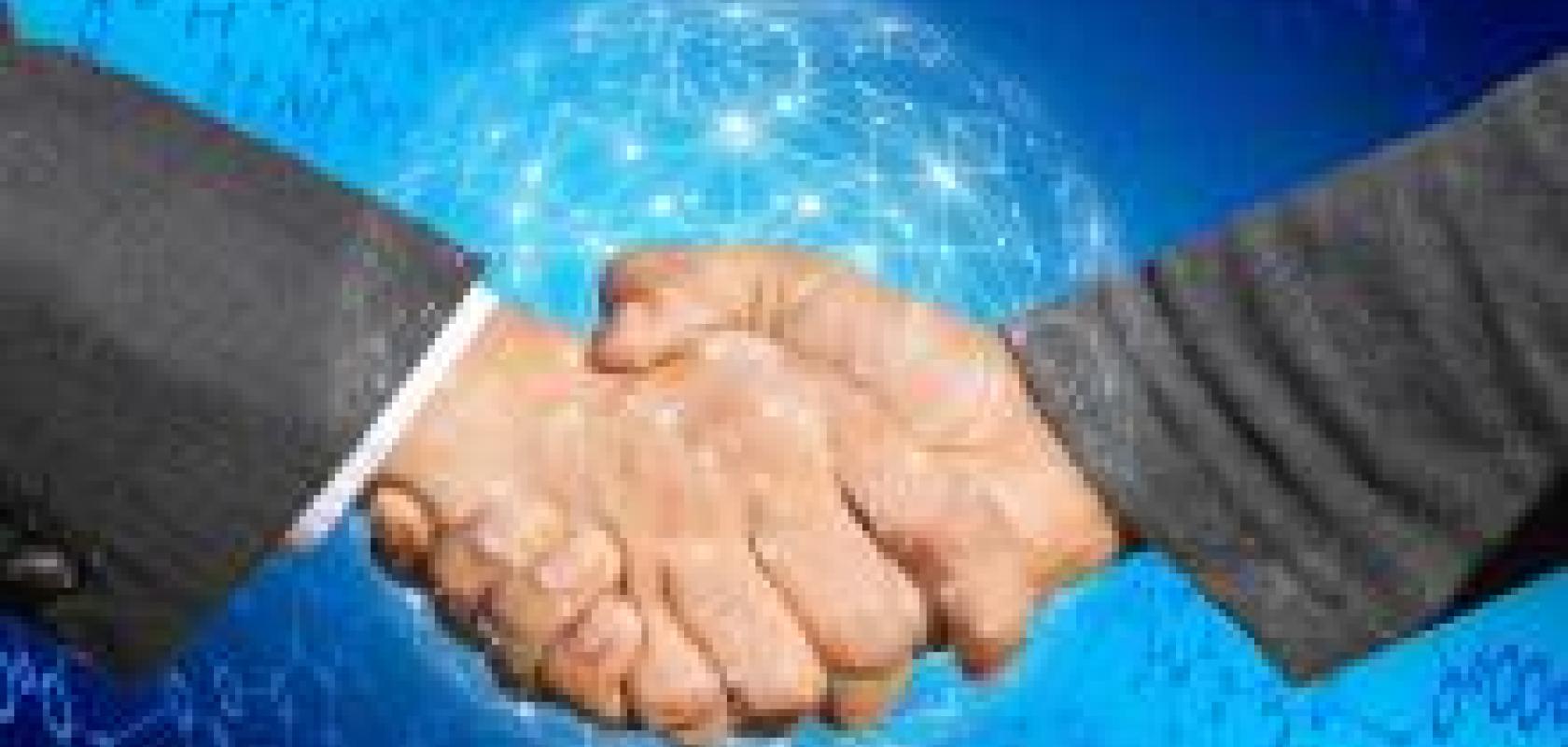 High-speed semi-conductor provider, Inphi has signed a definitive agreement to acquire eSilicon for $216 million.
The acquisition is designed to combine Inphi's DSP, TiA, Driver and SiPho disciplines with eSilicon's 2.5D packaging and custom silicon design capabilities, as well as accelerating the roadmap for electro-optics, 5nm advanced CMOS process node, and custom DSP solutions
Inphi also aims to extend its addressable market in cloud data centre networking and 5G infrastructure with top tier OEM customers, and expand its presence into new, strategic with engineering design centres in Italy, Romania, Vietnam, and Spain and operations in Malaysia. It is estimated that between $80 to $120 million could be added to 2020 revenue, while increasing Inphi's operational scale with suppliers, lowering costs and resulting in financial leverage.
Ford Tamer, president and CEO of Inphi commented: 'The Inphi team is excited to enhance our value proposition to our cloud and telecom customers with the addition of the eSilicon team and IP. eSilicon adds to Inphi's world-class 2.5D packaging, SerDes, custom silicon and operations teams. Just as we successfully leveraged our Cortina and Clariphy acquisitions, eSilicon will advance our shared commitments in driving successful customer engagement, industry-leading innovation, and best of class execution.'
The acquisition is expected to close in the last quarter of this year, subject to US and Vietnamese regulatory approval and customary closing conditions.