Fiber Optic Center expands EMEA technical team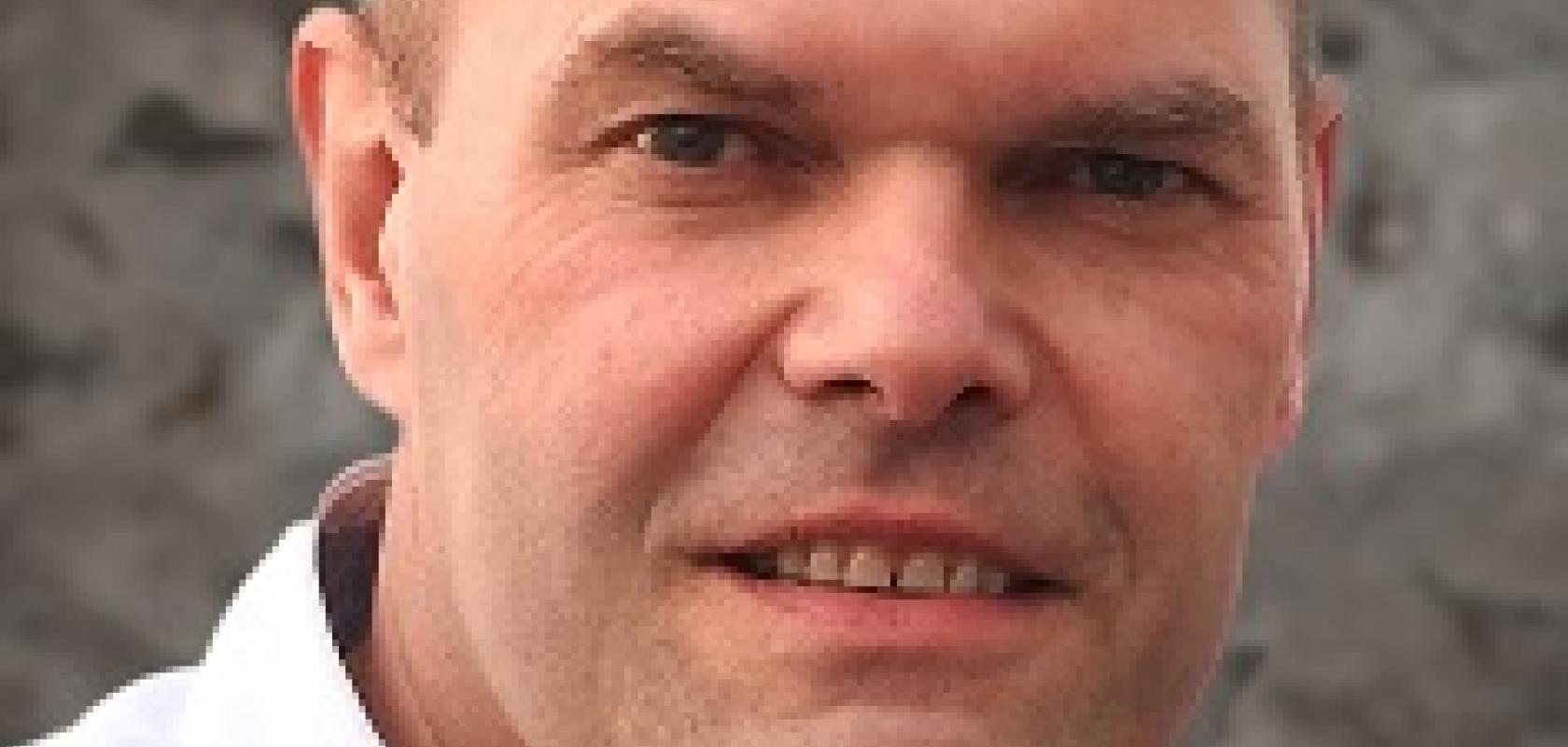 NEW BEDFORD, MA – Fiber Optic Center, Inc., (FOC), an international leading distributor specializing in helping their customers make the best cable assemblies in the world, announces Marcel Buijs joins EMEA Technical Business Development Team.
Mr. Buijs' joins FOC with over twenty-five years in the photonics industry.
In addition to founding the first Photonics Department at a Technical College in The Netherlands, with three fellow teachers, he has developed curriculum for the subjects of Opto-Electronics, Fiber Optics and Machine Vision.
For more than 17 years, his specific role in research and development for a global fiber optic connector company, was developing processes for making fiber optic products and a broad process portfolio. Mr. Buijs' department was responsible for several important developments in both the single-fiber and multi-fiber optic connector markets. 
Areas of expertise include laser cleaving, polishing and measurement processes and proven yield and product performance improvements.
Marcel's process, analytical and statistical knowledge gives him the ultimate tools to help every FOC customer meeting their specifications in making the ultimate fiber optic product and improve process yield.