FTTH Conference 2021 goes digital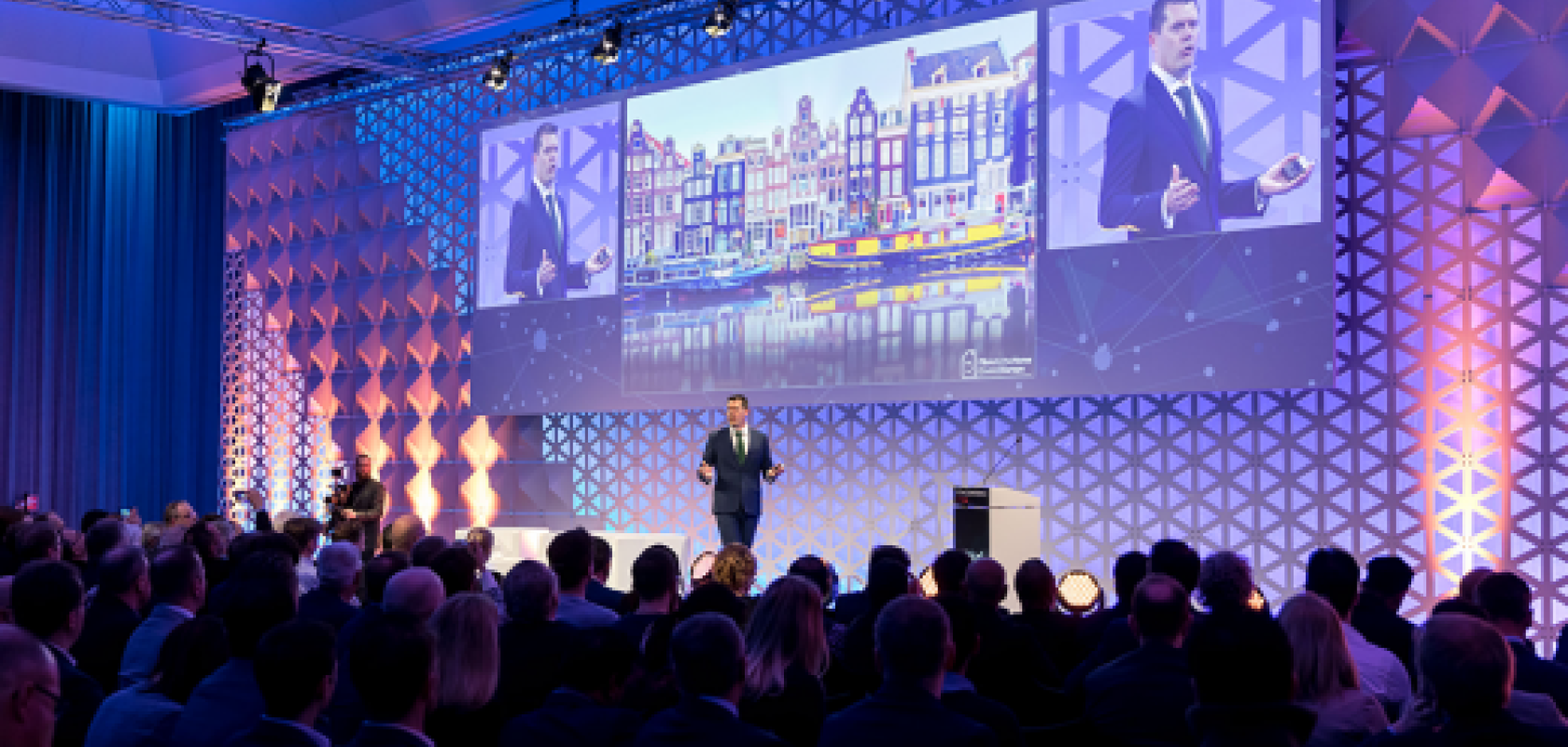 The FTTH Council Europe, organisers of the FTTH Conference, have taken the decision to run the event virtually for 2021.
The conference and exhibition was originally planned to run physically in Berlin from 21-23 September, after the location was exchanged last year for a fully-virtual event in December.
The organisers said in a press release that, with just over five months to go to the planned FTTH Conference 2021 in Berlin, 'it remains unclear when, and in what form, large international conferences and exhibitions will be permitted to run.' 
Following consultation with multiple stakeholders, they reached the conclusion that 'the probability of being able to organise a physical conference in September and offer a successful business outcome for our delegates and sponsors, is extremely low.'  
Even if some conference restrictions were to be lifted by September, the international nature of the event and likely social distancing measures that would be in place, could provide a greater risk that many visitors would not travel.
The virtual conference will now run slightly earlier, from 15-16 September, with the next physical planned for 29-31 March 2022 in Vienna. The Berlin iteration of the conference is now planned for 19-21 March 2024.
The organisers said: 'We are happy to announce that the majority of our partners support this decision and will contribute to the success of the FTTH Virtual Conference 2021. We are confident that we will build on the success of last December's virtual conference and that we will deliver an even greater online event in September.'
The FTTH Conference joins other events including OFC in going fully virtual for 2021.