Google Fiber launches 5 and 8Gb/s services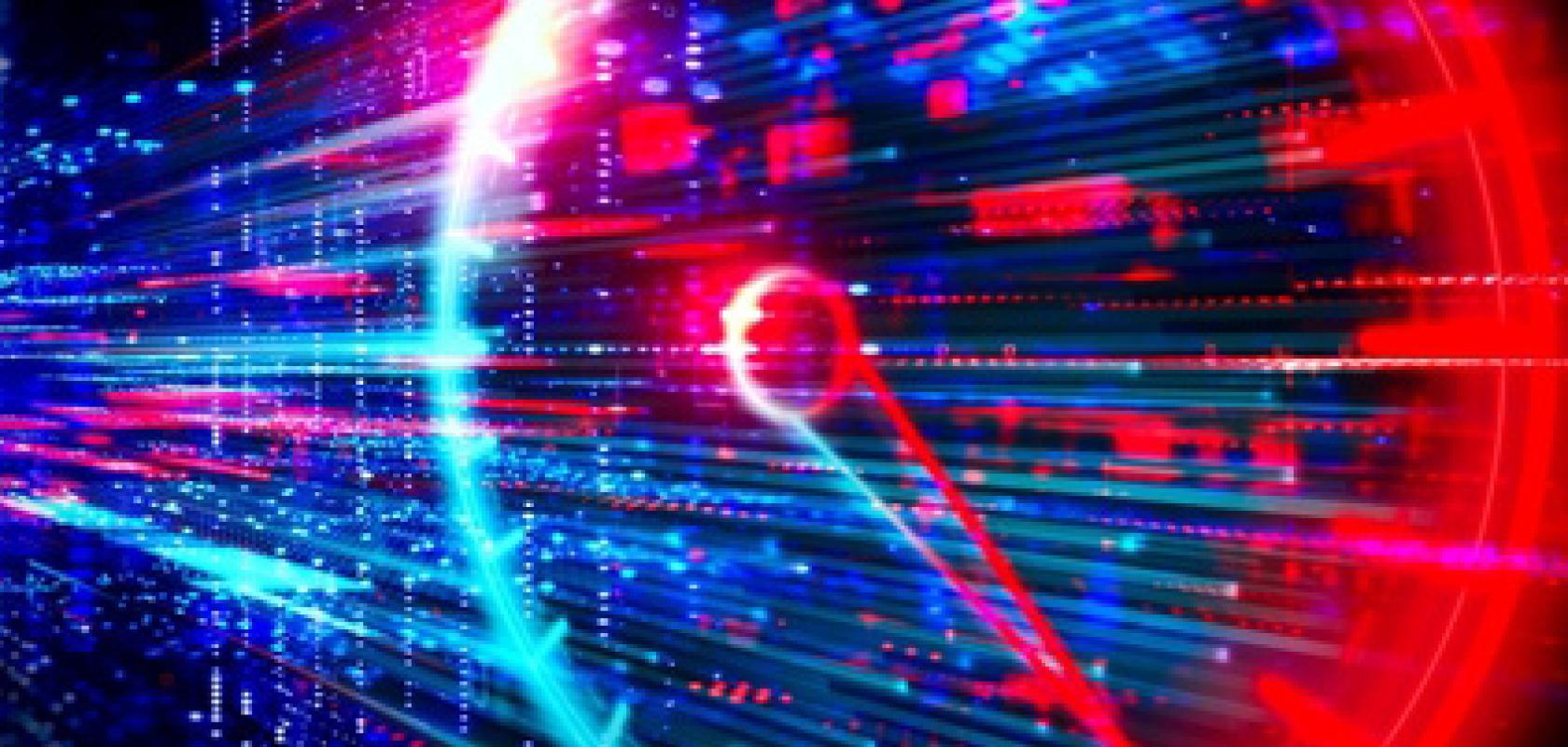 Both the 5 and 8Gb/s products will offer symmetrical upload and download speeds, a wifi 6 router and up to two mesh extenders. The 5Gb/s service will cost $125-per-month and 8Gb/s will cost $150-per-month.
The company is currently calling for customers to test these new speed tiers. Existing customers in Utah, Kansas City or West Des Moines are eligible to sign up for a chance to be among the first to test these services. Google Fiber will follow up with eligible customers to learn a little bit more about how you plan to put all that speed to use. 
In a blog post on the announcement, Google Fiber's Director of Product Management, Amalia O'Sullivan said: "At Google Fiber, we want to make sure our customers are ready for whatever the internet throws their way. While 2 Gig answered the call for many gamers and power streamers,  5 Gig and 8 Gig are designed for even heavier internet users — creative professionals, people working in the cloud or with large data, households with large shared internet demands. People who create and utilise large files need the ability to transfer them efficiently. For those who work on the cloud or in real time, like with financial transactions, it's helpful to know there's less lag between pushing send and making something happen. 5 Gig and 8 Gig can help these customers take on whatever they need online and be ready for whatever is coming next. 
"5 Gig will make it easier to upload and download simultaneously, no matter the file size. And 8 Gig will make sure that everything you are doing online is happening in near real time (without jitter and with low latency). While we can't predict the future, we believe that video quality never seen before, virtual experiences that seem real to the touch, gaming as fast as you can play, (and who knows what else?) are right around the corner. This vision starts with our commitment to delivering great internet. With the help of content partners and device manufacturers, we're excited to usher in the next generation internet experience for Google Fiber customers."
The announcement follows the company recently naming Arizona, Colorado, Idaho, Nebraska and Nevada as the five states into which it will expand its FTTP network in a move that marks its first major expansion announcement since 2015.