Google Fiber to expand US network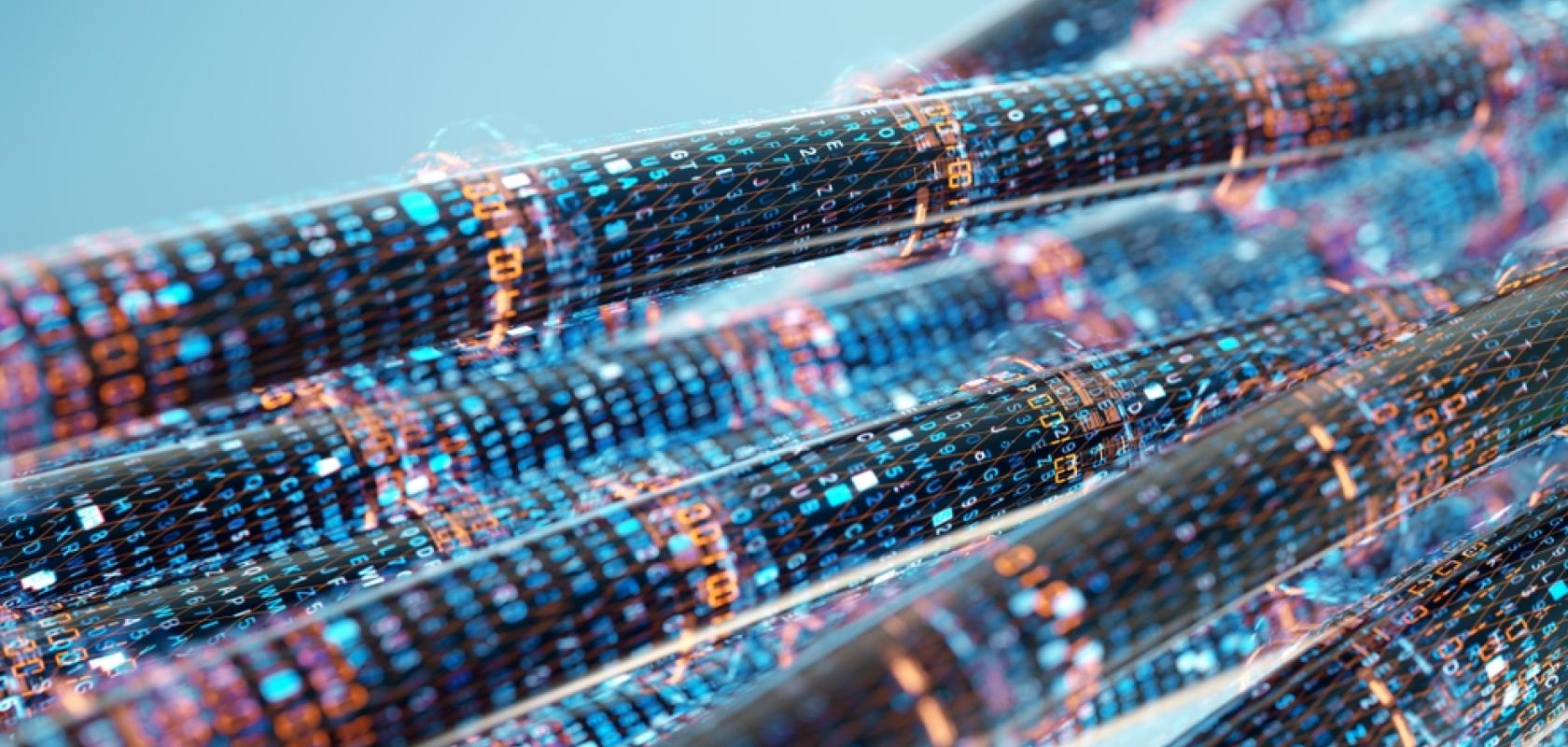 Google Fiber has named Arizona, Colorado, Idaho, Nebraska and Nevada as the five states into which it will expand its FTTP network in a move that marks the firm's first major expansion announcement since 2015.
Founded in 2010, Google Fiber was set up to provide FTTP in the US, bringing broadband and TV services to an initially small number of locations, with the objective of gradually expanding. Its first location was the Kansas City metropolitan area, after which the company announced that it would expand to Austin, Texas, and Provo, Utah, in 2013, with plans to reach Atlanta, Charlotte, the Triangle, Nashville, Salt Lake City, and San Antonio over the next two years.
Google underwent a restructure in 2015, under which Google Fiber became a subsidiary of umbrella corporation, Alphabet Inc. In October 2016 the then SVP at Alphabet and CEO of access, Craig Barratt announced that all expansion plans were put on hold, although he noted that work would continue in cities where it had already launched or that were under construction. 
The company now plans to expand into 22 metro areas across the five states, including previously announced expansions into Mesa, Arizona, and Colorado Springs, Colorado. A blog post, attributed to current CEO, Dinni Jain, says: 'We've been steadily building out our network in all of our cities and surrounding regions, from North Carolina to Utah. We're connecting customers in West Des Moines - making Iowa our first new state in five years - and will soon start construction in neighbouring Des Moines. And we recently announced that we'll build a network in Mesa, Arizona.'
'These states will be the main focus for our growth for the next several years, along with continued expansion in our current metro areas. We're thrilled to be expanding our geographic reach once again - bringing better internet to more people in more places. Stay tuned in the coming months as we fill in this picture with more details about our new cities, even faster speeds and redefined customer service.'
The post also highlighted that the company would like to support communities that want to build their own fibre networks, having seen this model work effectively in Huntsville and in West Des Moines.