Frontier ramps-up fibre build to reach 10m U.S. homes by 2025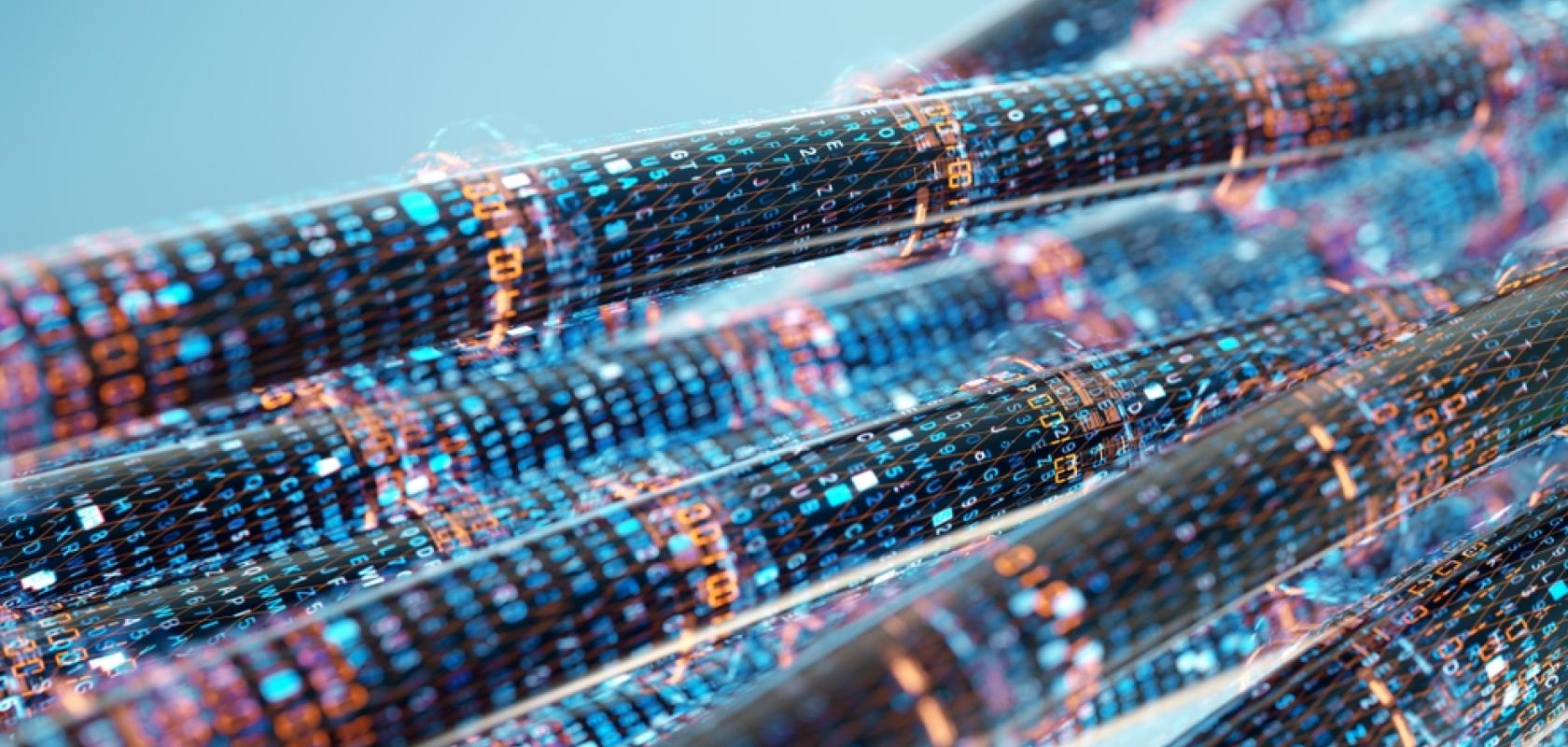 Frontier Communications has accelerated the extension of its fibre network, setting a new target to reach 10 million premises by the end of 2025. 
The provider announced, as part of its second-quarter financial results report, that it made significant progress toward this objective in the second quarter of this year, building fibre to approximately 157,000 new locations. It now expects to reach 600,000 new locations in 2021, resulting in approximately four million homes passed by the end of the year.
Nick Jeffery, president and CEO at Frontier said: 'Over the past several months, we've made real progress in executing our strategy – by adding world-class leadership, introducing a purpose-driven culture, improving the customer experience, and making our operations more efficient and sustainable. Demand for high-speed broadband is growing rapidly, and fibre is the best product to meet the needs of consumers and businesses.Early next year, we will start delivering 2Gb/s services, further stretching our performance lead to where only fibre can compete.'