FTC takes legal action against ISP over speeds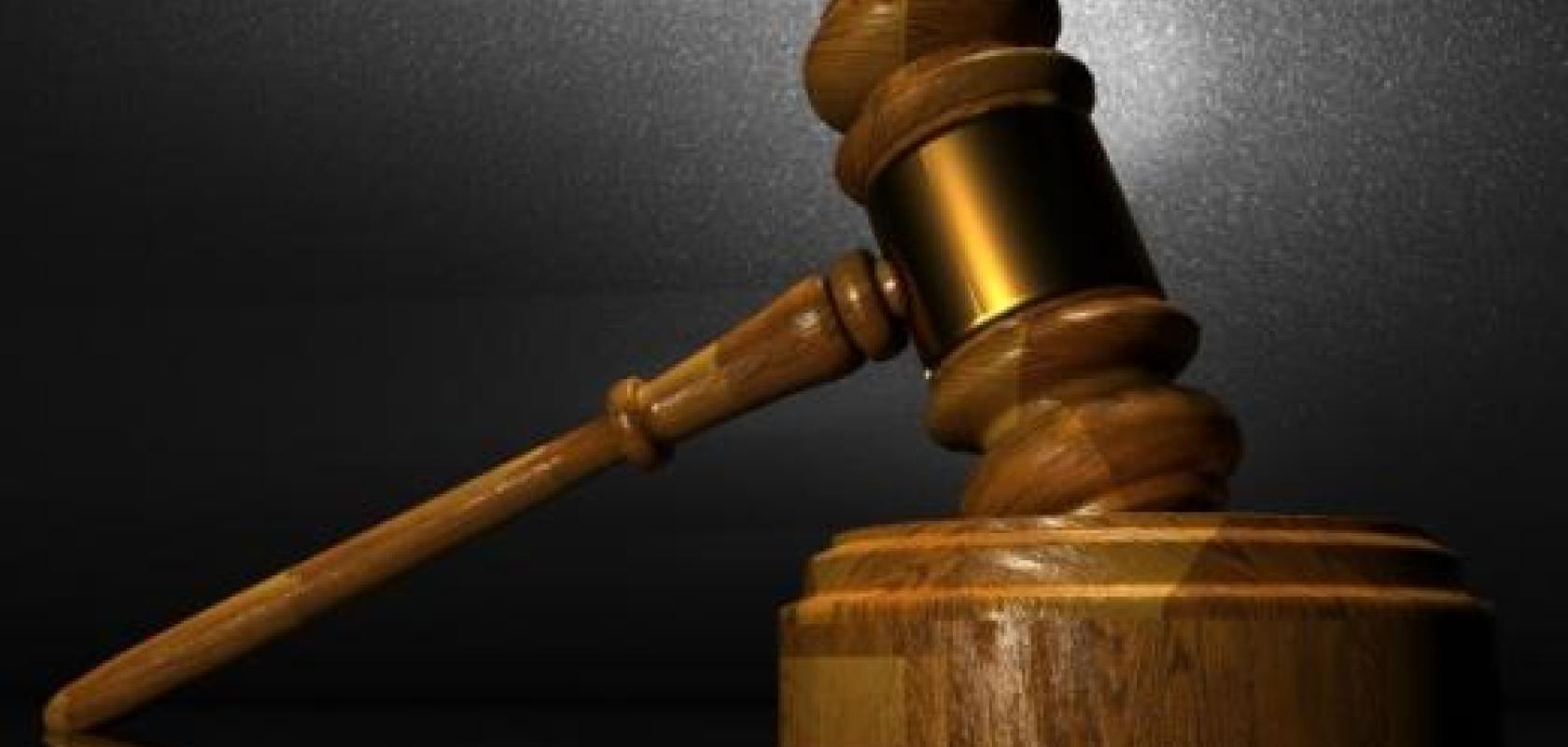 The Federal Trade Commission (FTC) alongside seven law enforcement partners have made a complaint against U.S. ISP, Frontier Communications regarding internet service speeds. 
The complaint was filed with the Attorneys General of Arizona, Indiana, Michigan, North Carolina, and Wisconsin, as well as the District Attorneys' Offices of Los Angeles County and Riverside County on behalf of the State of California. 
It alleges that Frontier made internet speed a 'prominent selling point' in its marketing, subscribing customers for 'faster and more expensive' levels of DSL services than the company actually provided' to those customers. It also states that 'thousands of consumers' complained to the ISP and to government agencies that the DSL speeds did not correspond to what they were paying for.
The case is pending in federal court in California. Frontier Communications responded to the lawsuit, stating its belief that the complaint is 'without merit.' In a statement the ISP said: 'The plaintiffs' complaint includes baseless allegations, overstates any possible monetary harm to Frontier's customers and disregards important facts including the following: Frontier offers internet service in some of the country's most rural areas that often have challenging terrain, are more sparsely populated and are the most difficult to serve; Frontier's rural DSL Internet service was enthusiastically welcomed when it was launched and has retained many satisfied customers over the years; Frontier's DSL Internet speeds have been clearly and accurately articulated, defined and described in the company's marketing materials and disclosures.
The company added that it will present 'a vigorous defense.'