Grain secures additional £130m to accelerate full-fibre rollout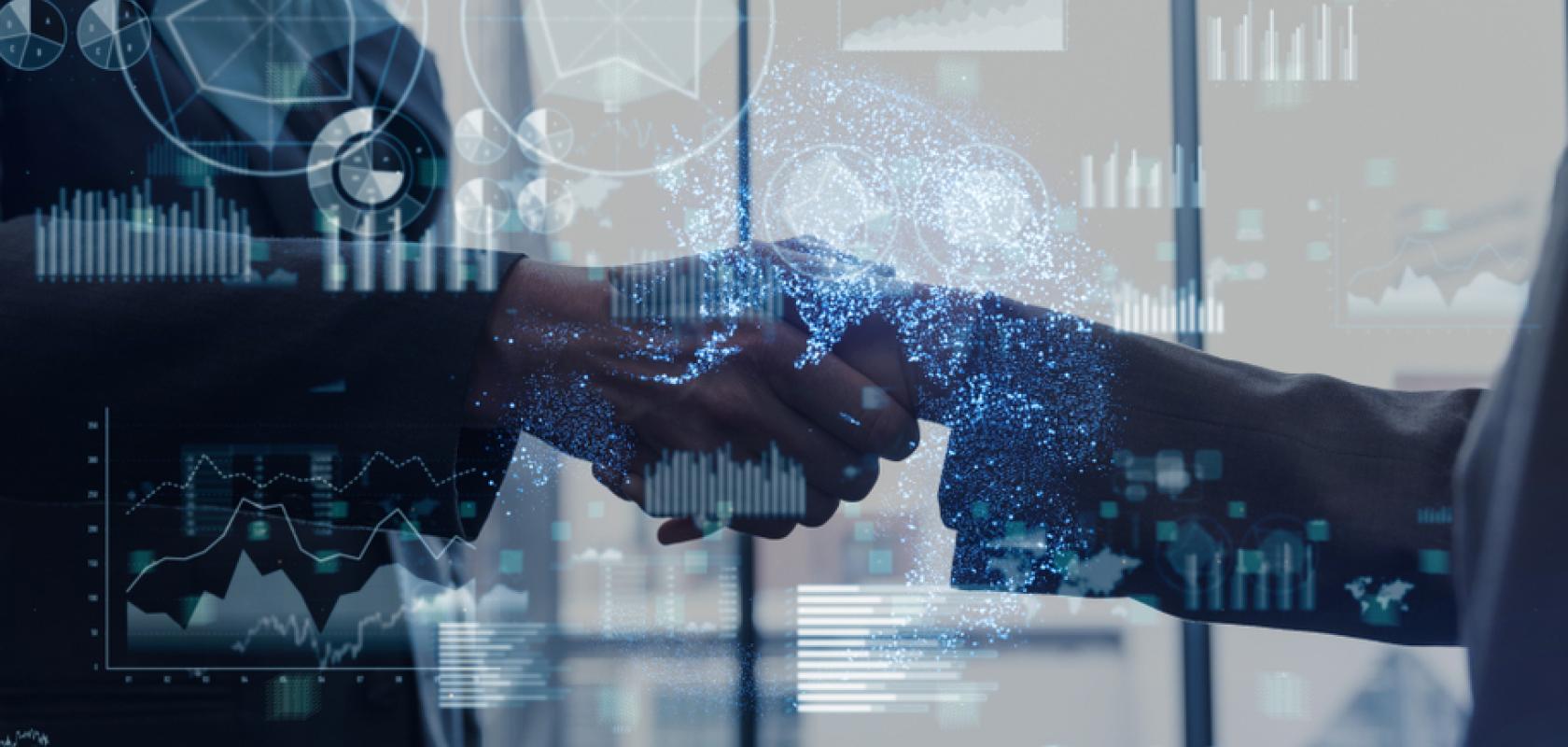 Cumbria-based broadband provider, Grain has secured an additional £130m of funding to accelerate its investment in Full Fibre broadband across the country.
First established in 2017, Grain has grown considerably, particularly in the past 12 months as it brings households access to its own dedicated full-fibre network. In the last year, Grain has employed more than 100 new people, including engineers and sales representatives up and down the country and opened a new head office in Carlisle. The latest investment will also help the company to generate substantial employment in both Carlisle and the rest of the country.
Investor, German Landesbank Nord/LB, is one of the leading commercial banks investing in social and digital infrastructure, as well as renewable energy projects, supporting the transition to a just and climate neutral economy. Nord/LB is represented globally with teams in London, New York, Singapore and northern Germany, providing a range of financial services to institutional and corporate clients.
To complement Nord/LB's debt financing, £21m of additional equity is being invested by existing shareholders, Equitix, Albion Capital and Pinnacle Group. Equitix is a leading investor, developer and long-term fund manager of core infrastructure and renewable energy assets in the UK and Europe. Albion Capital is a leading independent investment manager with a long-term record of backing change and growth. Pinnacle Group is Grain's founding shareholder and has retained a significant proportion of its interest in Grain.
This latest funding is on top of the £90m previously raised by Grain and brings the total capital to invest in the business to over £200m.
Roland Barzegar, Grain's Chief Financial Officer says: "This further investment in Grain will see us accelerate the rollout already underway across the country. We have proven that our model of providing fast, reliable and great value broadband is working, and customers are happy that they have more choice outside of the national broadband providers. Our investors have helped us to bring to life the vision for the business and share in our excitement for the brand, and what we can achieve. The additional bank facility and partnership with Nord L/B cements our place as one of the leading alt-nets in the country."