Halo Technology expands footprint with Skylane acquisition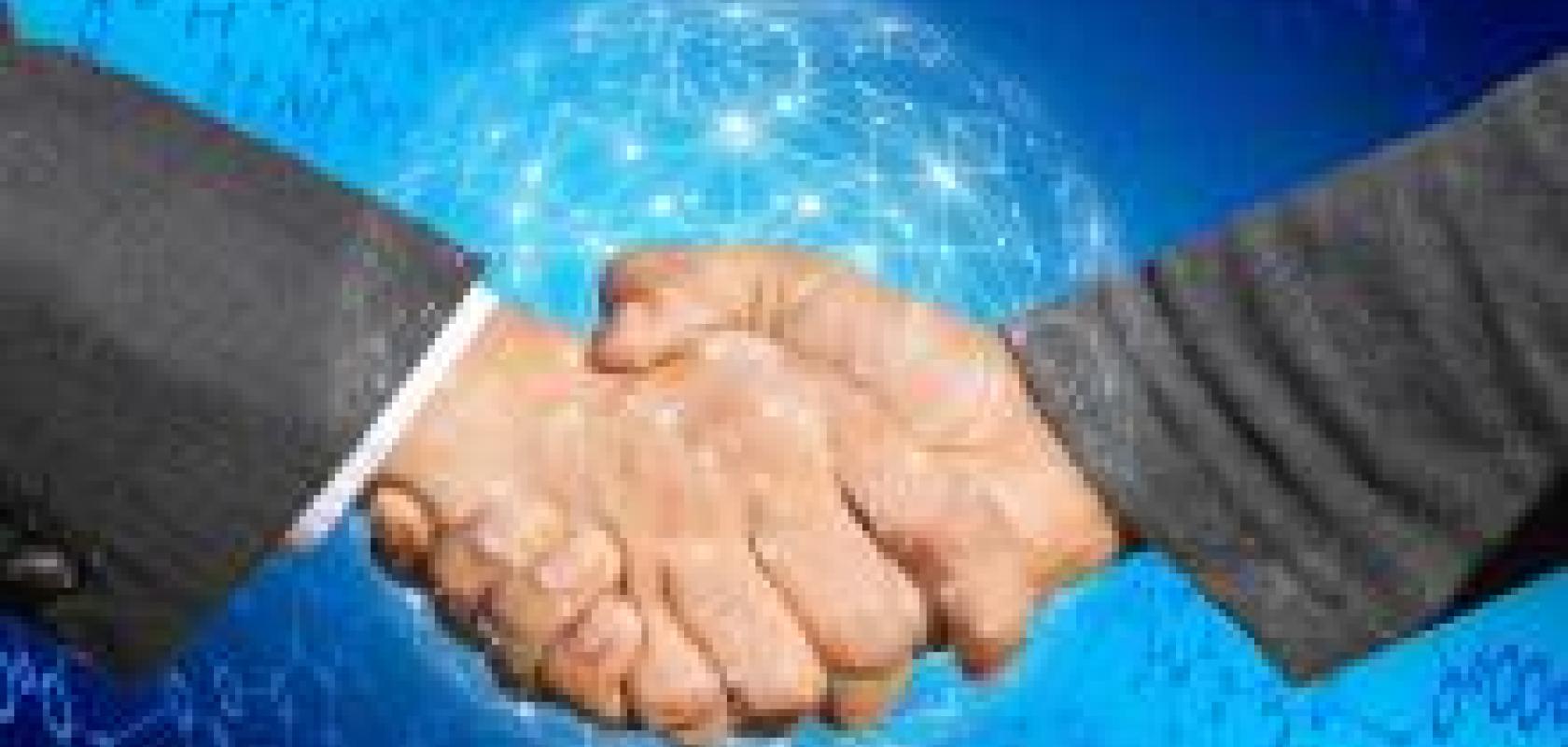 Cabling and transceiver manufacturer, Halo Technology Group has acquired Skylane Optics The acquisition is designed to improve technical reach and enhance operational power to Halo. 
New additions such as Skylane's CFP-DCO coherent product offering will improve Halo's ability to meet its customers' growing needs of network flexibility and fiber maximisation. Operationally, says the firm, there will be a benefit of improved production capacity, automation and manufacturing efficiencies with the Anaconda production system. 
This marks the third successful acquisition by Halo since it was formed in 2017 by Inflexion Private Equity Partners to create a global optoelectronics platform.
Matt McCormick, chief executive officer at Halo said of the deal: 'We are incredibly excited about adding Skylane's cutting-edge product offering and their very talented team to our group. Halo is committed to growing the Skylane business and to continue to meet the demands of its sophisticated and diverse customer base.'
Al Aguirre, chairman of the Halo Technology board of directors added: 'The Skylane transaction enhances the group's abilities and further proves the value of the platform as a global growth vehicle.'