InfiniVan modernises backbone network with Ribbon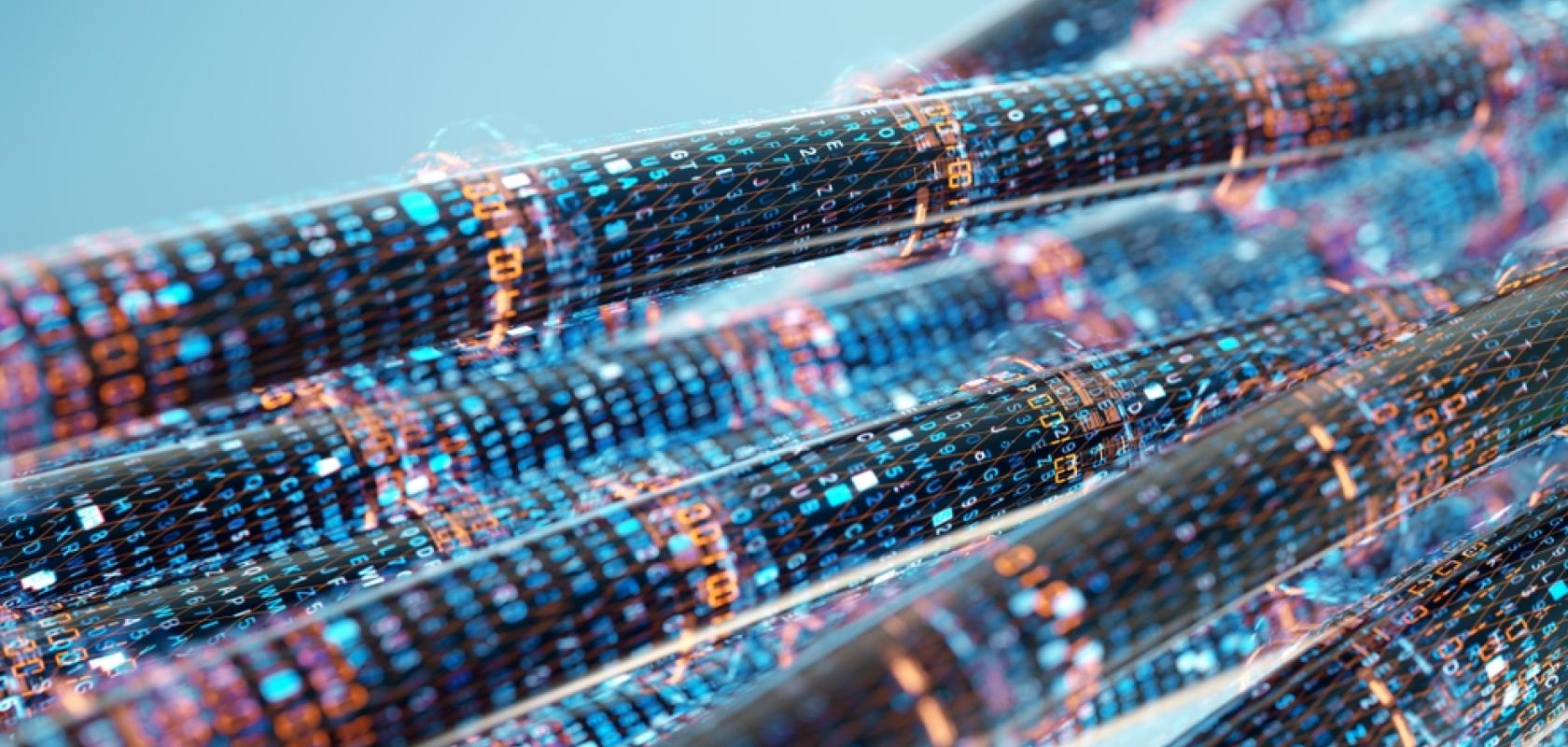 Philippines business service provider, InfiniVan is upgrading its nationwide backbone network to provide greater capacity, security and availability. 
The company has selected technology from Ribbon Communications for the project, including its NPT IP Routing and Apollo optical transport solutions, part of the IP Wave portfolio. IP Wave solutions fuse optimised hardware and automation software within an open architecture, and are able to deliver the agility needed to rapidly create and implement innovative new services.
Koji Miyashita, Chairman at InfiniVan says: "Businesses turn to us for high availability, fully redundant, high-capacity connectivity that is on par with the highest global standards. Working with Ribbon enabled us to achieve the dual goal of upgrading our network to the newest standards of security, availability and capacity while also gaining a lower total cost of ownership."
Mickey Wilf, Managing Director APAC and Africa at Ribbon says: "InfiniVan is a key leader in advancing the communications infrastructure throughout the Philippines. This high performance nationwide backbone will significantly improve connectivity and digitisation in the region, and enable InfiniVan to offer its customers access to the latest connectivity services. We're thrilled to continue building on our years-long partnership."