ITS Technology Group appoints ex-BT Openreach MD Daren Baythorpe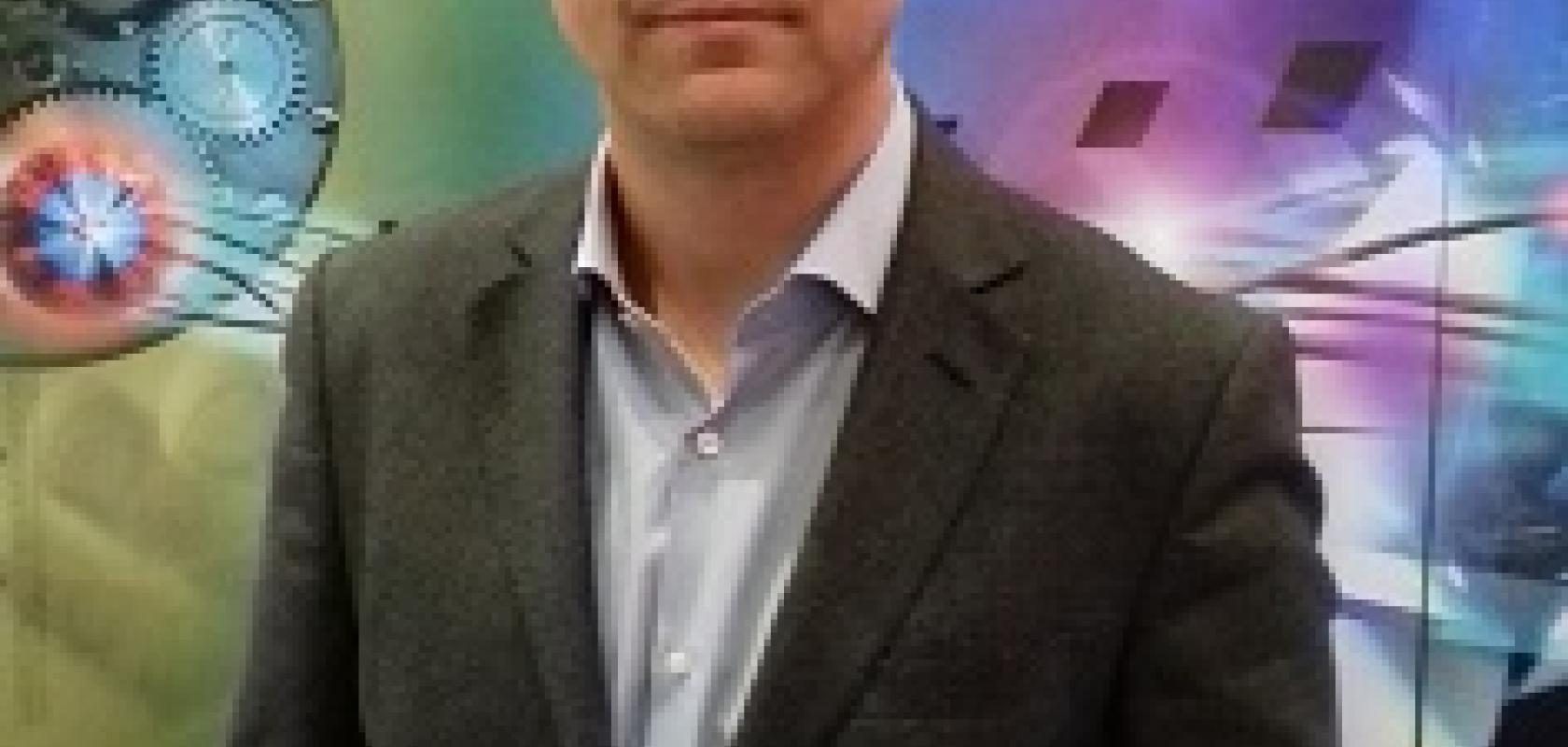 CHESTER, UK – ITS Technology Group (ITS), one of the fastest growing alternative network (altnet) providers in the UK and the market leader in concession agreements, have appointed Daren Baythorpe to the role of Managing Director.
Daren has previously held senior management positions and has been an adviser with leading telecommunications and utility sector companies, including BT and Severn Trent Water. Until recently he was Managing Director of BT Openreach's Business and Corporate Delivery division.
Following the last six months of performing a business strategy and advisory role for the company, Daren is already playing a vital role in advancing and expanding ITS' business plans. Daren will continue to work with the team to help drive the company's vision, ensuring ITS creates additional competitive advantage in the wider altnet market; as well as working alongside key partners fuelling ITS' next phase of significant growth. 
Daren commented on his appointment, "I'm really excited about working with ITS and the wider team more formally, the business has many unique qualities and the team have worked hard to establish themselves as a major altnet provider. I'm impressed with how the company has grown in such a short space of time, through its core strengths, and through the passion and drive of its senior management team. ITS are a fantastic business and I feel the time is right given the opportunity in the marketplace, for us to continue to grow and become even more successful in the future."
Roy Shelton, CEO of ITS Technology Group added, "We are delighted to welcome Daren as MD. Daren has excellent credentials and has led and transformed some of the largest and complex workforces in the UK telecoms sector. Plans are already in place and being delivered for the next phase of our planned significant growth of our 21 networks throughout the UK, including the augmentation of our concessions and our national network. ITS goes from strength to strength and with Daren's focus and direction along with our additional investment from our first institutional investor there are some exciting times ahead!"