Kaiam appoints Sherwin Cabatic as vice president of sales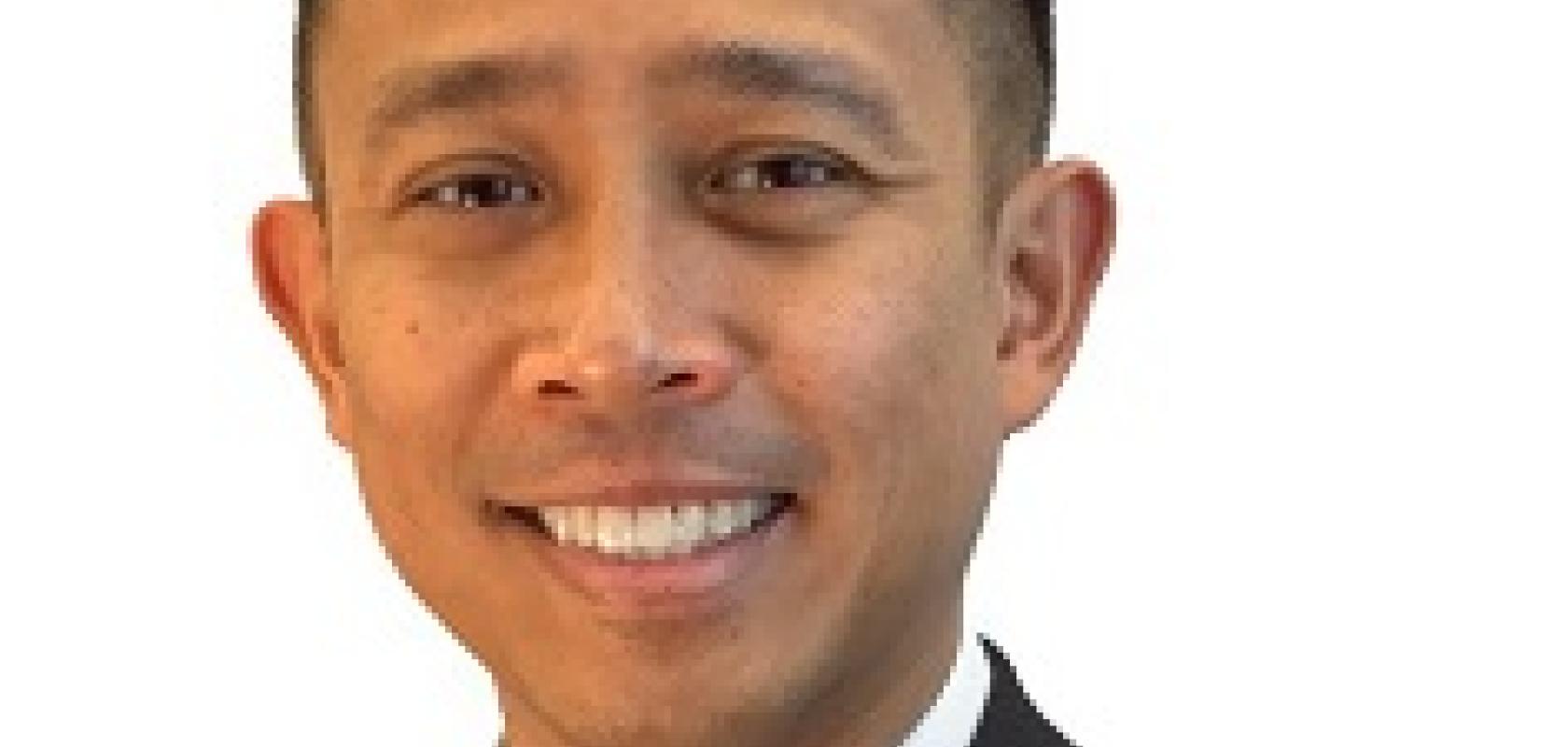 Former Director of PLM at Lumentum/JDSU brings wealth of experience to Kaiam
NEWARK, CA – Kaiam Corporation, a leader in advanced data center transceivers, today announced that Sherwin Cabatic has joined the company as Vice President of Sales. Reporting to Dr. Bardia Pezeshki, President and Chief Executive Officer, Mr. Cabatic will lead the global sales team.
"We are very excited to have Sherwin join the Kaiam team," said Bardia Pezeshki, Kaiam's CEO. "Kaiam is continuing its rapid sales growth and customer base expansion. Sherwin brings a wealth of industry experience, market knowledge, and relationships that are a great fit for our organization and the global markets we serve."
Mr. Cabatic added "The data center optical interconnect space is incredibly dynamic, driven by strong fundamentals. Kaiam is well-positioned with the right products, technology, and team. I'm very pleased to join Kaiam and contribute to its success."
Mr. Cabatic has been in the industry for over 20 years, and has served in leadership roles at New Focus, Bookham, and Opnext; most recently coming from Lumentum/JDSU, where he was the PLM Director for the Datacom business. He holds a BSME in Mechanical Engineering from Santa Clara University and an MS-MSE, Mechanical Engineering from Stanford University.