New York, New Jersey region sees connectivity expanded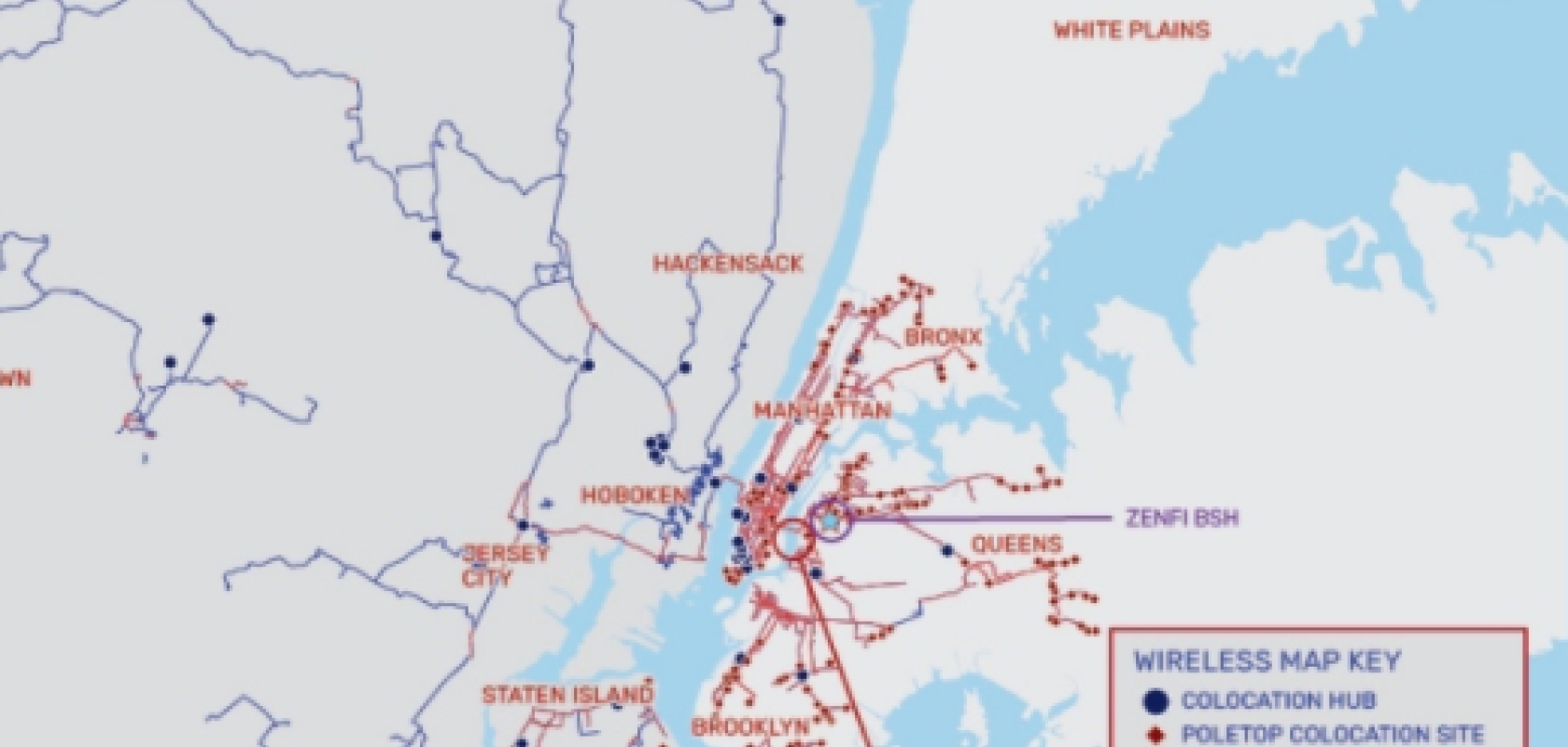 The New York and New Jersey metro region of America is to benefit from enhanced backbone connectivity thanks to a strategic partnership between Telia Carrier and ZenFi Networks.
The collaboration leverages both companies' technology and infrastructure to ensure quick deployments, to increase scalability and reduce downtime. It will allow ZenFi Networks to offer expanded digital capabilities across its footprint through cost-efficient connections to major cloud providers via Telia Carrier's IP backbone. This footprint will also be enhanced outside of the New York City and New Jersey metro region, so wholesale and enterprise customers can expand their reach to more than 300 points of presence in 120 global markets. Telia Carrier will gain access to ZenFi Networks' fibre footprint, which spans more than 1,100 route miles, to provide access to enterprise destinations across New York and New Jersey.
Rob Pulkownik, head of channel sales at Telia Carrier said: 'We've found that the core values of the two companies are in alignment. Both organisations focus on the customer with rapid delivery, collaboration and transparency as guiding principles.'
Walter Cannon, vice president of business development at ZenFi Networks added: Telia Carrier's expanded global reach compliments ZenFi Networks' ability to offer enhanced solutions and services to our channel partners, our wholesale customers, and enterprise businesses within and beyond our regional footprint.'