Nextgenaccess helps to keep Kent's full-fibre on-track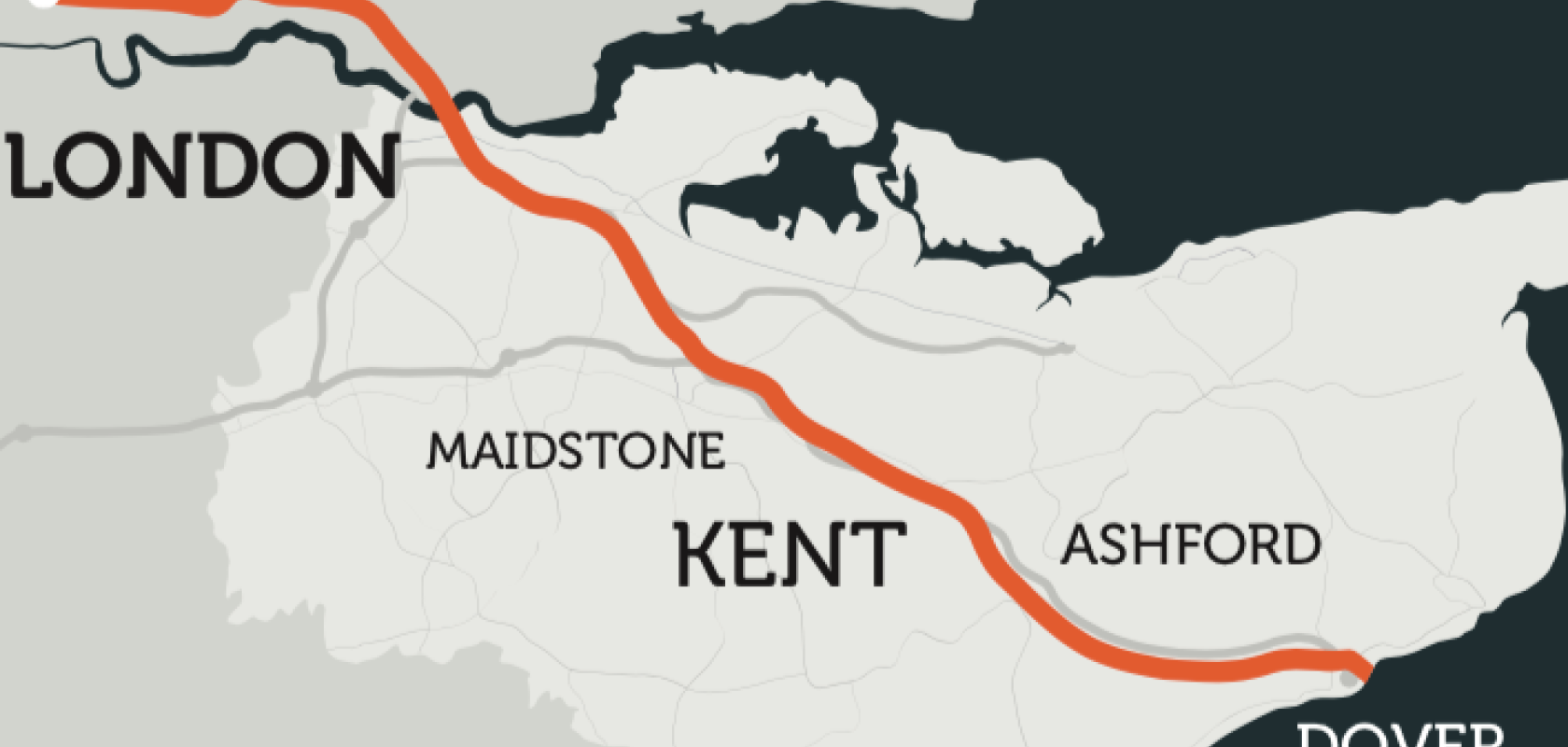 UK wholesale provider, Nextgenaccess has agreed an exclusive 20-year concession from HS1 for the deployment of full fibre infrastructure.
The high capacity 432-fibre system will be deployed along High Speed 1, the 67-mile high-speed railway link that connects St Pancras International in London to the UK Channel Tunnel in Kent. The provider can draw upon its experience in high speed connectivity, as well as its bespoke fibre for the project. It is also licensed to use Openreach infrastructure, under DPA/PIA, to deploy fibre networks, and can make use of Access To Infrastructure (ATI) legislation, which gives access to other infrastructure including canal ducts or utility infrastructure. Where existing infrastructure is insufficient, its Code Powers licence additionally allows Nextgenaccess to carry out civils works.
One of the benefits of tapping into the potential offered by strategic trackside rail routes in this way is the ability to offer diversity from traditional public telecoms infrastructure. This provides additional fibre capacity opportunities for local authorities, network operators and service providers, enabling them to quickly and cost-effectively address the broadband availability and ultra-fast performance demands of neighbouring communities and businesses. In addition, it can support the increased network capacity challenges and requirements of mobile operators as 5G-based services are rolled out.
Dyan Crowther, CEO at HS1 commented: 'Through our infrastructure we are already providing the fastest trains in the country and are now also enabling Nextgenaccess to provide some of the fastest broadband speeds to Kent. This is an innovative collaboration that will save hundreds of thousands of hours of road disruption that would otherwise be caused by installing this fibre on Kent's roads.'
Mark Weller, managing director at Nextgenaccess added: 'We are committed to quickly and cost-effectively bringing the high value, low latency benefits of full fibre within the reach of local authorities and thousands of underserved businesses in strategic areas of the country - via rail, road and where necessary other viable infrastructure including canals and utilities.'