Ofcom report reveals nearly 2.5m UK premises now access full-fibre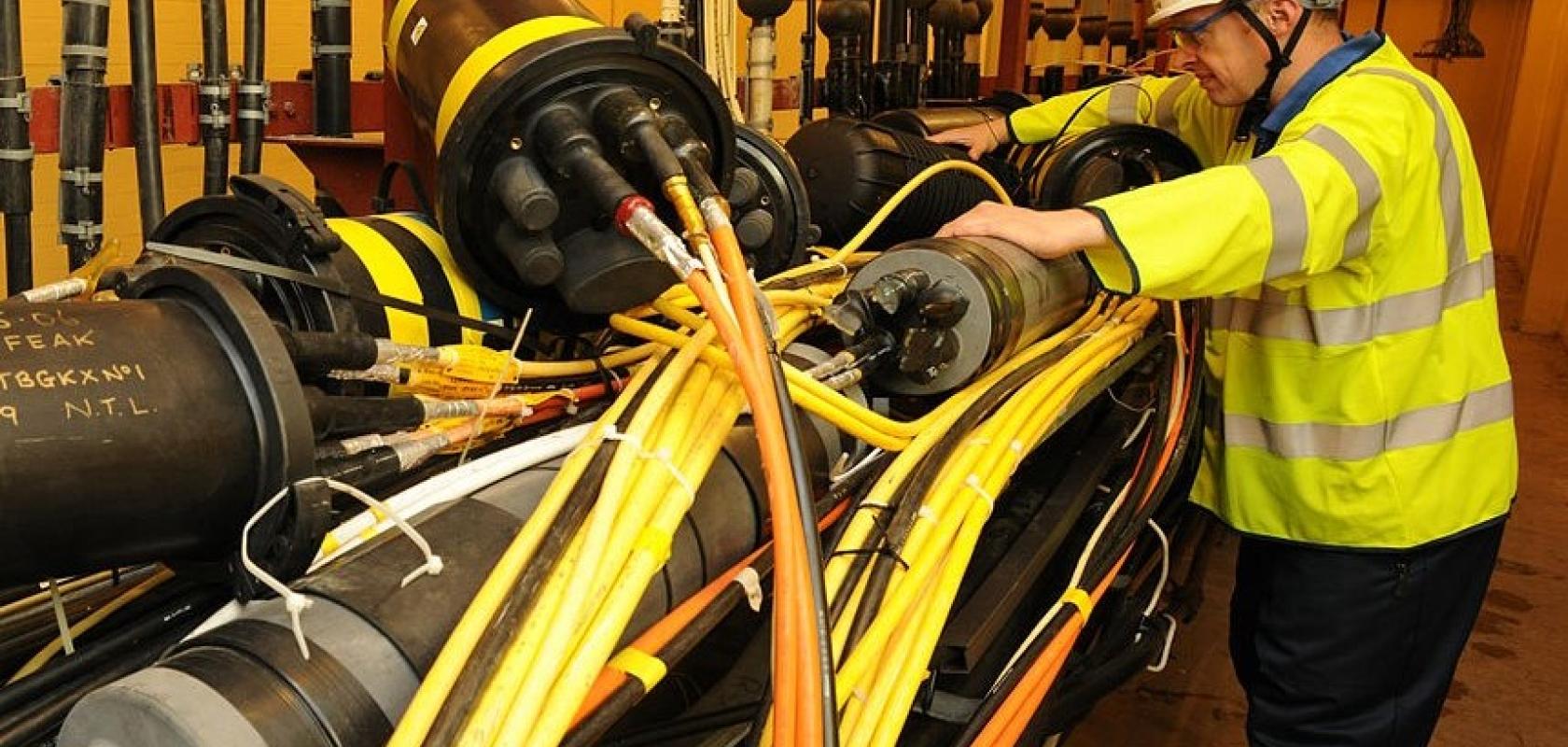 Nearly 2.5 million UK homes and businesses can now access full-fibre broadband, according to Ofcom's latest data on broadband and mobile availability.
This interim update to the UK communications regulator's annual Connected Nations report uses data collected from broadband and mobile companies in May 2019, which has been assessed in detail to ensure coverage estimates are as accurate as possible.
The 2.5 million homes and businesses that can now access full-fibre broadband according to the data, is an increase of more than one million properties in the last year, with full fibre now being rolled-out at its fastest ever rate. The update also states that full-fibre broadband is now available to 8 per cent of the UK. This is up from 7 per cent in the previous update and an increase of 400,000 properties between January and May.
In addition, ultrafast broadband offering download speeds of at least 300Mb/s, is, according to Ofcom, now available to 54 per cent of UK properties – up from 53 per cent. The availability of superfast broadband offering download speeds of at least 30 Mb/s has also increased, although the rounded proportion of properties able to access it remains at 95 per cent.
The number of people unable to access reasonable broadband, offering download speeds of at least 10 Mb/s, and upload of 1 Mb/s also continues to fall, said Ofcom. It now stands at around 578,000 properties (2 per cent), down from 860,000 within a year.
In terms of mobile coverage, the figures in Ofcom's latest data are slightly more static, with indoor 4G coverage from all four mobile networks remaining at 77 per cent and geographic 4G coverage from all four networks staying at 66 per cent. Geographic 4G coverage from at least one network stands at 91 per cent, which means, said the regulator, that 9 per cent of the UK's landmass does not feature 4G coverage from any operator.
The full annual Connected Nations report will be in December including, for the first time, data on availability of 5G networks.