Optical transmission equipment vendor eyes UK market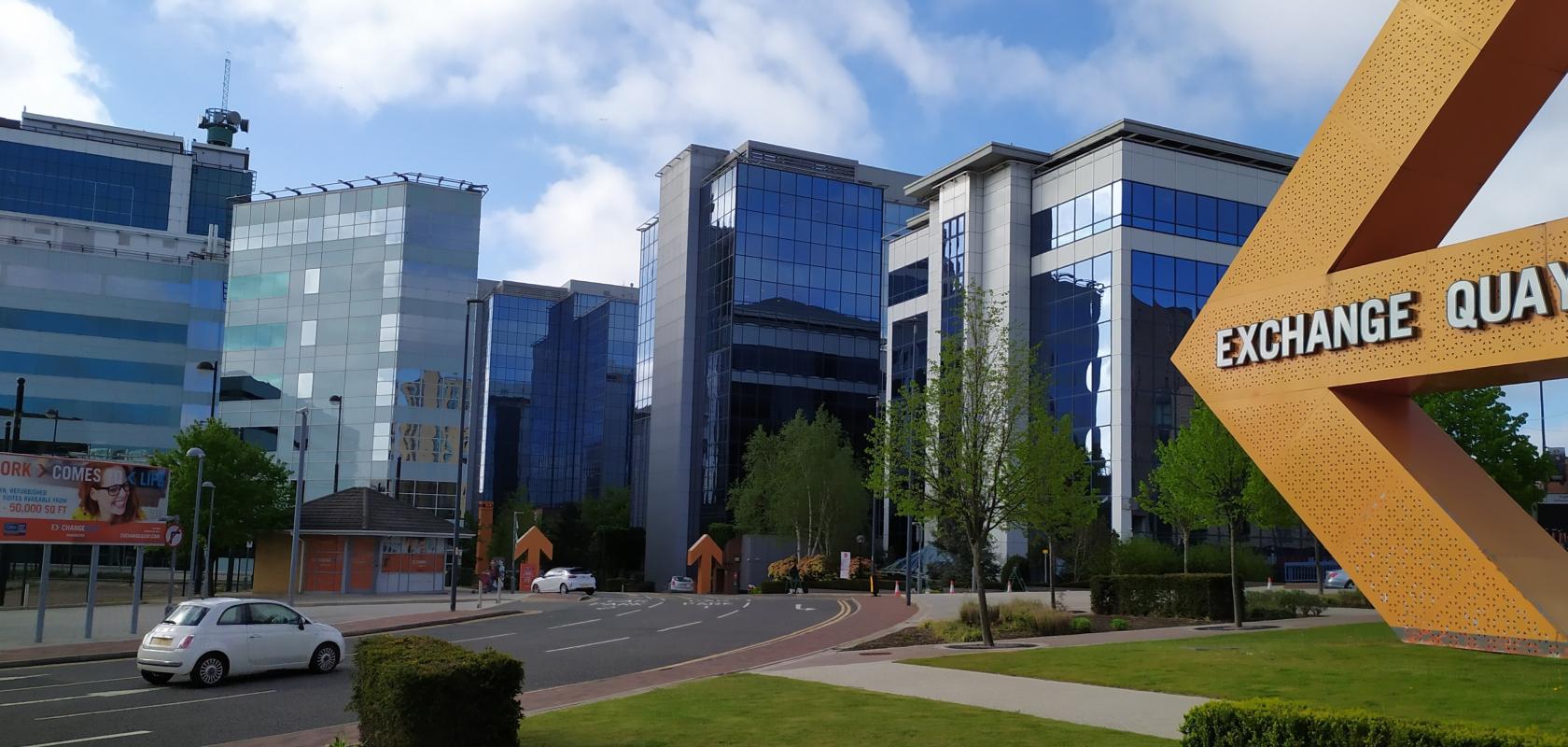 Poland-based data transmission solutions provider, Salumanus has set up a British division.
The company has has a demo laboratory, based in Krakow, that can simulate networks of up to 1,000km, in order to streamline implementation. 
Its offering includes optical transceivers, components and systems for wavelength division multiplexing (WDM) and alien wavelength, as well as encryption and video transport solutions, alongside its flagship product, the Simple Recode Device (SRD), a tool that allows users to reduce the number of branded transceivers in their networks, optimise stock and facilitate the installation process. Part of the company's portfolio, including the SRD, is manufactured in-house under the brand-name GBC Photonics, while part is distributed from PacketLight Networks.
Based in Manchester and backed by partnerships with ISPs Orange and T-Mobile, the new company - Salumanus Ltd - is designed to bring this product range, as well as training and technical support  to UK customers.
Krzysztof Podgórski, CEO of Salumanus said: 'The UK is at a critical stage in the development of optical networks - its copper-based networks are coming to the end of their lifecycle and need to be replaced by fibre. Poland skipped this hurdle, not having a substantial copper infrastructure in place to begin with, the country invested in fibre straight away. Now, we are perfectly positioned to migrate our fibre deployment knowledge across the UK market.'
Kris Fujawa, CEO of new division, Salumanus Ltd added: 'We are excited to start our journey in Manchester, the home of so many innovative technology enterprises, and hope to forge strong partnerships with the local and national telecommunications landscape.'