Project gains funding for semiconductor fabrication processes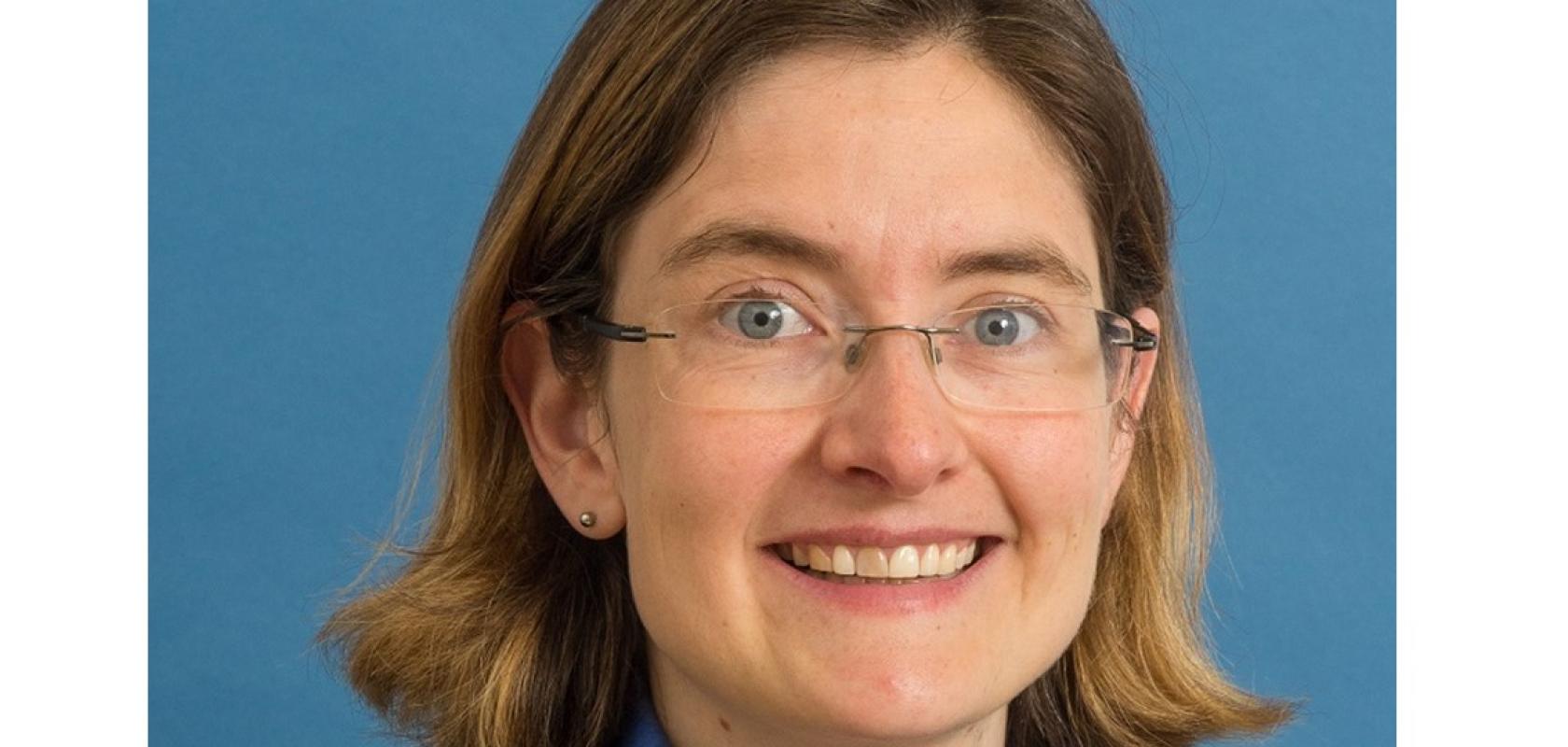 A project designed to scale-up novel compound semiconductor device fabrication processes has received European funding through the Avenues of Commercialisation for Nano and Micro Technologies (ACNM) initiative.
The collaboration between Swansea University, the Compound Semiconductor Centre (CSC) and CST Global should result in a number of new fabrication processes being developed.
The first fabrication process under consideration, explained Susannah Heck, principal device development engineer at CST Global, is a low cost, high specification, semiconductor laser chip manufacturing platform utilising Substrate Conformal Imprint Lithography (SCIL), initially developed at the Centre for NanoHealth (CNH).
Said Heck: 'An Innovate UK-funded project has already demonstrated that a SCIL-based, Distributed Feedback (DFB) laser manufacturing platform can deliver a 30 per cent cost reduction, with no loss of performance. ACNM funding will enable commercialisation of the SCIL-based process, including increasing on-wafer yield and facilitating its move from a 3 to a 4-inch epitaxial wafer platform. These lasers would typically be used in high-volume markets such as fibre to the premises, high capacity, optical communication links in data-centres and as coherent sources for trace gas sensing.'
The second fabrication process aims to develop a high volume, chip-scale packaging concept for the integration of compound semiconductor devices on flexible substrates. Printed, conductive track processes, developed at The Welsh Centre for Printing and Coating (WCPC), will be used to deliver wire-bond free, conformal interconnects in Gallium Arsenide (GaAs) devices.
Heck continued: 'These devices are used for a broad range of applications, from the integration of GaAs sensors in the high pressure (50MPa), SMART gaskets used in critical pipework joints, through to the low-cost assembly of LEDs in flexible, wearable products for the cosmetic and healthcare markets. They are also in flexible, large area, LED displays.'