Proximus to connect 65,000+ additional properties by 2024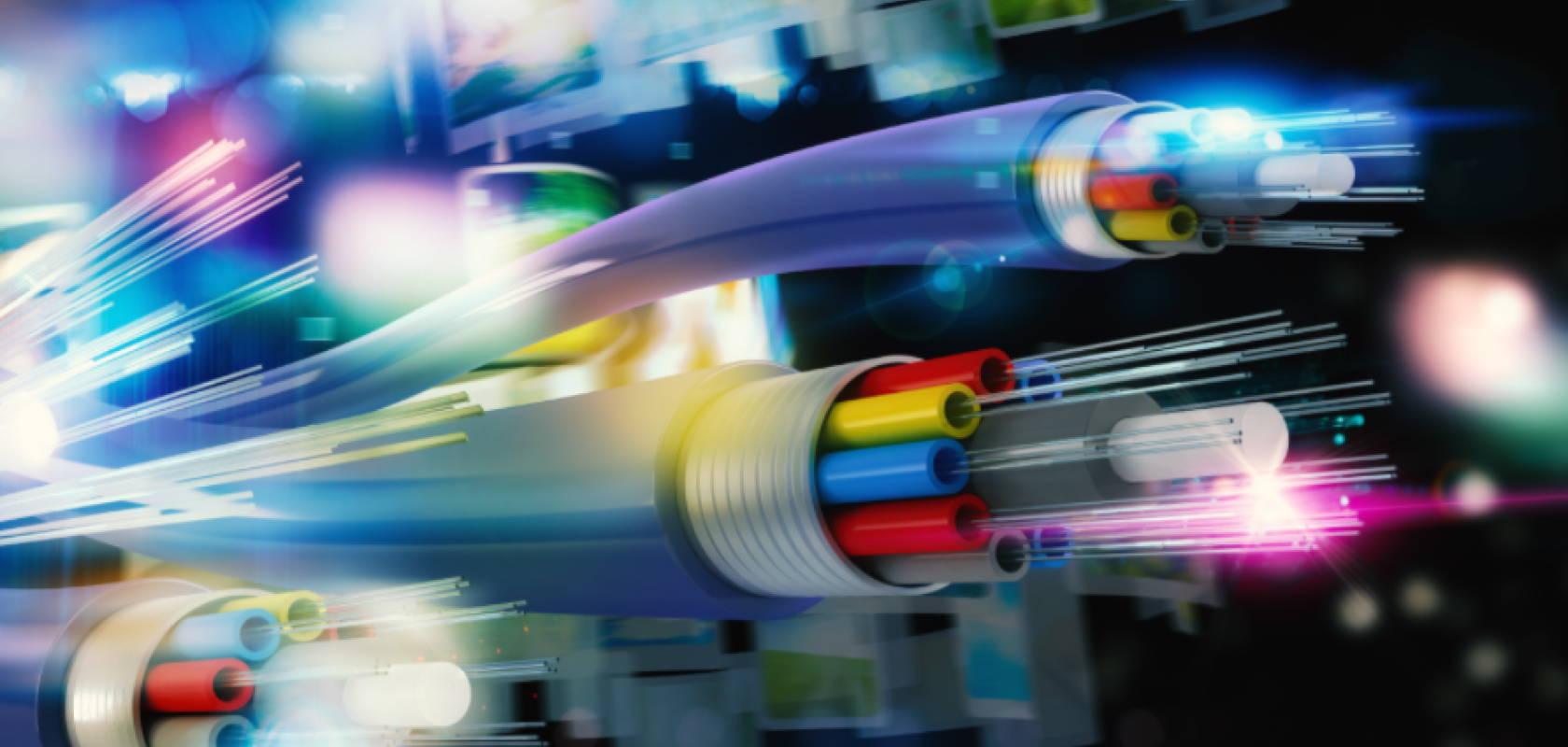 Belgian provider, Proximus has committed to expanding roll-out of its open fibre network across the southern part of West Flanders.
During a press conference revealed its plans for the expansion, as well as providing an update on the rollout in Kortrijk, which began in 2019. Today, Proximus's fibre technology is present on most streets, with the next challenge to close the last few metres into the premises with fibre.
The latest developments follow the company's 'Fiber for Belgium' investment plan, announced in 2016, which had the aim of rolling out fibre to the majority of businesses and city centres in Belgium. In 2020, the project was accelerated and expanded, supported by the creation of joint ventures Fiberklaar in Flanders and Unifiber in Wallonia. The envisaged coverage ratio was increased, with the ultimate aim of reaching at least 70 per cent of the Belgian population by 2028. By the end of 2021, 813,000 homes and businesses across 35 Belgian cities and municipalities were connected.
CTO Geert Standaert explained that over the next two years, the southern part of West Flanders will also gradually be supplied with fibre. In Kortrijk, the rollout kicked off in 2019, and more recently, construction works in Harelbeke and preparatory works in Waregem have begun. More than 10,000 homes and businesses were already connected to the fibre network, primarily in Kortrijk. In Menen and Izegem works will start before the end of the year. The first connections in Ypres and Wevelgem will follow in 2023.
By the end of 2023, more than 65,000 homes and businesses in these municipalities should be supplied with a fibre connection. However, the ambition remains to gradually expand the coverage thereafter and reach a coverage rate of more than 80 per cent in the cities and municipalities by 2028.