Sanwa expands offering with Fiberon acquisition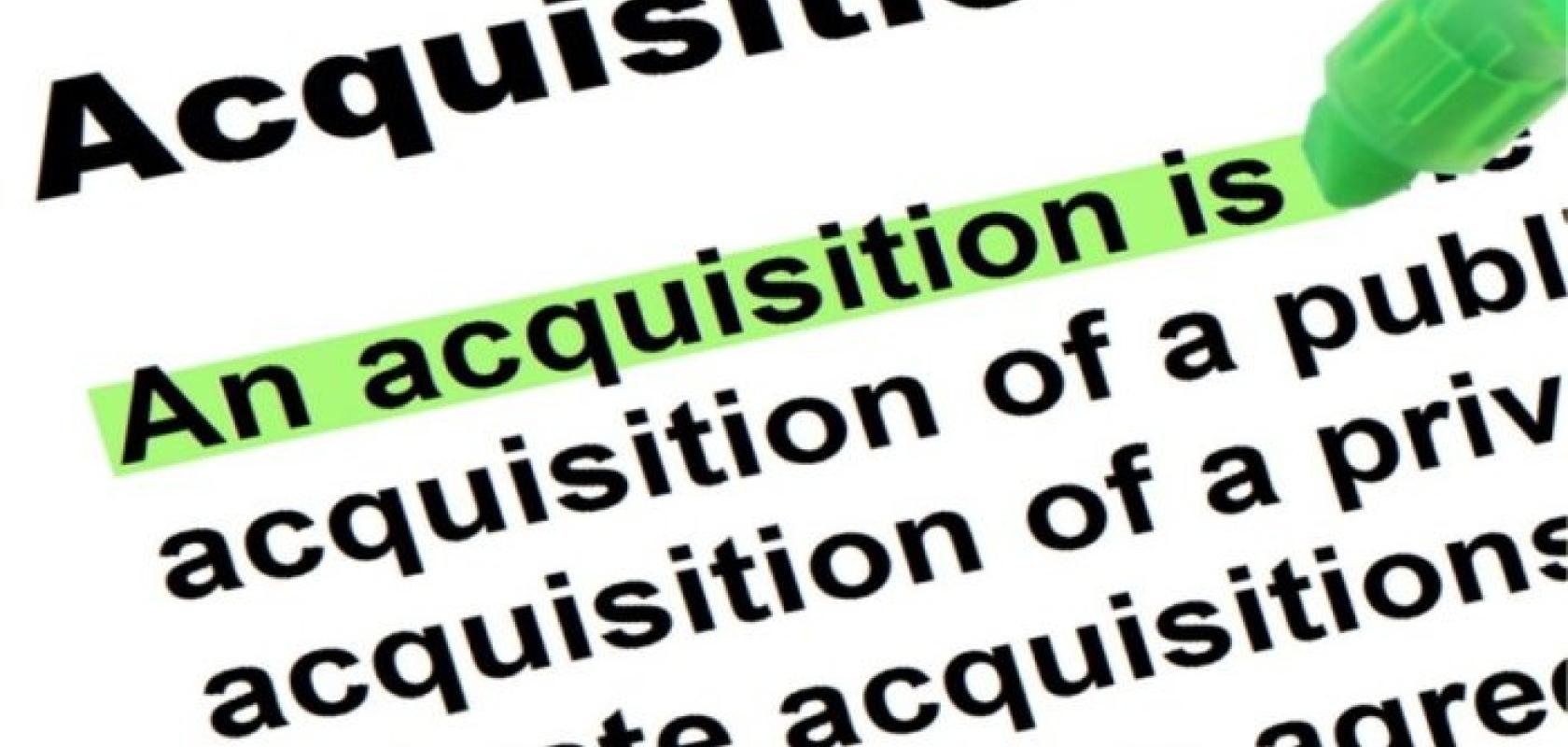 Tokyo-based fibre connectivity product vendor, Sanwa has acquired network solutions provider, Fiberon Technologies. 
Founded in 1998, Fiberon has specialised in the supply of interconnect, advanced passive and active connectivity products for the optical communications market. 
Yasuo Ishii, president and CEO of Sanwa said of the strategic acquisition: 'Joining Fiberon's advanced product lines and strategic geographical presence together with our unparalleled engineering, manufacturing, and quality management will significantly expand the available product range and service reach for current customers and offer a  powerful supplier partnership for optical communications industry worldwide.' 
In addition to the expanded product offerings, Sanwa's in-house design, engineering and  manufacturing capabilities will now provide custom engineering and OEM sourcing options to Fiberon's existing and new customers. 
Mark W. Johnson, president and director of Fiberon said: 'In today's ever-expanding telecom and data communications markets, competitive pricing, fast deliveries, high performance and quality/reliability are all increasingly important and critical to customers worldwide. We are excited to join Sanwa at a time when the need  for powerful engineering, manufacturing, supply capacities, and world-class expertise with a long-proven record has  never been more important for companies supporting the fast-growing demands of global fibre optic communications.'