Sky strategic partnership provides wholesale access to UK full-fibre networks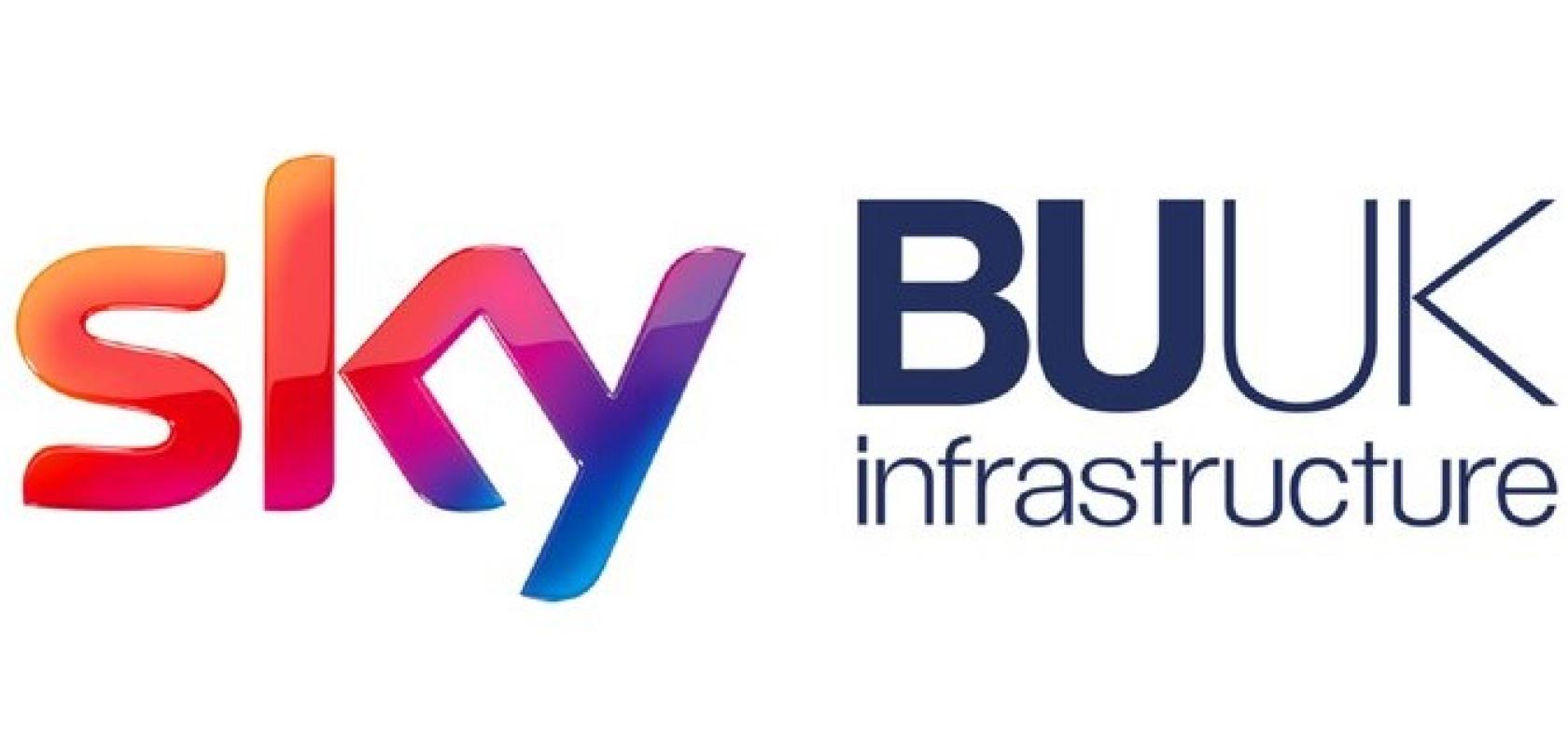 Sky has entered into a strategic partnership with last-mile network provider, BUUK Infrastructure. This partnership will see the former obtain wholesale access to the latter's full fibre networks across the UK, opening up new opportunities for growth in the new-build segment of the residential market.
The collaboration means that Sky will become the anchor tenant for broadband services in new and existing residential developments connected by BUUK – which is also the parent company of the rebranded Open Fibre Networks Ltd (OFNL – formerly IFNL).  This builds on existing commercial arrangements between the businesses.
BUUK is planning to rapidly increase the number of new homes it connects, targeting 200,000 new-build properties over the coming year.
Stephen van Rooyen, CEO UK and Ireland at Sky, commented: 'We're committed to driving forward ultrafast connectivity in the UK and this deal with BUUK enables us to use our anchor tenancy to unlock infrastructure investment, while entering a new market with significant potential for growth.'
Clive Linsdell, CEO at BUUK Infrastructure, added: 'As BUUK continues to increase the speed with which we connect new homes to full fibre broadband, we are excited to deepen our partnership with Sky – the UK's leading broadband and entertainment provider, present in millions of homes across the country. Together, Sky and BUUK will ensure that more consumers can access ultra-fast broadband speeds on the day they move into their new home.'