TE SubCom enters contract to construct submarine cable connecting Vanuatu to Soloman Islands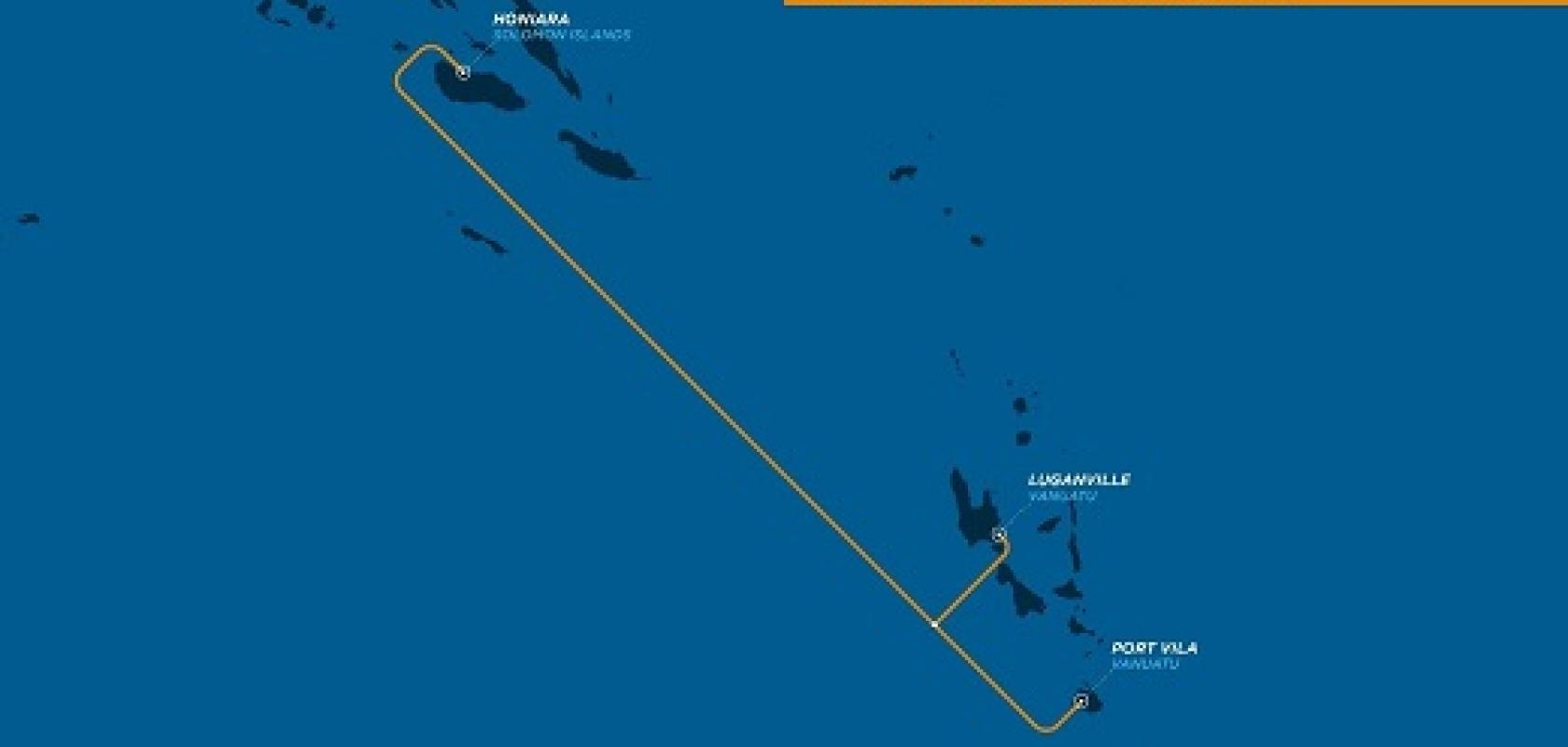 TE SubCom has won a contract with Vanuatu-based consortium, Interchange to construct the ICN2 submarine cable that will connect Port Vila, Vanuatu and Luganville, Vanuatu to Honiara, Solomon Islands.
The new 1,632km cable follows on from the 2014 completion of predecessor ICN1, a 1,259km submarine cable linking Vanuatu to Fiji via fibre-optic cable. Interchange completed the original $32 million project in conjunction with Alcatel-Lucent. The ICN2 link is designed to provide initial 200G high-capacity access to several landing sites utilising SL14-A1 cables and Ciena Submarine Line Terminating Equipment (SLTE).
Simon Fletcher, CEO of Interchange commented: 'ICN2 is the first CIF submarine cable to the Solomon Islands. With the planned future systems in the region, we feel confident they will be complementary and serve to build a redundant and reliable network. This should provide some confidence to regional investors and data centre partners.'
Added Sanjay Chowbey, president of TE SubCom: 'This submarine cable link is an important part of connectivity for this area of the world. We are pleased to work with Interchange Limited and apply our expertise and regional knowledge to this project.
The system is expected to be ready for service in Q4 2019. Earlier this year, TE SubCom was selected to supply the North Atlantic Hafvrue cable system, which will connect mainland Northern Europe to the United States (see TE SubCom wins North Atlantic cable contract).