UK urban-rural digital gap continues, say MPs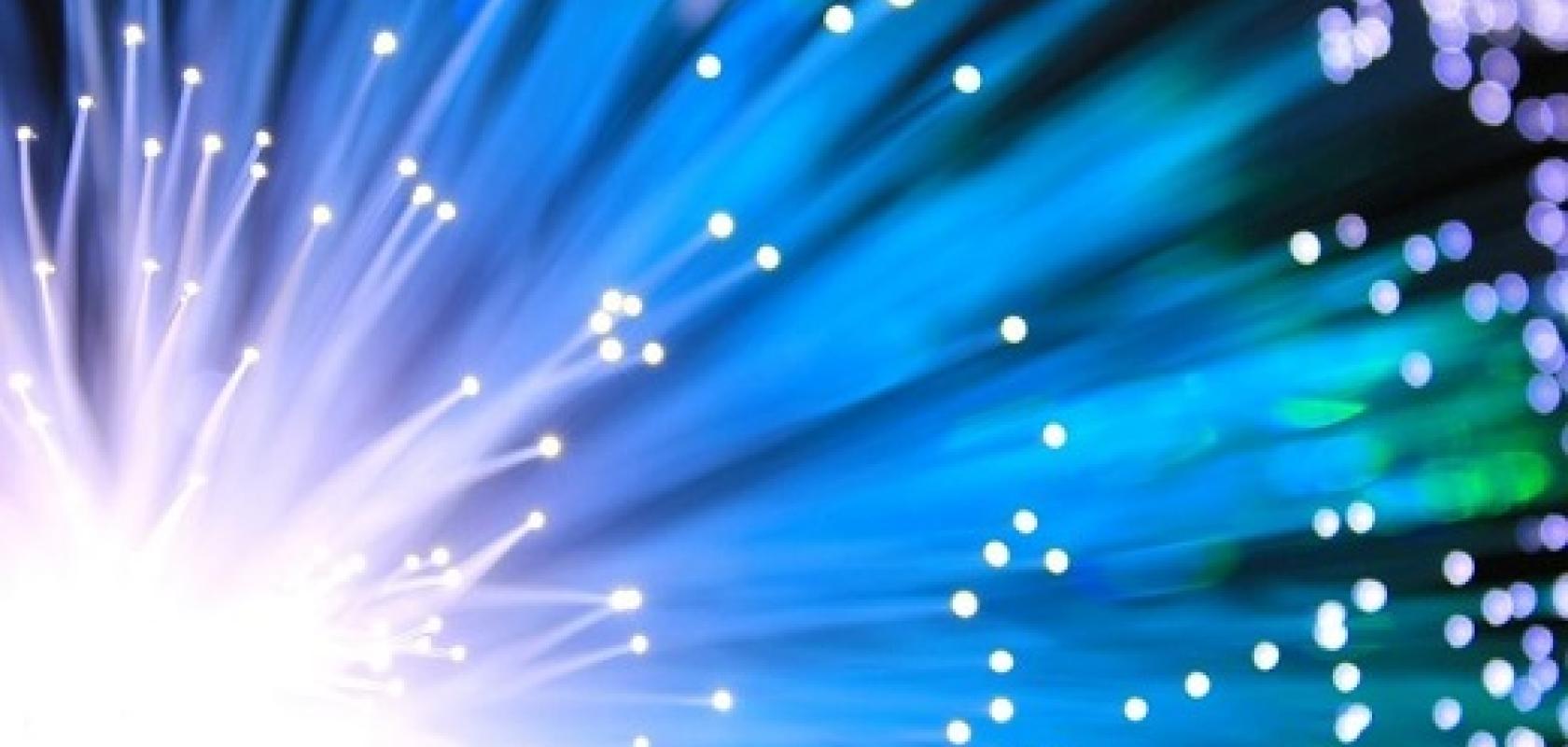 A new report from the Commons environment, food and rural affairs select committee warns that the ongoing digital divide between urban and rural areas continues to marginalise communities.
This is despite significant improvement in both rural broadband and mobile coverage in recent years, says the report, titled An Update on Rural Connectivity. In fact, according to figures released this week from regulator, Ofcom, nearly 2.5 million UK homes and businesses can now access full-fibre broadband.
The committee's report states that while the government has recognised that connectivity must be treated as a utility with its introduction of the broadband Universal Service Obligation (USO), the committee is not confident that government has fully grasped the extent of the problem.
Neil Parish MP, the chair of the Environment, Food and Rural Affairs Committee, said: 'Despite improvements in coverage since our predecessor's report, our inquiry has shown that poor broadband and mobile data services continue to marginalise rural communities, particularly those living in hard to reach areas. Digital connectivity is now regarded by many as an essential utility, with many in rural areas struggling to live a modern lifestyle without it.
'There continues to be a lot of frustration felt by those living or working in rural areas– and rightly so. We support the government's commitment to the broadband USO and an "outside-in" approach to full fibre roll out, ensuring that rural areas are prioritised in the future. We also welcomed the Prime Minister's commitment to achieve universal full-fibre broadband by 2025.'
However, the report also states that the current specification for the USO is inadequate and lacks ambition for rural areas. It is not truly 'universal' and its minimum speed of 10Mb/s will be obsolete soon after introduction. It also says that the committee is sceptical as to whether the Prime Minister's new targets for full-fibre can be achieved without potentially controversial reforms.
In addition, the report recommends a 'rural roaming' solution to tackle partial 'not-spots' in mobile coverage in the absence of a forthcoming agreement between government and mobile network operators. This would require operators to allow customers of another operator to roam onto their network in areas where the customer's provider did not have coverage, in a similar way to how customers roam onto local networks when abroad.
Parish continued: 'The problem of poor connectivity in rural areas has gone on for far too long. With so many of our public services now delivered primarily online, it is imperative that this problem is resolved and that rural communities are granted the same digital access as the majority of their urban counterparts.'
The Internet Services Providers' Association (ISPA UK) chair Andrew Glover issued a comment following the report's publication. He said: 'ISPA welcomes the committee's report and their call for government to release a statement outlining its strategy for achieving its 2025 nationwide full fibre ambitions. As the report notes, this strategy requires support from across government to act quickly and decisively to support industry as they embark on this huge infrastructural challenge.'
Consumer action group Which? has also responded. Caroline Normand, director of advocacy, said: 'Although most of us are increasingly dependent on a decent broadband connection to go about our daily lives, the UK still lags behind many other countries, with only a small percentage of us having access to a full-fibre connection. While the Prime Minister's ambition for full-fibre is encouraging, the UK urgently needs an overarching vision for our future connectivity, across broadband and mobile, that is shared by government, Ofcom and industry. Without a cohesive strategy, with clear roles, responsibilities and timescales, consumers will continue to lose out on the benefits that a good quality connection brings.'