York County to gain new fibre broadband network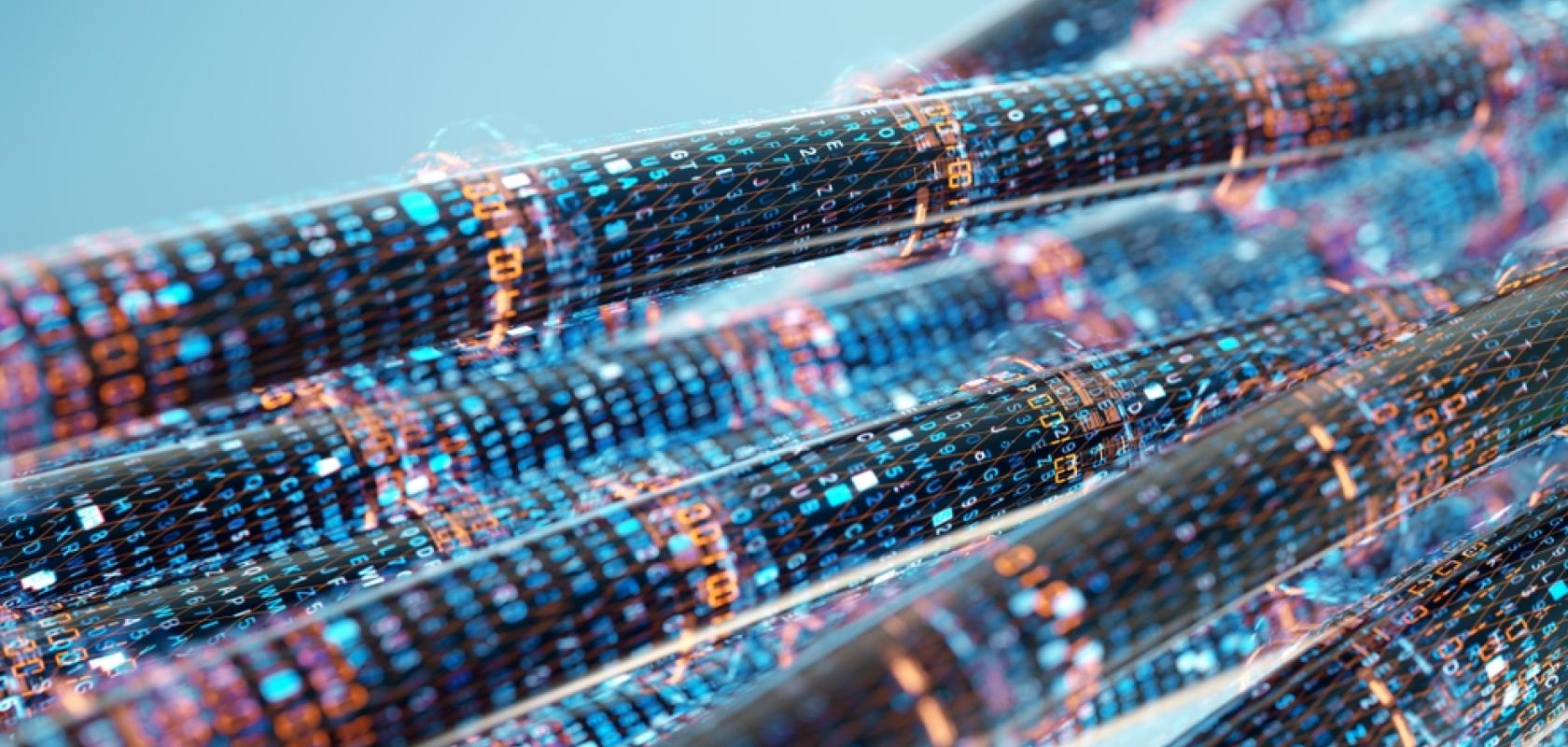 York County Council has finalised an agreement with Lit Fiber - York to provide fibre broadband service to underserved areas of the region.
The total project will ultimately use up to 3,125 miles of aerial and underground fibre optic cable that will feed off a 333-mile middle-mile network to provide last-mile service to communities where customer density has not been high enough to justify private capital investment.
Work will begin with the 26 miles of existing network underneath the York Heritage Rail Trail – including the communities of Seven Valleys, Glen Rock, Railroad, and New Freedom – which was completed using funding from the Coronavirus Aid, Relief, and Economic Security (CARES) Act funding. 
This initial project will enable fibre connectivity to approximately 3,000 locations. Then, a county-owned middle-mile network covering 144 miles across much of Southern York County will follow, enabling fibre connectivity to approximately 100,000 locations. The middle mile network, YoCo Fiber, is planned to eventually extend up to 333 miles and enable fibre connectivity to approximately 225,000 locations.
The $285m project was launched in 2021 by Lit Fiber - York parent organisation, Lit Communities to partner with York County leaders on the design and guidance of construction on the first two phases. Lit Fiber - York will serve as the internet service provider (ISP) when service begins rolling out in the 4th quarter of this year. The initial project is expected to be completed in two years with the other expansions working in parallel.
York County Commissioners approved using up to $25m in federal American Rescue Plan Act infrastructure funds, with the rest of the funding coming from revenue sharing, other public sources of funding, and private investment by Lit Communities and its partners.
Brian Snider, CEO of Lit Communities says: "We are very excited about this partnership. We are taking steps to close the digital divide in this area of the country by providing fibre internet services. This network will provide access to reliable, affordable high-speed internet in homes for social and economic activities – like remote work, running a business, accessing government services, online banking, education, workforce and local economic development."
York County Executive Director Information Technology / CIO Joe Sassano adds: "York County is advancing access to affordable, reliable high-speed broadband services with this partnership."
York County President Commissioner Julie Wheeler concludes: "We're excited to reach this important step toward providing must-have broadband internet to the one-fourth of our county residents who lack such access. We'll also eventually be adding yet another quality option for those residents in areas that also enjoy the benefits of competition among several other ISPs."