AFL adds to MicroCore family with Ultra HD for high fibre density deployments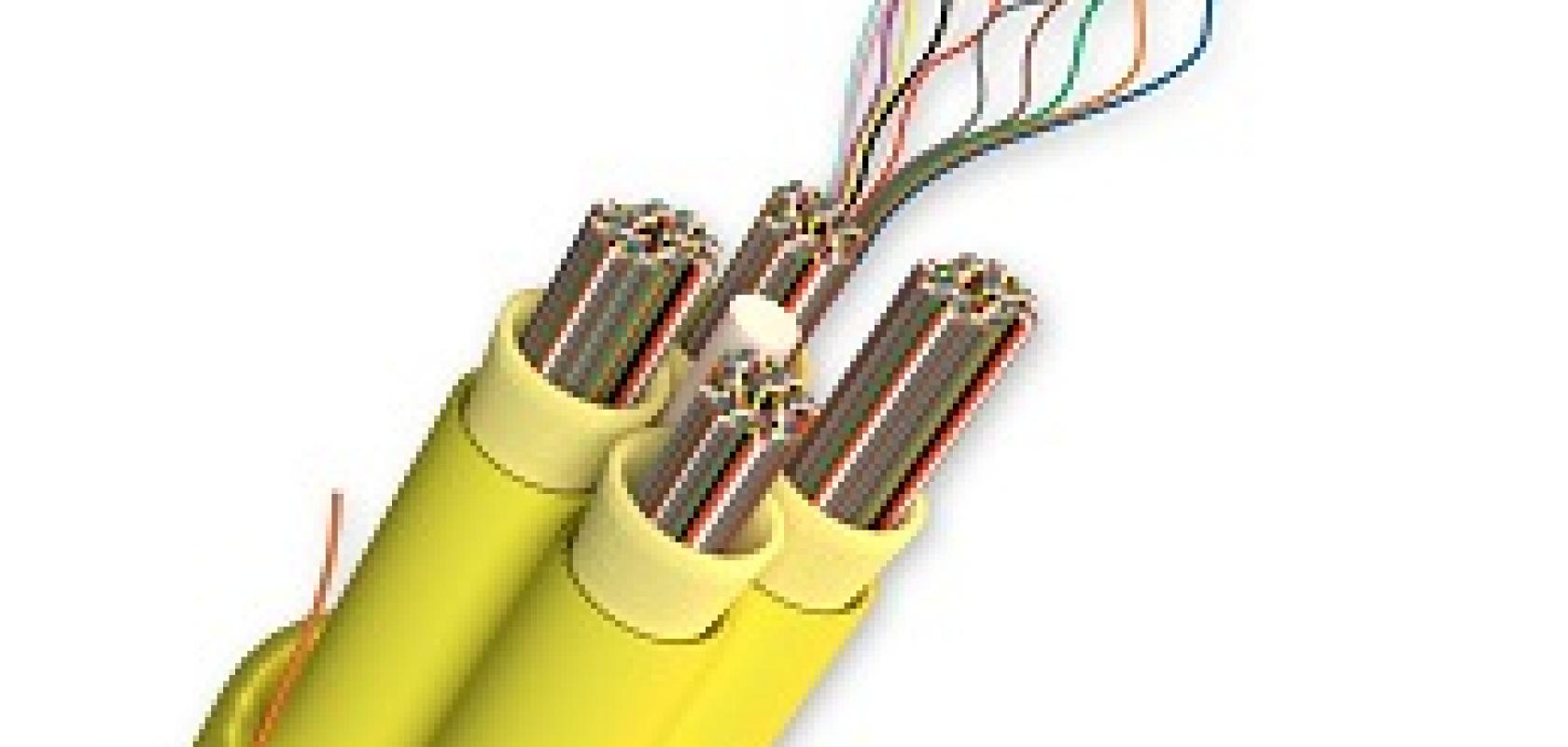 The latest addition to AFL's MicroCore cable family is the Ultra HD MicroCore, which uses SpiderWeb Ribbon (SWR) technology.
The new cable supports high fibre density deployments in data centre and central office installation environments and is designed to optimise splicing efficiency when interconnected with the company's Wrapping Tube Cable (WTC), a fibre optic cable that AFL says provides the smallest cable diameter and lowest weight, high-fibre count ribbon cable in the industry.
The Ultra HD MicroCore cable features 72-fibre and 144-fibre sub-units that result in maximum fibre counts up to 432 and 576 respectively. It consists of an OFNR/FT4 (UL1666) flame-rated outer jacket with an installation tension rating of 150lbs, and is qualified to meet requirements of the latest Telcordia GR-409-CORE inside plant cabling requirements.
SpiderWeb Ribbon is an intermittently-bonded fibre design that conforms to WTC, making it ideal for ultra-high density applications. The WTC-SWR cable is available with 144 to 1,728 fibres in the armoured option and up to 3,456 fibres in the non-armoured configuration. The cable design includes a gel-free water-blocking system that facilitates fibre access and termination.