Combined test solution aids PCIe 5.0 standard compliance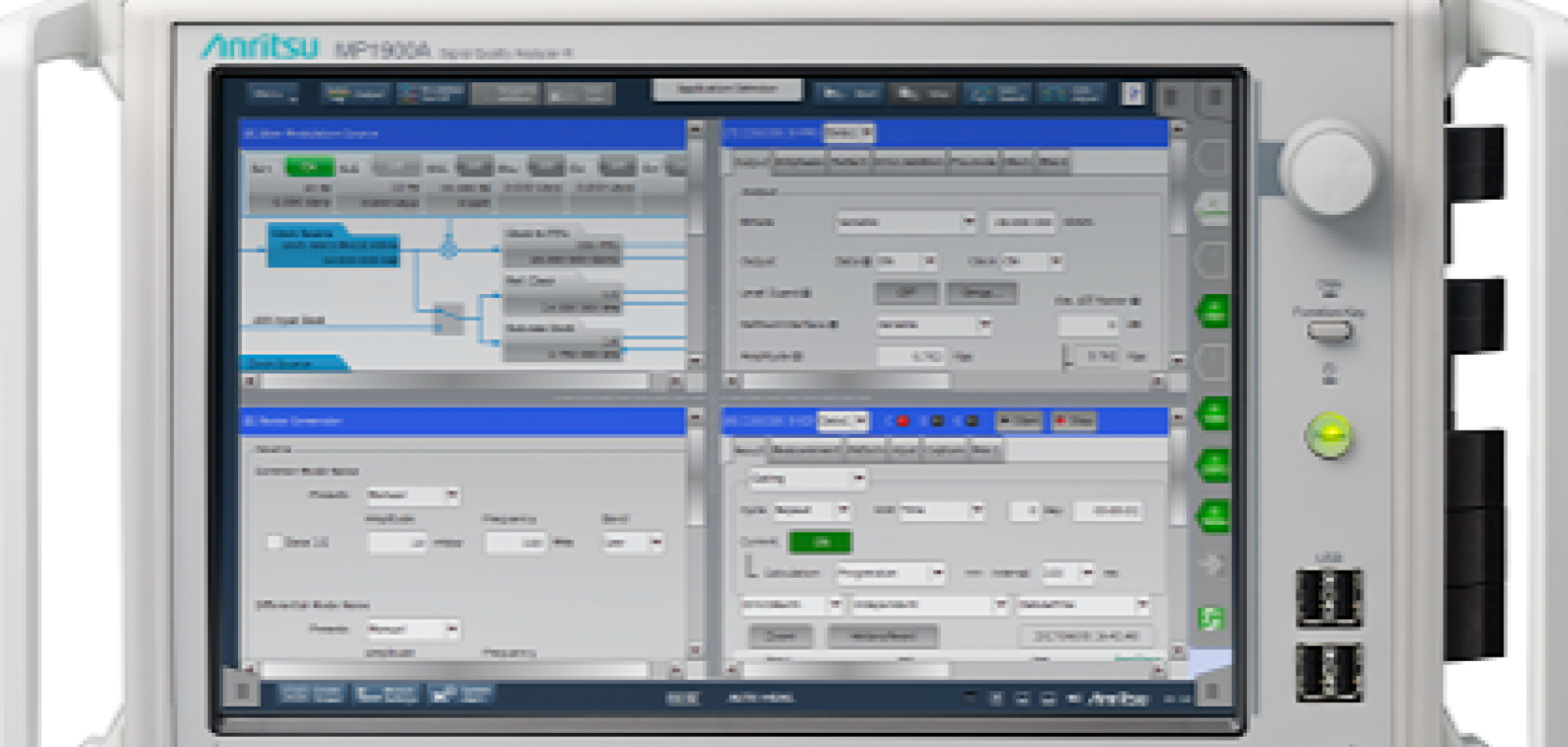 Anritsu and Tektronix have teamed up to provide an automated PCI Express 5.0 (PCIe Gen5) test solution combining the former's Signal Quality Analyzer-R MP1900A BERT series with the latter's DPO70000SX 70GHz real-time Oscilloscope and automation software. 
The all-in-one solution is designed to support tests of PCIe 5.0 electrical characteristics, physical-layer protocol analysis, and transmitter/receiver and link equalization training (LEQ) tests to facilitate efficient development of high-speed ICs, devices, and networks used in emerging environments, including 5G. 
The kit can be quickly configured to support required PCIe 5.0 specifications and supports automated transmitter test, receiver jitter tolerance test, and Tx/Rx LEQ compliance test items. It incorporates waveform-calibration automation software with analysis function using event trigger and high-speed calibration between the MP1900A BERT and DPO70000SX oscilloscope to reduce test times. 
Cost-of-test is lowered as the solution supports PCIe 1.0-5.0 without a hardware upgrade and can upgrade to PCIe 6.0 test capability with a minimum hardware investment.