Extreme extends fabric-to-the-edge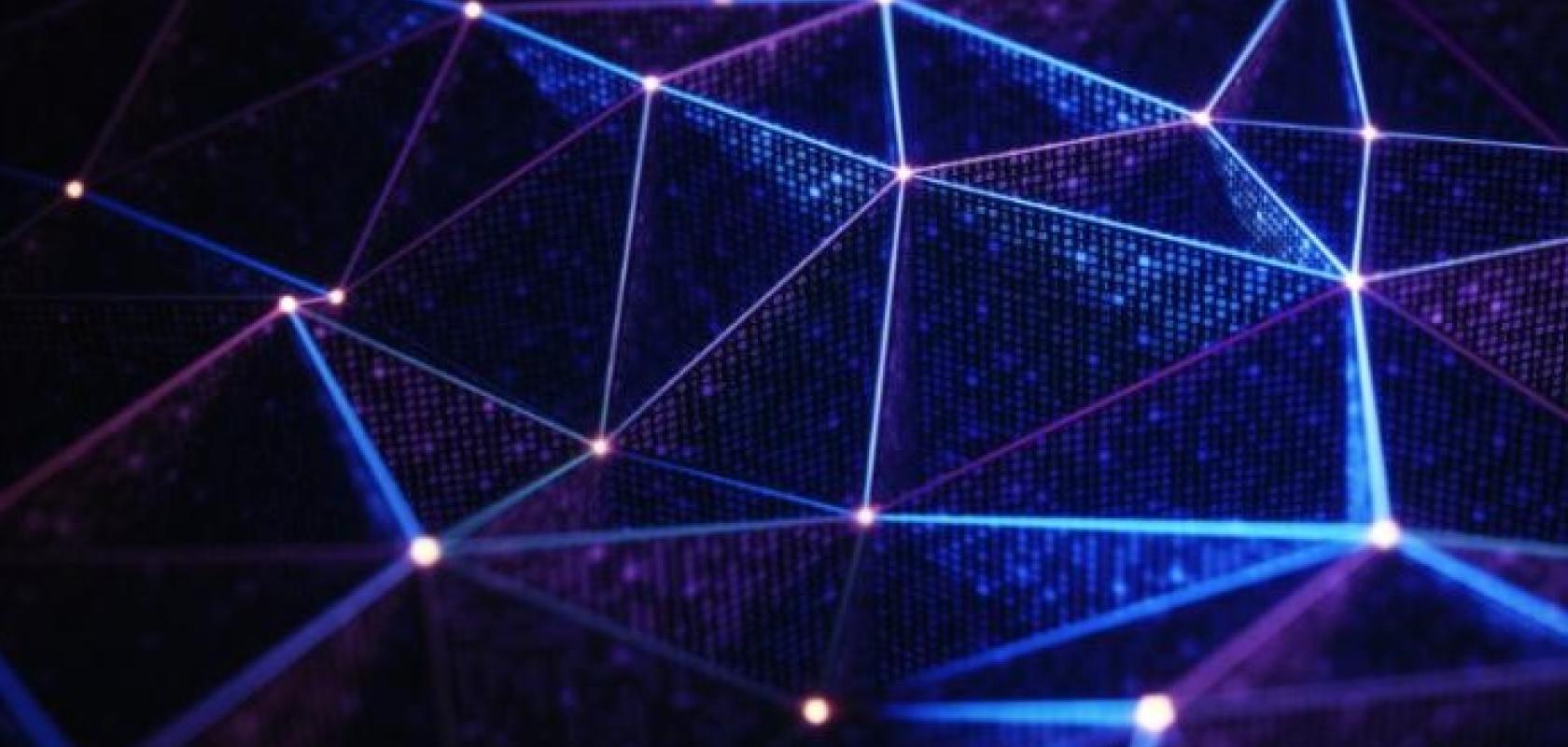 Extreme Networks has integrated network fabric capabilities into its ExtremeCloud SD-WAN platform, allowing customers to securely connect disparate environments such as the data centre, campus and branch locations from within a single platform.
New enhancements include automated workflows as part of a simplified user interface and experience (UI/UX) as well as improved visibility and control for superior application performance. As a result, customers can automate tasks related to provisioning new sites and services, lower fabric deployment time by more than 90% and boost network security through hyper-segmentation.
The integration of Extreme's network fabric with ExtremeCloud SD-WAN allows customers to automate discovery and configuration of fabric-enabled switches and access points, making it easy to extend connectivity to new sites while keeping costs low and improving security, visibility and application performance. Further, administrators can utilize hyper-segmentation to increase network security by preventing lateral attacks, helping avoid a potentially costly security breach.
The platform's new streamlined workflows for planning, deployment and management enable IT teams to perform activities more efficiently. These workflows include automated SaaS application discovery, faster initial site configuration and deeper application performance visualization.
Extreme has also created an automated approach to connecting to major cloud services like AWS and Microsoft Azure without limiting visibility or performance management. Customers can do so using internet protocol security (IPSec) tunnels, without installing or managing SD-WAN appliances or software in the cloud service provider's environment. Meanwhile, the new IPE2200 hardware appliance, available as part of an ExtremeCloud SD-WAN subscription, is ready to support high-bandwidth data centre use cases. This appliance, available as part of an ExtremeCloud SD-WAN subscription, is ideal for customers with large campus environments that need to support a large volume of traffic like extensive use of video collaboration services.