Fibre optic mirror reflectors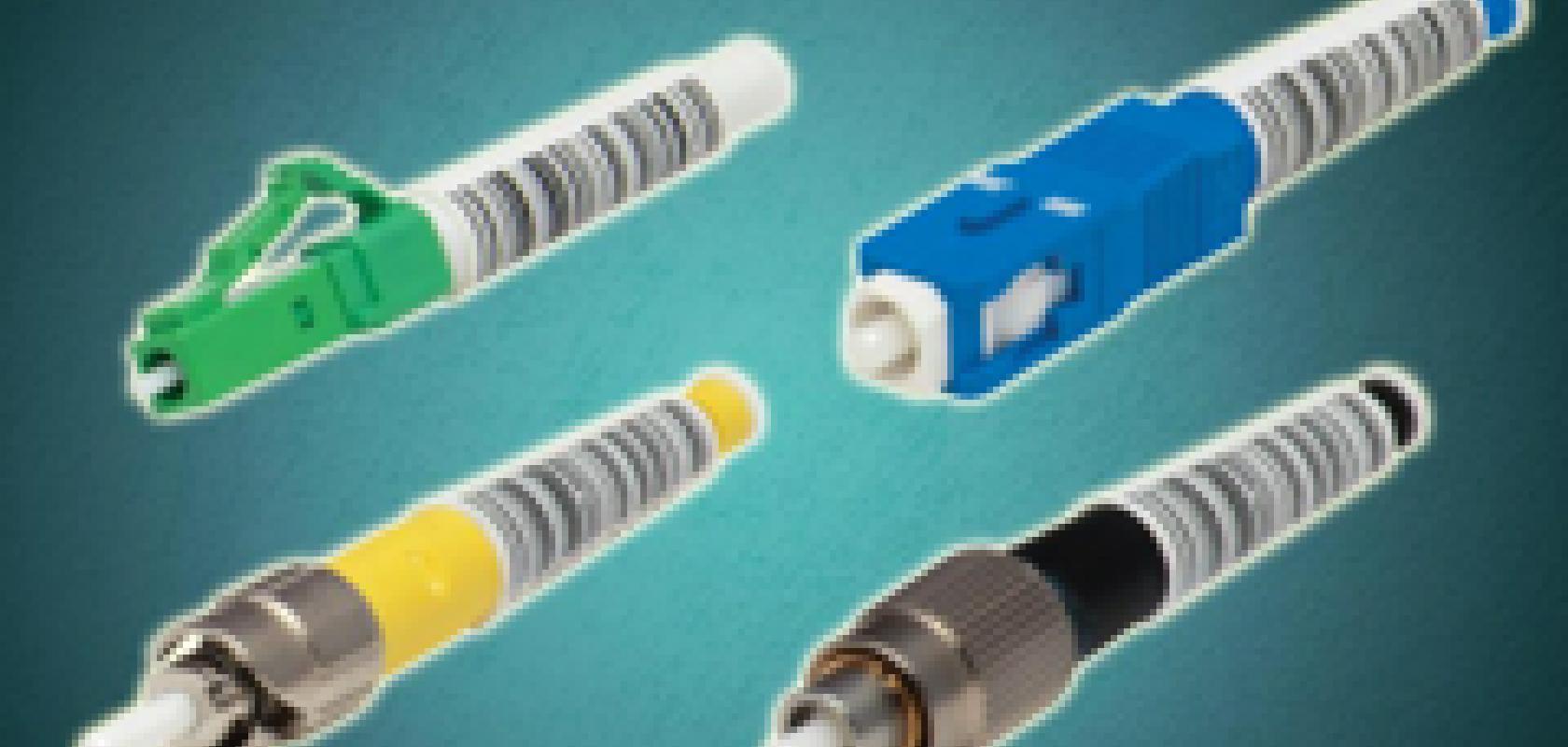 Laser Components supplies high quality fibre optic mirror reflectors from Eigenlight Corporation, which provide a high-reflectivity termination for calibrating return loss measurements. These mirror reflectors are housed in a standard connector body for convenience.
 
These FO mirror reflectors can be used in system configurations in conjunction with our ever popular optical power monitors, and the pocket-sized tools are useful for measuring a device or component's sensitivity to back reflection, or for determining a transmitter's return loss specifications. Mirror reflectors are available in all standard connector types.