mOSA module expands Viavi Map optical manufacturing platform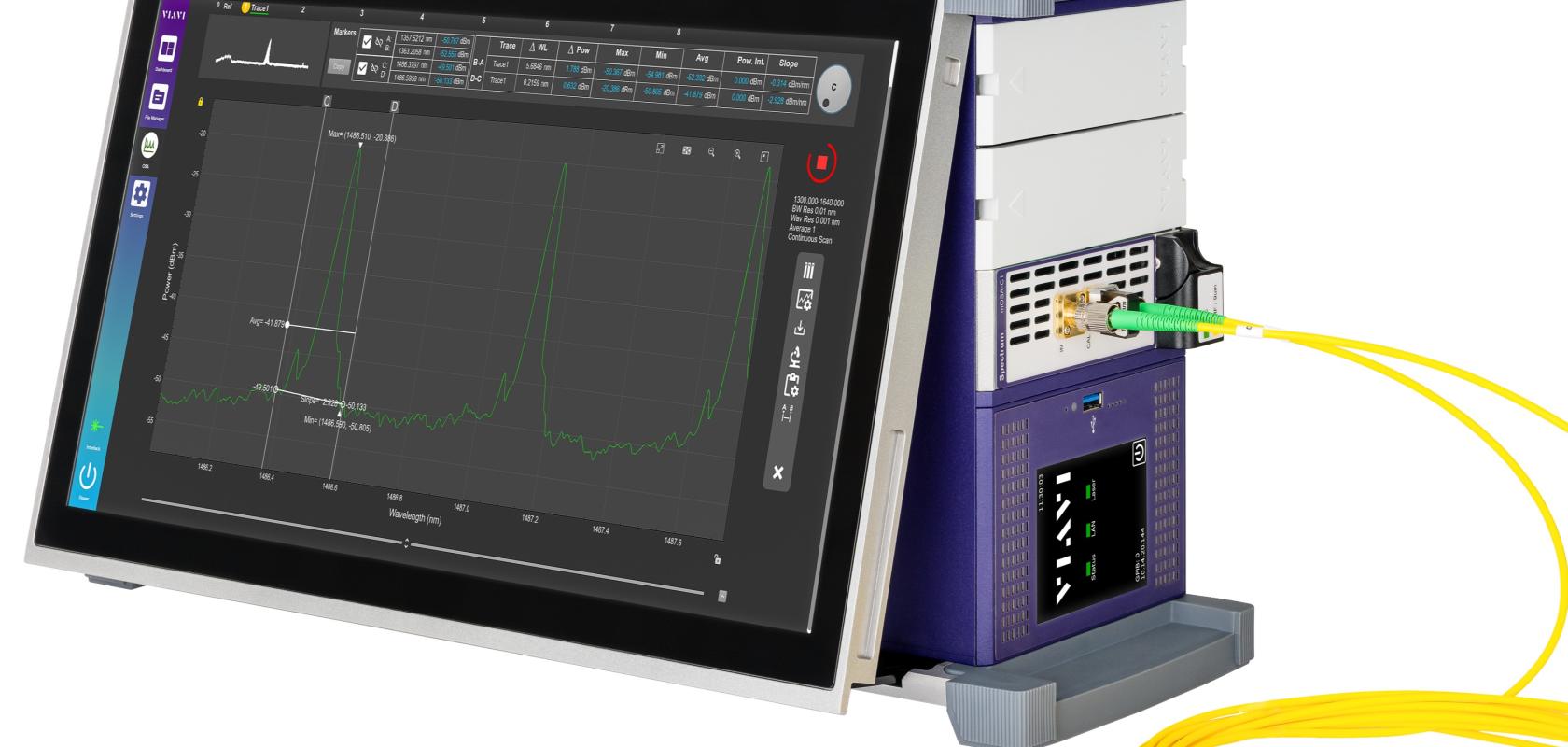 Viavi has introduced the Map mOSA module, bringing optical spectrum analysis to its optical manufacturing test system. 
The new module offers high quality web and touchscreen user interfaces, and, the company says,  a 30 per cent improvement in measurement resolution compared with similar products on the market. 
A member of the  family of hot swappable test modules, the single slot mOSA is a compact optical spectrum analyser model, reducing the valuable automated manufacturing test system footprint by up to six rack units. 
Joining the seventeen application modules already released for the Viavi Map system, the addition of the mOSA module allows customers to leverage the full integrated power of the industry's most widely deployed optical test platform.
Viavi's new products for manufacturing communications technology will be showcased at the upcoming OFC virtual exhibition.