Nokia Lab-as-a-service expansion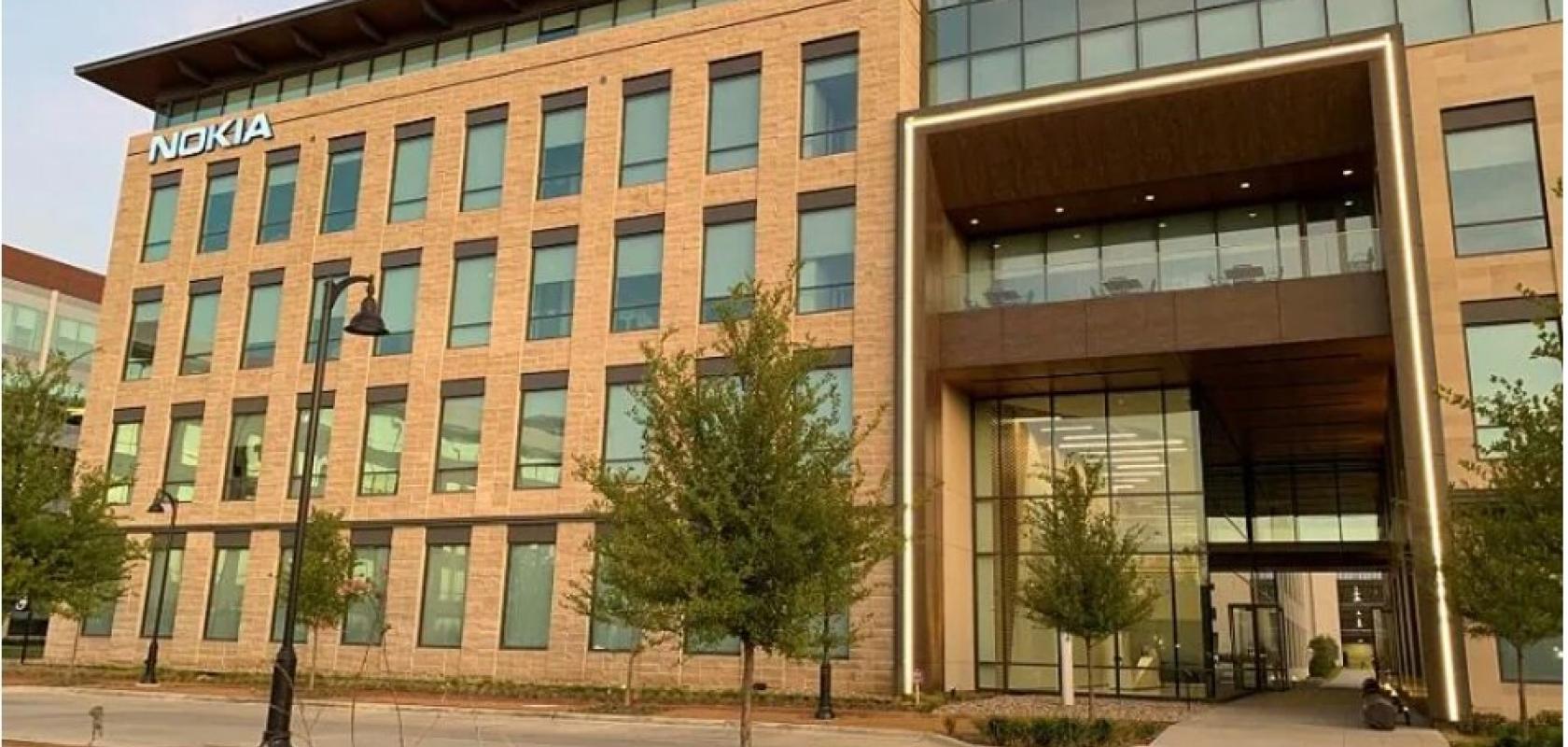 Nokia has expanded its lab-as-a-service (LaaS) solution to include the validation testing of industrial user equipment and third-party devices connecting people and machines over Nokia digital automation cloud (DAC) and modular private wireless (MPW) networks.
LaaS will enable enterprise customers to assess how devices and equipment working over 4.9G/LTE and 5G private wireless networks, will support their implementation of industry 4.0 use cases. Leveraging Nokia Digital Automated Cloud (DAC) and Modular Private Wireless (MPW), customers will be able to see how enterprise, third-party or Nokia Industrial devices such as handhelds, field routers, dongles and wearables will connect machines and people and how that can advance their digitalisation journey.
Device validation consists of standardised testing packages. Vertical segments will benefit from Nokia's extensive network, connectivity knowledge and rapid access to a range of pre-tested validation services.
The new device validation capabilities complement the company's existing range of services supporting chipset, device manufacturers, communication service providers (CSPs) and enterprises who want to introduce new elements in their devices and networks. These include the development testing of equipment and applications, certification, proof of concept testing of solutions and features and factory acceptance testing.