Rehau reveals sustainable microduct system at Connected Britain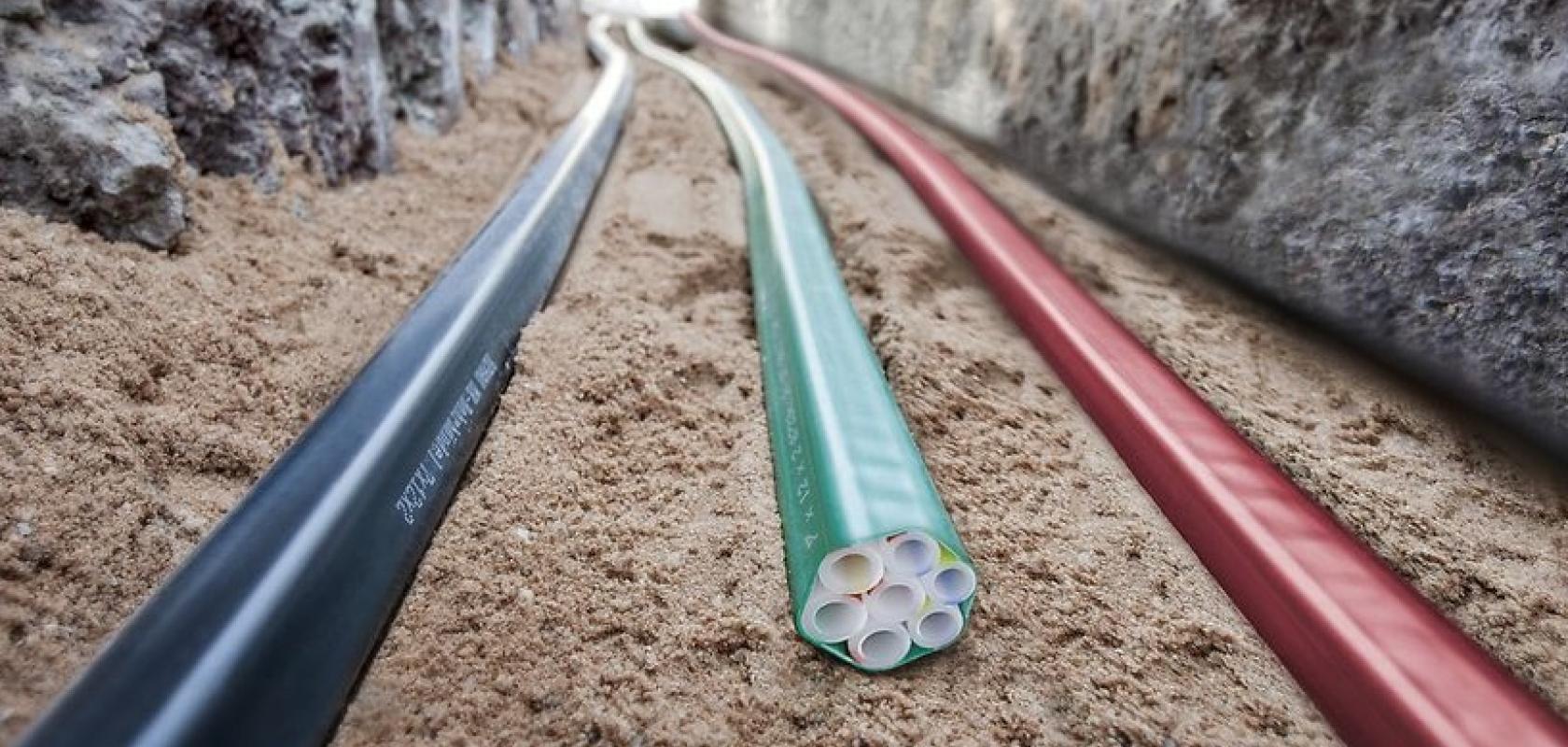 Rehau Telecommunications unveiled its latest distribution network solution, Rauspeed, to the UK market at the virtual Connected Britain event.
Rauspeed is a sustainable micro duct system, designed to cover all installation methods, including duct-in-duct with dedicated PIA bundle designs, open trench, macro and mini trenching, and no dig solutions like horizontal directional drilling or impact mole applications. 
The system has a 100-year design life and uses special interior trapezoidal grooving, which allows an optical fibre cable to be blown in easily even many years down the line.
In Europe, where the product has already experienced success, it has enabled directional drilling of up to 30km in South Germany - the UK record currently stands at 1.2km.
Paul Churm, sales manager of the Fibre Optic division at Rehau UK, said: 'As we know, there are a number of reasons that the UK is falling behind other European countries with regards to the fibre rollout. That's why we have been taking learnings from our colleagues on the continent and are excited to bring a game-changing solution to market. Looking forward, the expansion of full fibre network relies upon deploying FTTX technology that is future-proofed and failure-safe. Products that allow for a fault free installation will enable ISPs and contractors to get jobs done more quickly. We are optimistic about the future of fibre in the UK and in setting about reaching the targets. I think it's an exciting time for telecommunications and Connected Britain is a great platform to start conversations for moving forward with the full-fibre initiative.'