Adtran next-generation optical network terminals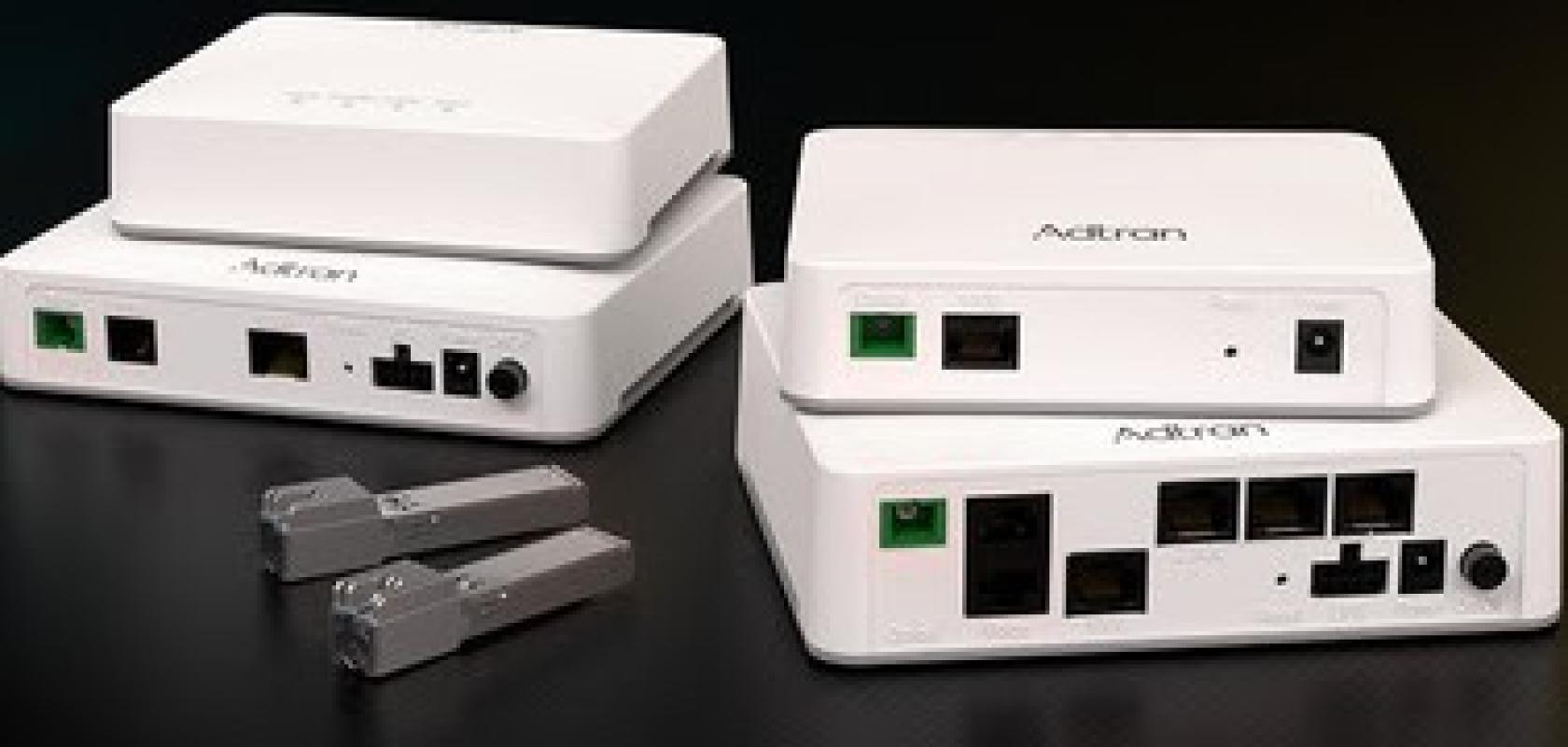 Adtran has launched its SDX 630 Series, a new generation of 10G symmetric XGS-PON optical network terminals (ONTs) designed to address the demands of residential and business customers in the multigigabit era.
The flexible, open technology is designed to provide a cost-effective path to high-bandwidth services while enabling service providers to support existing FTTH subscribers. With speeds up to 10Gb/s, the low-power devices are also easy to deploy and feature zero-touch service provisioning capabilities.
The SDX 630 Series of ONTs were devised to addresses today's key challenges around delivering cost-efficient, converged residential and business services. They can enable easy integration into existing network infrastructure and SDN-based management systems. Simple zero-touch provisioning allows for end user installations without the need for truck rolls, reducing complexity and opex.
They also feature advanced operational monitoring features, such as Y.1731, continuity check and ONT-generated multigigabit speed tests. With 10GbE and 2.5GbE LAN interfaces, integrated voice ports, as well as outdoor ONT variants, service providers can offer any flavour of multigigabit service. Also available is an XGS-PON SFP+ ONT that offers a complete ONT in a small form factor pluggable package.