Single-unit semiconductor analysis available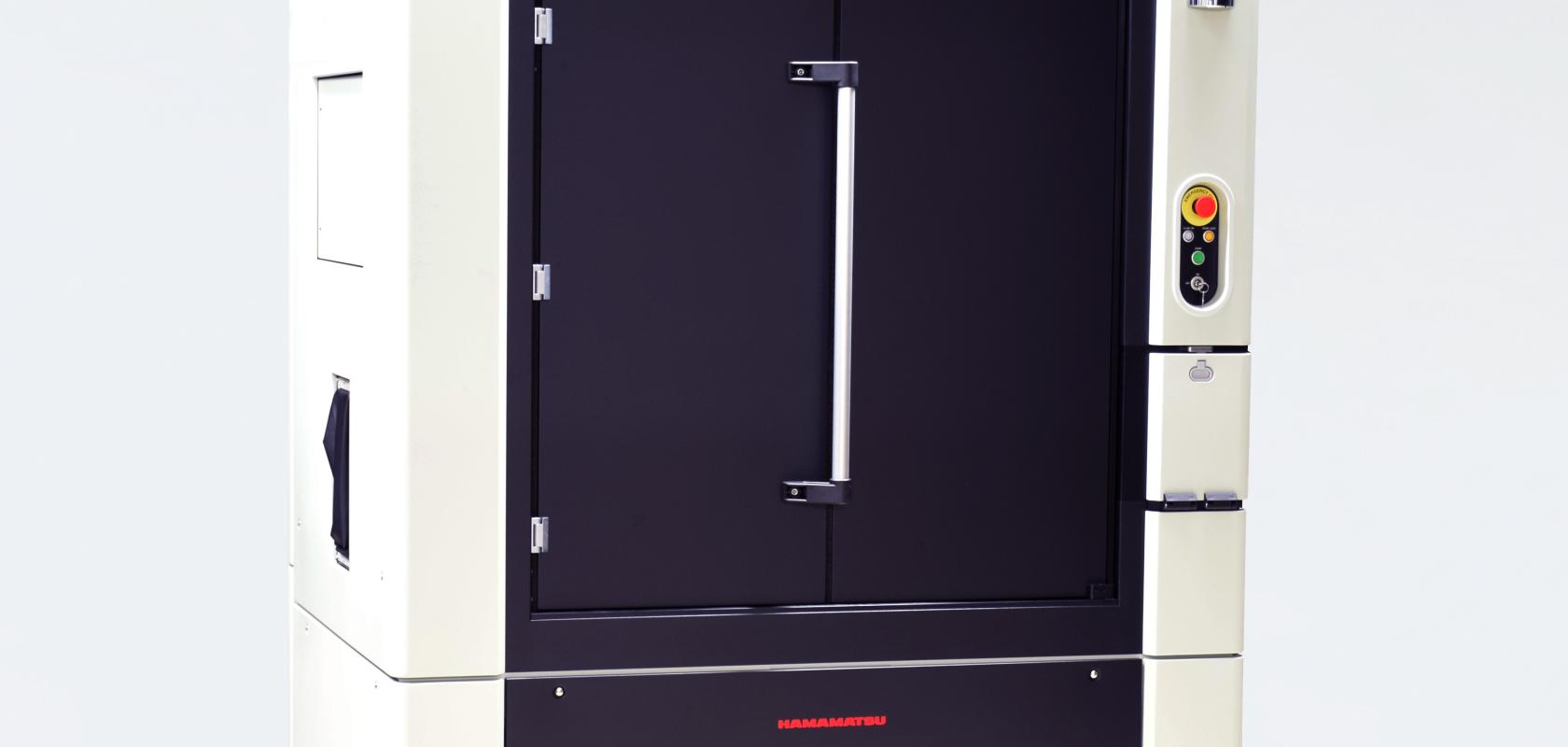 Hamamatsu Photonics has developed a semiconductor failure analysis system called the PHEMOS-X C15765-01 that in just a single unit uses visible to near-infrared light to analyse semiconductor defects. 
What makes this possible is a newly mounted multi-wavelength laser scanner that applies the firm's in-house optical design technology. 
Efficiently using multi-wavelength light allows high sensitivity and high resolution essential for localising semiconductor failures. The company says it will improve failure analysis efficiency in diverse semiconductor devices, such as those whose circuit line width keeps on shrinking as well as power semiconductors that control electrical power more efficiently than ordinary semiconductor devices. 
Sales start on 1 April.