VI Systems introduces 56G NRZ modulator driver chip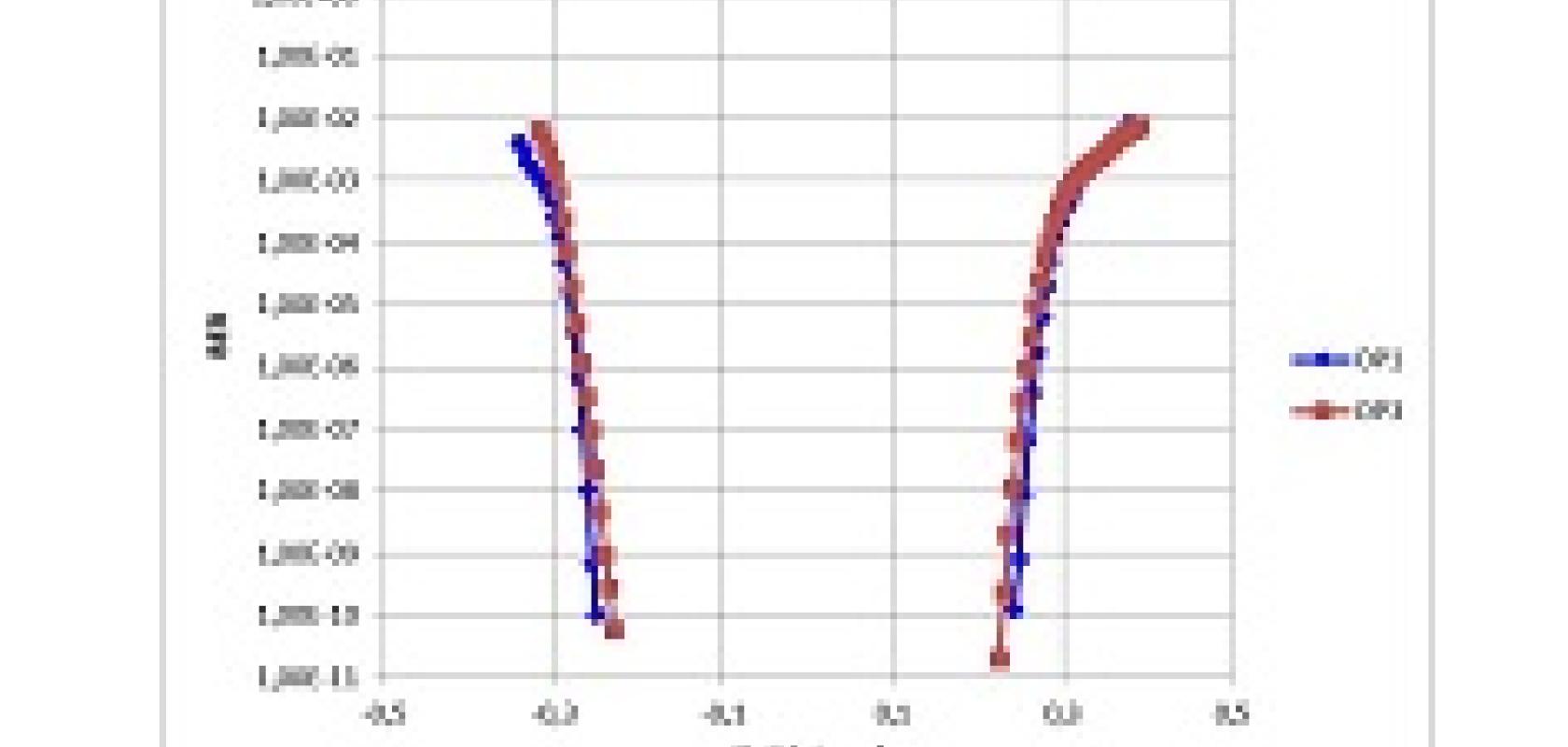 VI Systems, a German developer of high-speed optical components for datacom, has introduced the A50-300C90, an optical modulator driver IC that supports data rates of up to 56Gb/s with non-return-to zero (NRZ) modulation.
The target applications are silicon photonics and integrated optoelectronic devices for short- and medium-reach data transmission in data centres and high-performance computing. Serial data rates based on 56Gb/s are being developed to support emerging architectures using Common Electrical Standard (CEI-56G) interfaces, 64G Fibre Channel and proprietary products.
Built in SiGe BiCMOS – the first in a new generation of products based on this process technology – the A50-300C90 driver IC can modulate signals at very high frequencies with single-ended input voltage swing of 259mVpp. The device is designed for voltage modulation of 3V from as supply voltage of 3.3V. The power consumption is specified as up to 300mW.
The A50-300C90 chip is available as engineering sample in die form, measuring 1000µm x 700µm.
The modulator driver adds to VI System's range of parts suitable for serial data rates up to 56Gb/s, which also include vertical-cavity surface-emitting lasers (VCSELs), transimpedance amplifiers and VCSEL driver chips.