Delivering a better Wi-Fi 6 experience starts with ISPs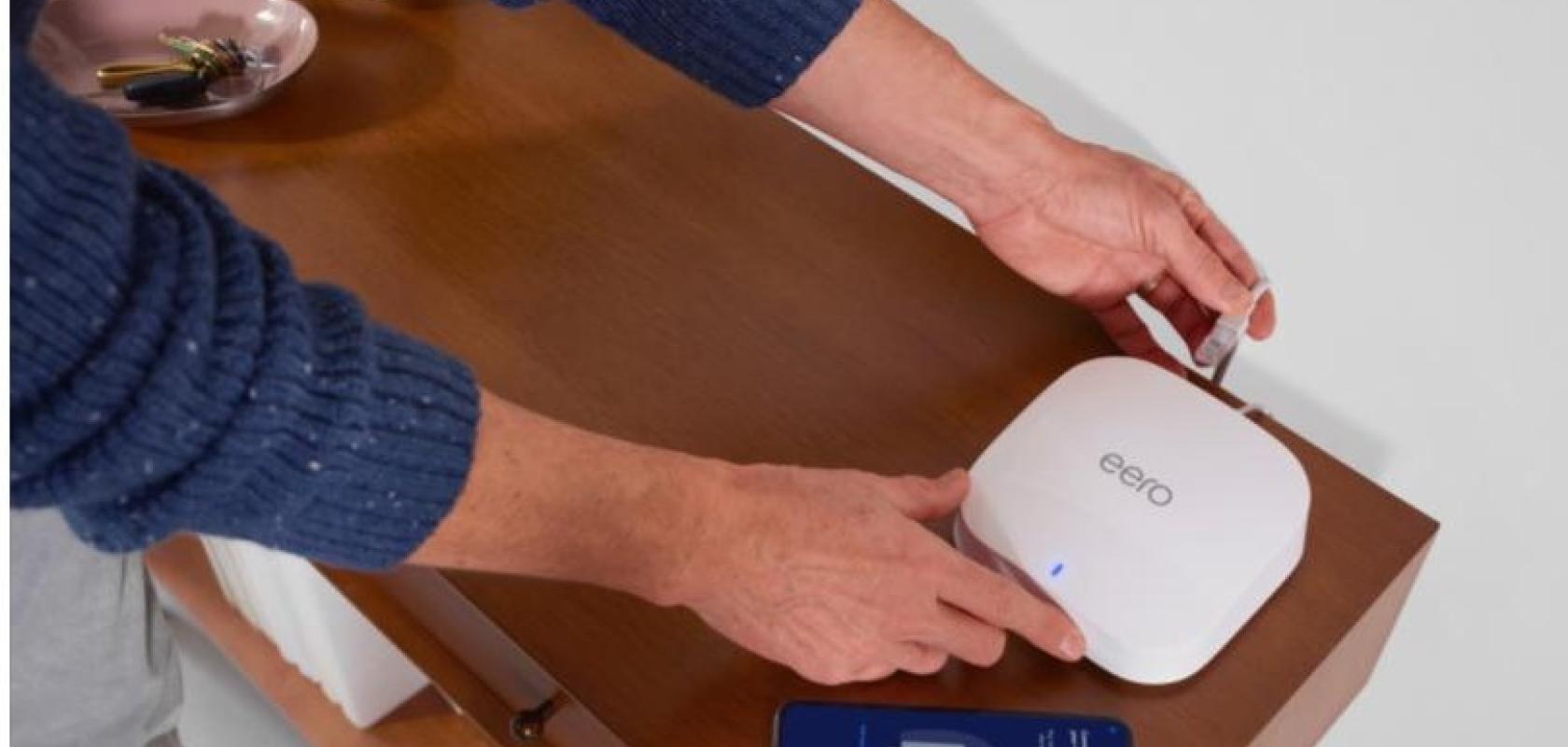 In the US alone, fibre broadband deployments experienced a 12% growth from 2021 to 2022 – entering their largest investment cycle ever at the beginning of the year. The story is the same globally. Internet Service Providers (ISPs) continue to invest a great deal of time and human resources into installing and managing fast, reliable, and secure internet connections for their customers. However, delivering top fibre speeds to the home or office is meaningless if the end customer has a poor wireless experience.
Much of an individual's wifi experience hinges on the quality of their equipment. Therefore, the most viable solution for ISPs to retain and grow their market share is deploying the latest Wi-Fi 6 and Wi-Fi 6E generation infrastructure to leverage the most recent innovations for delivering a superior customer experience.
Keep reading to learn how ISPs can overcome these challenges.
Improving the customer experience with the latest technology 
Wifi connections can be compromised by environmental factors like congestion, noise, interference, and even sub-optimal router placement. In addition to implementing the latest Wi-Fi 6 technology, ISPs can overcome this challenge by using mesh wifi systems that learn the intricacies of networks and the radio frequency (RF) environment to intelligently route traffic—extending the connection in a customer's home or business to multiple devices based on device location and network demand. 
This is critical for delivering improved customer experiences, as connectivity is a major focus area for many users. According to research by Maravedis, 40% of customer calls to ISPs are related to slow internet speed—making it the number one cause of service complaints, followed closely by unstable wifi. As the number of connected devices in a home increases and more people choose to work from home, customers want to know that their many devices can connect seamlessly. Because mesh wifi systems distribute bandwidth through the  home or business, users are closer to their serving access point, resulting in faster  and more reliable internet connections throughout the network. 
Of course, connectivity isn't the only aspect of positive internet experiences. Service providers must also focus on providing the right plan to meet customer needs and creating an easy set-up process. Using a mesh system means that ISPs don't have to pull cables throughout the home in order to set up an internet connection. In fact, many mesh wireless systems are app-based and offer straightforward installation procedures. For customers, this makes installation fast and easy compared to using a router. But for ISPs, this can help reduce install time and operational costs and cust down on the need for costly technician visits—making it easier to scale services and drive revenue.
Take Advantage of Wi-Fi 6 
A key feature of Wi-Fi 6 is the wider channel width and subsequent increase in total available power. Wi-Fi 6/6E support channel widths up to 160 MHz in the 5GHz and 6GHz bands. 
While narrower channels can make sense in dense environments like large enterprises, wider channels are the correct approach in most residential settings. Wider channels allow users to connect and disconnect more quickly, increasing the available airtime for other users and decreasing wifi interference. 
A feature of intelligent mesh networks is an automated dynamic channel selection capability to determine when a specific device should use a wider channel width or a narrower channel width to create the right balance between coverage and bandwidth. This is especially critical with the proliferation of Wi-Fi 6 devices that are expected to reach a global market size of $27.42 billion in 2028—a compound annual growth rate of more than 25%. 
Ultimately, customers want to know that their Wi-Fi 6-capable devices will perform as expected while maintaining support for their older hardware. And ISPs want to know that their investment will result in more satisfied end customers and more reliable internet connections for all. Mesh wifi systems with strong management solutions like eero can help ISPs achieve their goals by increasing scale through simplified setup and service procedures, reducing overall operating costs, and driving more revenue for the organization. It just takes the right combination of technology and service. 
For more information on how you can get the most out of Wi-Fi 6 capabilities, download a detailed white paper on Why Wi-Fi 6 Is Key for ISP Success.